Article
Prevent and Combat Insider Cyberthreats
Security Management Infrastructure targets rapid detection and response.
While defending your networks against external cyberthreats remains critical, it is equally essential to have a targeted strategy and effective tools for thwarting insider threats from authorized or unauthorized users. Whether malicious or accidental, internal threats from employees and contractors pose an extremely serious risk with potentially major consequences.
Safeguarding your data against internal security breaches requires the ability to identify and track suspicious user behavior, determine whether networks have been compromised, and respond rapidly to mitigate risk and prevent data from being accessed in an unauthorized manner.
To combat insider threats, CDW•G's experts can help you zero in on your vulnerabilities, and create and deploy a customized, modular Security Management Infrastructure (SMI) solution. CDW•G's unique SMI solution incorporates multiple best-in-class security technologies, can be deployed on-premises or in the cloud, and complements – and strengthens – your existing security architecture.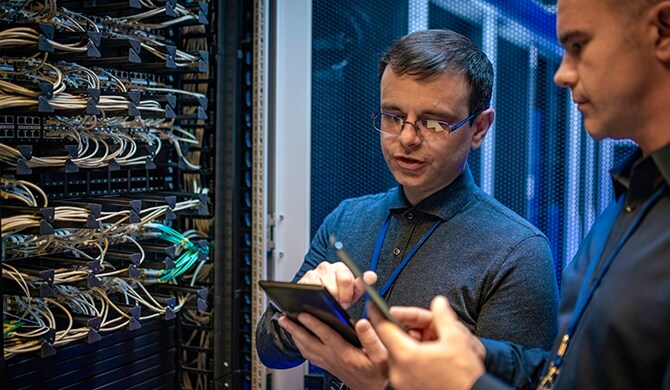 Incident detection, analysis, correlation and reporting

Behavior analysis

Intrusion detection

Autonomous collection, analysis and reporting

Continuous monitoring of key assets
Considerations for Implementing a Detection and Response Strategy
Have you implemented any internal security processes within your current IT infrastructure?

What major insider security risks have you identified?

Have you identified how an intentional or unintentional disclosure of data may occur?

Are you equipped to deter, detect and mitigate insider threat risk on your own?

Would you know if and what someone copied onto a USB stick, or if a user printed an abnormally large number of documents?
BOLSTER CYBERSECURITY WITH SMI
Defending your data against escalating insider cyberthreats demands the right tools and the right expertise. CDW•G's integrated, flexible and scalable SMI cybersolution addresses a wide number of NIST 800-53 and ICD controls to give you the visibility you need to proactively monitor and protect against intentional or unintentional data breaches.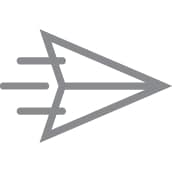 The modular SMI solution can be deployed virtually in a cloud environment or on-premises with a physical system such as hyperconverged infrastructure (HCI). HCI's compute, storage and networking functions provide the flexibility, scalability, mobility, processing power and high availability key to running SMI's multiple security technologies.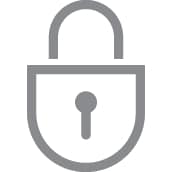 SMI integrates multiple software components, based on your specific needs. These can include Security Information and Event Management (SIEM), intrusion and/or threat detection, incident monitoring, virus detection, application and change management controls, data loss prevention, and endpoint and application protection.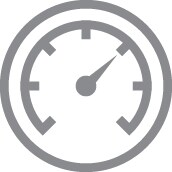 A single pane-of-glass dashboard that summarizes security events, risks and alerts in real time gives your analysts constant visibility into what's happening within your network. By correlating data and behavior analysis, the SMI solution can alert analysts to any deviation in user behavior, system security or data flow/retention so they can investigate and respond quickly.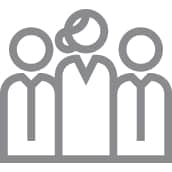 To help you keep pace with evolving threats, CDW•G offers a complimentary Threat Check and a variety of other comprehensive cybersecurity assessments including a vulnerability assessment, penetration testing, application assessment, social engineering and framework assessment.
Learn how CDW•G can help you thwart internal cyberthreats.