Barco's Most Popular Products

Barco CSE-200 Wireless Presentation System
Barco's wireless presentation system lets meeting participants share content from their computer or mobile device. With one click of a Barco ClickShare button, presenters can quickly connect their device to a display, transforming conference rooms into collaboration spaces. Up to 16 participants can connect, and two participants can present simultaneously. The system includes two ClickShare buttons.

Barco ClickShare CS-100 Wireless Video/Audio Extender
Designed for small rooms, the CS-100 lets meeting participants share content from their laptops or mobile devices and present it on a display. Presenters plug the included USB-powered ClickShare button into their device and begin sharing with one click. Up to eight users can connect, with one user able to share content at a time.

Barco ClickShare Tray
Keep track of your Barco ClickShare buttons with this handy four-button holder. No buttons are included.
Check out more Barco products.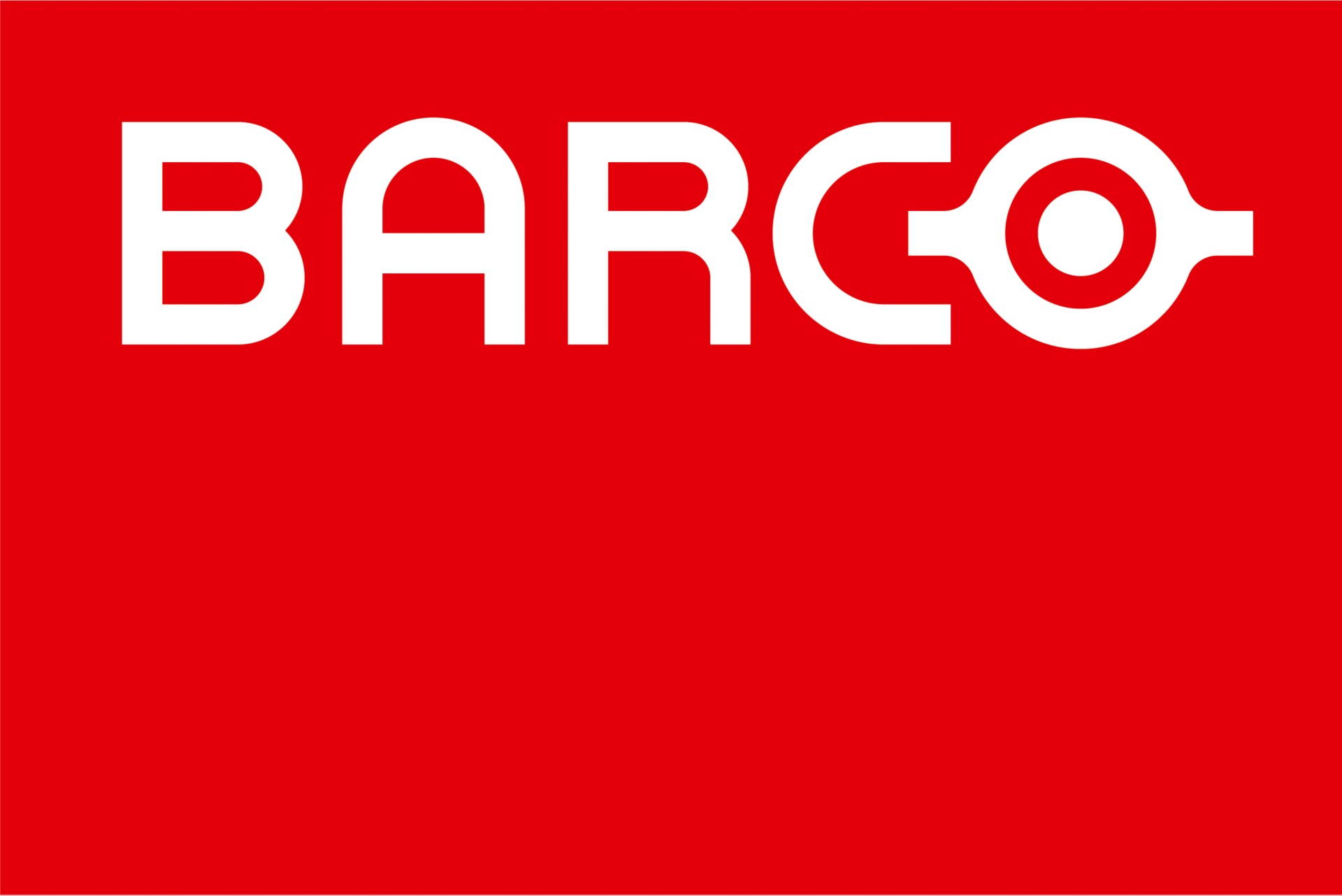 ---