About F5
F5 makes apps go faster, smarter, and safer for the world's largest businesses, service providers, governments. F5 delivers cloud and security solutions that enable organizations to embrace their applications without sacrificing speed and control.
---
---
You Can't Secure What You Can't See
Protect your applications — the door to your data and your business. Applications power businesses of all sizes, from startups to the Fortune 500. Your business is driven by them, your customers connect with you through them and your employees can't do their jobs without them. But as critical as they are, applications also expose your business to threats. Applications and their data are a focal point for today's attacks.
Purpose-Built for Security
Herculon: stand-alone, high-performance appliances that scale beyond traditional security solutions.
---
Silverline as a Service
Silverline gives your organization the ability to deploy app services across hybrid environments — minus upfront investments in IT infrastructure and support.
---
Cloud is the New Reality
The cloud is transforming the way businesses deploy and manage applications. Smarter tools and limitless scale make it possible to improve agility, automate processes and increase speed to market in ways traditional IT infrastructure can't touch. Companies of all sizes, across all industries, are taking part in this digital evolution.
Public Cloud
Deploy faster in the cloud. When it comes to application deployment, agility is king. Businesses need to move quickly, and public cloud infrastructure gives them the flexibility and scalability they need to stay competitive.
---
Private Cloud
While most private clouds can handle basic load balancing natively, they do lack vital application delivery services, which can put the availability and security of applications at risk.
---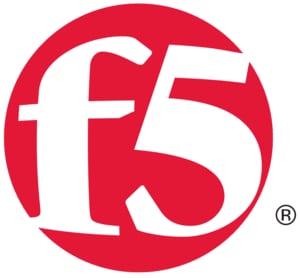 ---