Apple Services and Solutions
CDW offers customers complete Apple solutions with exceptional value, choice and expertise to meet evolving IT needs – all while staying competitive in today and tomorrow's IT market. 


Join CDW's complementary Apple Solutions Webinar Series and discover what solutions are available for your new or existing Apple environment. Plus, participate in a live Office Hours Q&A to learn how to maximize your investment.
With zero-touch deployment, every iPhone, iPad and Mac can be set up and configured automatically—eliminating the need for IT teams to handle each device individually. 
Looking to understand if your organization is ready to adopt Mac using Apple's best practices? CDW's Mac Deployment Consultation makes it easy to securely and privately assess your environment.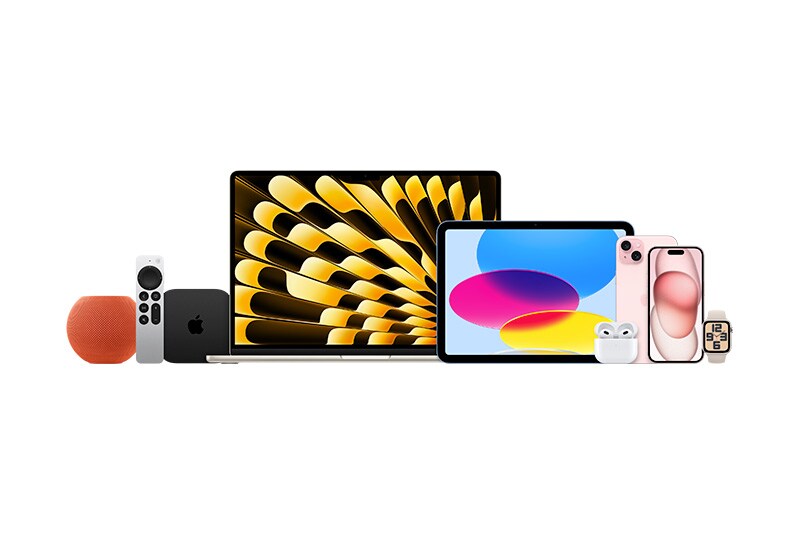 Great Tools. Great Price.
It's easier than ever to bring Apple products into your workplace with innovative financing options from Apple Financial Services. Get the products and services you need, when you need them.
Get the Most Out of Apple Hardware, Software and Services.
Mobile strategy, app development, back-end system integration and corporate networking demand specialized partners. CDW has strong relationships with best-in-class partners to deliver leading solutions for your Apple ecosystem.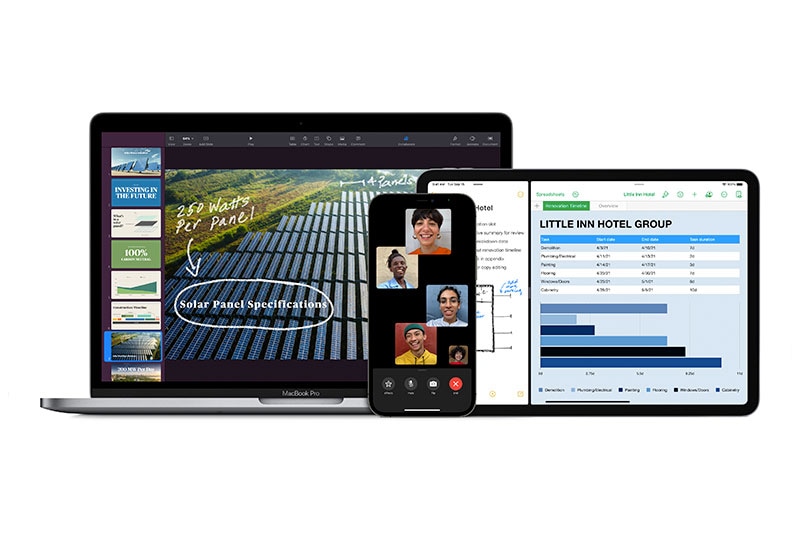 Expert Service and Support
With AppleCare for Enterprise, you get fast, efficient repairs, across 30 countries. You'll have comprehensive coverage that includes both accidental or cosmetic damage, at no extra cost. It's the ultimate helpdesk for your helpdesk, even offering direct expert advice for employees and IT deployment professionals.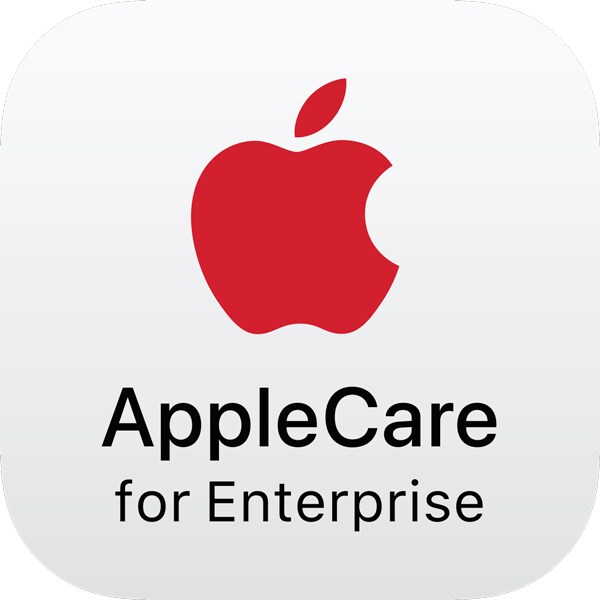 Explore More Apple Offerings
Bring innovative tech to your organization with the latest devices and solutions from Apple. Designed to keep your business running, with exceptional security and compatibility across all devices.
Get a custom solution with the best Apple products, software and services for your organization.