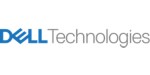 Get IT going with end-to-end tech solutions for the federal government from Dell Technologies and CDW•G.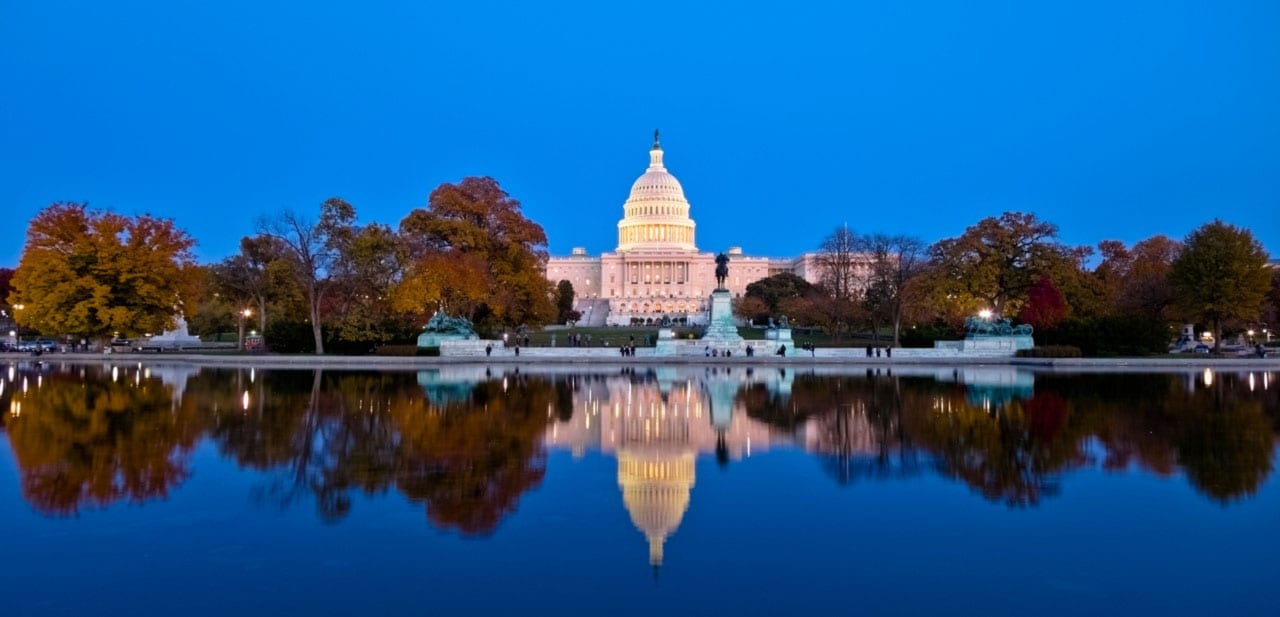 Dell Technologies Fuels Federal IT Transformation
Dell Technologies transforms federal IT with best-in-class technology for applications, data, enterprise infrastructure and security — from the edge to the core to the cloud. 

 
Working in tandem with Dell Technologies, CDW•G offers a number of services for federal government agencies:
Client Solutions. Let us help you plan, implement and secure your new tech.
Cloud. Scale your storage as needed while saving resources and money.
Cybersecurity. Secure your agency's IT from the data center to the most remote device.
Data Center Solutions. Simplify your IT with future-ready infrastructure with legacy system compatibility.
Contracts and Compliance. Your agency needs the right industry partner to advise you on choosing a contract vehicle to match your mission requirements, including:
•  GSA                        •  SEWP V                       •  CIO-CS
•  2GIT                       •  ITES-SW2                   •  ITES-3H
•  Microsoft ESI BPA
Federal Services. Meet today's workplace needs with scalable IT, simplified management, remote device access and context-aware security.
Define your IT future with Dell Technologies
Leveraging its global partner ecosystem, robust services and more than 700 federal contracts, Dell Technologies helps federal agencies transform their missions.
Drive your transformation with multicloud flexibility. Wherever your data and workloads reside, deploy a unified, consistent cloud experience that fits the mission.
Innovate with Data Anywhere
No matter where you are in your data management practice, Dell Technologies can help you map out your missions.
Embrace the Future of Work
Enable your workforce with streamlined experiences and secure app access no matter where the mission takes them.
Fortify with Modern Security
Lock down critical data while maintaining end-user productivity with intrinsic security solutions and a zero trust framework.
CDW•G Federal Contract Offerings
CDW•G holds a wide range of federal contracts so you can procure the technology you need without missing a beat. 
Federal IT Transformation
Federal agencies have new opportunities to modernize and reduce the technical debt associated with legacy infrastructure.
Ready for a custom IT solution for your federal agency?