About Lifesize
Lifesize combines best-in-class, cloud-based videoconferencing services with integrated equipment to help you make the best impression with every conversation. With a full suite of integrations and offerings designed for businesses of any size, Lifesize is setting a new standard for workplace communication and productivity.

---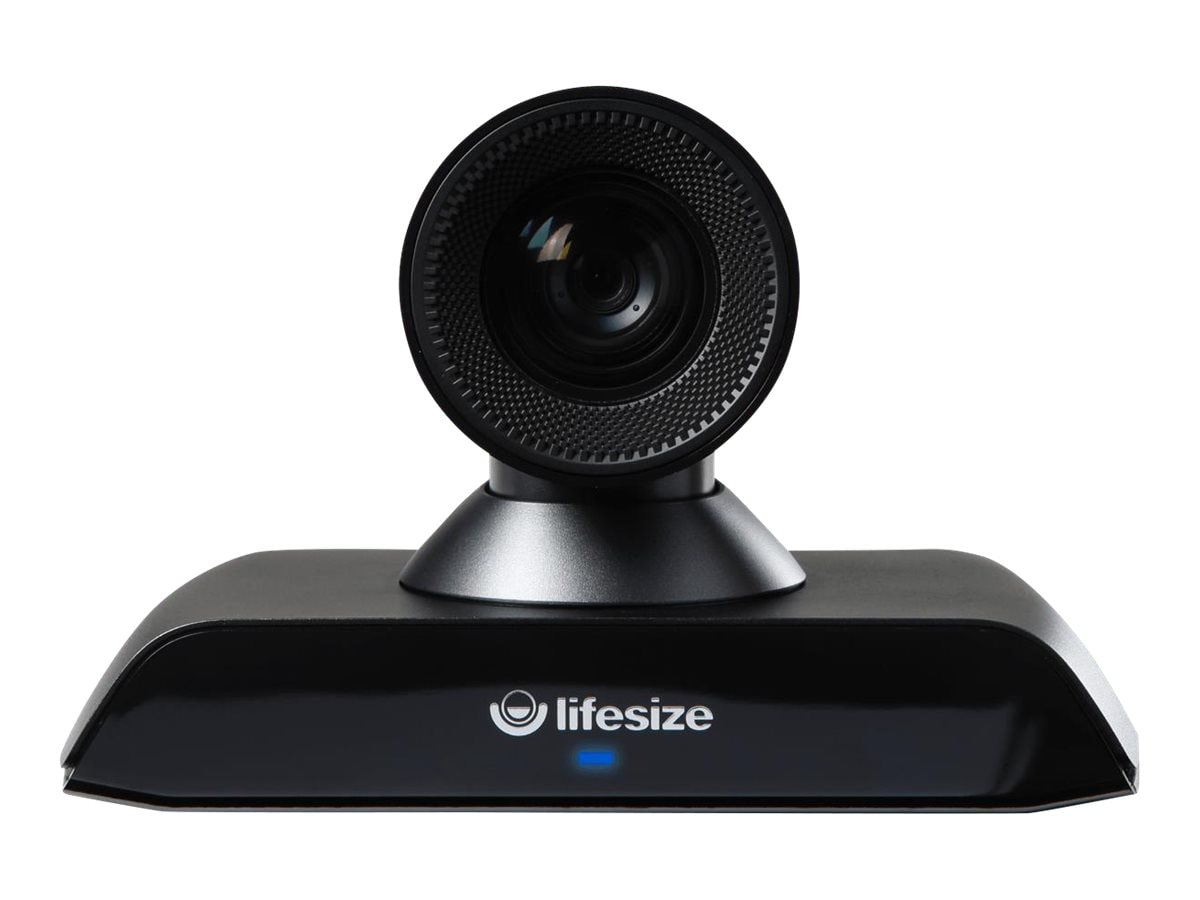 Lifesize Icon 700
Lifelike 4K image quality and a powerful camera combine to create an all new meeting room experience.
---
Lifesize Solutions
Outfit your meeting rooms with Lifesize's leading audio and videoconferencing devices.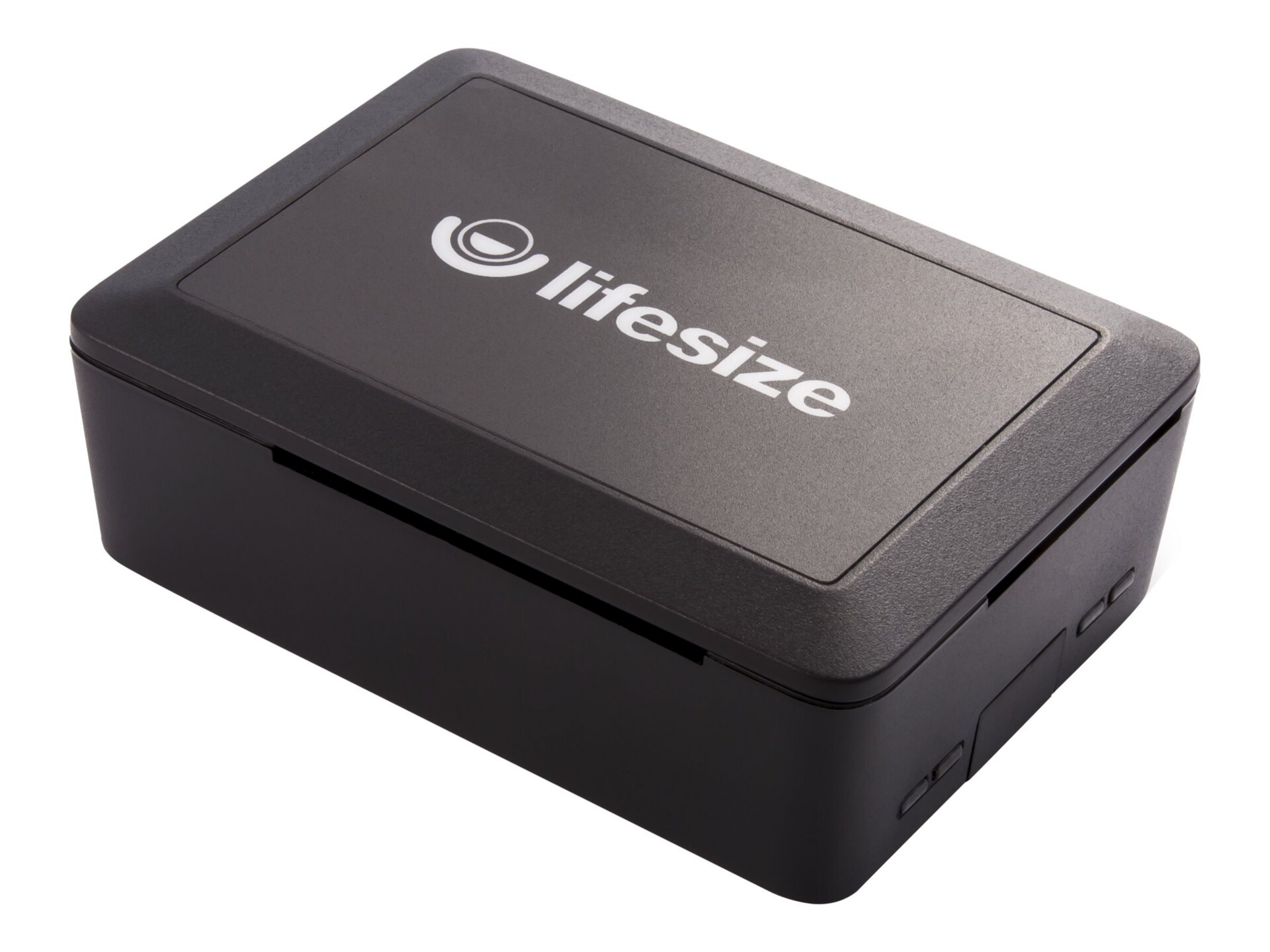 Lifesize Share
Eliminate the clutter of dongles and cords with Lifesize Share, a truly wireless solution for sharing media.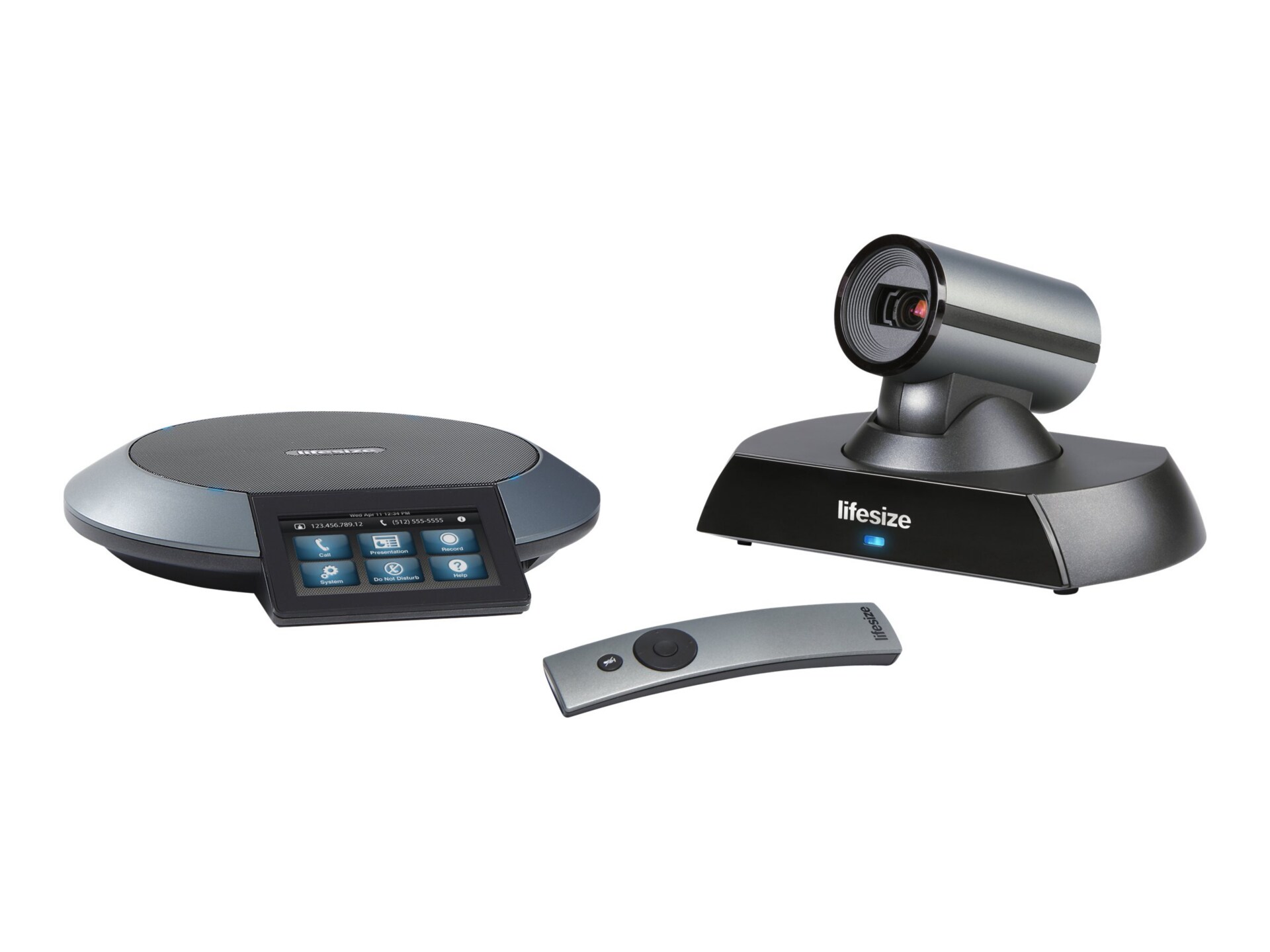 The Smartphone for Your Conference Room
Make a call, share your screen, control the camera and view and launch your meeting calendar all with a click of a button. 
---
Conference Room Systems
Lifesize's professional line of audio and videoconferencing equipment is engineered to give you an amazing meeting experience. Setup is plug and play, controls are intuitive and the user experience is unmatched.
A Video Solution for Every Space
The Lifesize Icon Series provides a unified, easy-to-use videoconferencing solution for businesses. Connect anywhere, on any device. 
---
Lifesize Icon 450
The integrated smart-framing sensor automatically adjusts the camera to capture everyone in the meeting. 
---
The Lifesize App
The Lifesize app streamlines all the ways your team communicates, from one-on-one audio and video calls to full-scale company meetings among multiple locations.
An App Built for Business
The Lifesize app features an easy-to-use interface, screen sharing and calendar integration so you can replace outdated, costly, audio-only services. 
---
Experience stellar video and audio conferencing
Lifesize's videoconferencing app for desktop, mobile and browser delivers video and audio that you can depend on for your mission-critical meetings. Designed around ease of use, Lifesize provides a proven, modern conferencing solution that users will love.
Lifesize Case Studies
See just a few of the ways Lifesize's collaboration solutions have been put into action.

The Lifesize Icon Series
Get an in-depth look at the Icon series with HD camera systems for all your meeting spaces.
The Ultimate Lifesize Buyer's Guide
Select the best videoconferencing solution for your unique needs.
Harvard Business Review
Learn how global companies transform business collaboration with high quality video.
---

---