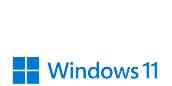 Empowering every student on the planet to achieve more

Shop a wide variety of Windows 11 devices starting at $219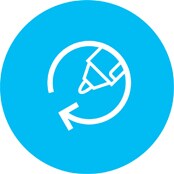 Students thrive when they have access to personalized learning and tools that enable them to become more self-directed, confident learners.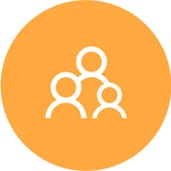 Keep classrooms organized, from lesson planning to giving students feedback and tracking grades, all while staying connected to peers.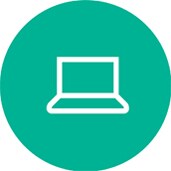 Affordable, easy-to-manage technology
Easily manage affordable Windows devices designed for education, with the safety and security you expect.
Microsoft Teams for Remote Learning
Support Distance Learning
In this webinar, CDW-G experts review how to easily secure and manage Windows devices remotely for education.  Learn how to streamline deployment, import data quickly, and much more with Microsoft Intune for Education. 
Get personalized learning with affordable technology that saves teachers' time and puts students at the center of their own learning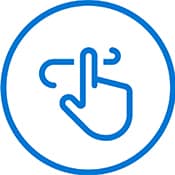 Window 11 devices support all types of learners with Learning Tools and accessibility features.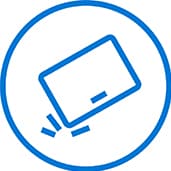 Choose from a variety of ruggedized devices that can withstand bumps, drops and spills — resulting in lower repair and replacement costs.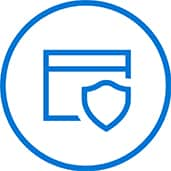 Windows 11 devices keep students and data safe with built-in security and privacy features that reduce security events.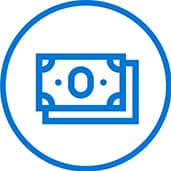 Starting at $219, you can have the latest Windows devices in the hands of your students quickly and within budget.
Windows 11 Devices for Education
Make the most of your budget and give classrooms modern, reliable technology with Windows 11 devices.
Microsoft 365 from CDW•G for Education
Microsoft 365 empowers educators with a single, affordable and safe solution for better learning outcomes. This package includes Office 365, Enterprise Mobillty + Security, Windows 11 and Minecraft designed for K12-Higher Ed, promoting teamwork, unlocking creativity in each student and providing a simple and safe experience.

Microsoft 365 Plans from CDW•G for Education
Upgrade with ease to Microsoft's secure productivity suite. CDW•G Microsoft 365 plans include an account manager and 24/7 support, both covered in your subscription fee.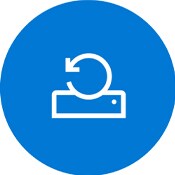 Microsoft Autopilot for Windows 11
CDW•G Autopilot allows you to deploy and configure your Windows 11 device over the internet with no admin interaction.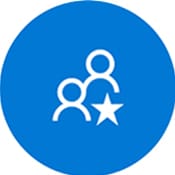 CDW•G and Microsoft Teams Offering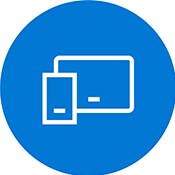 CDW•G Microsoft Mobility & Security Service
Learn more about Microsoft Education
Whatever role you play in education, Microsoft can help you achieve better learning outcomes and make the most of classroom time and budgets.

Campus safety and security
Protect your students and your institution with Microsoft Smart and Secure Campus – end-to-end, integrated and intelligent solutions for physical safety and cybersecurity
1The Total Impact of Microsoft 365 Education, 2018, Forrester
2Microsoft Accessibility and Assistive Technologies for Education, 2019, Forrester