Contact your dedicated CDW Education account manager at 800.808.4239 to build out your Microsoft Education solution.

Get insights with actionable intelligence so educators and students can track progress and take action.

Build digital learning solutions that promote equity for students with diverse abilities and backgrounds.

Leverage tools that cultivate student social skills and nurture a positive learning environment - even online.

Always-on security to detect and block malware and defend students from unsafe content.
Windows 11 is Designed for Education
Empower your students, teachers and schools to unlock their full potential with secure, accessible Windows for learning in the classroom and beyond.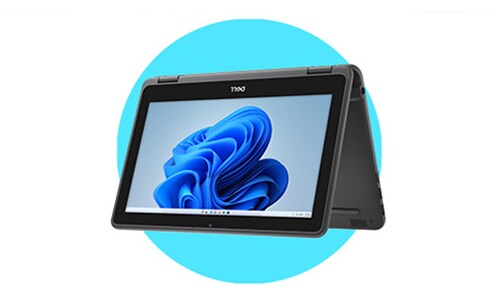 A Secure and Scalable IT Platform
Create a safe learning environment, meet privacy standards and ensure compliance for your school. Windows 11 protects devices against unauthorized users and guards against unsafe sites and phishing.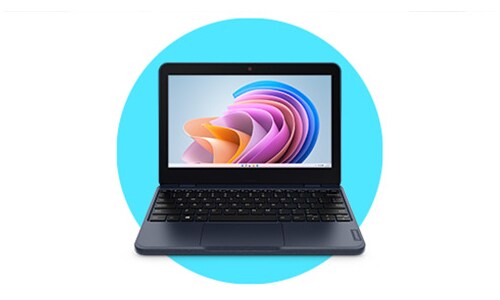 More Value to Advance Learning
Gain performance on devices built for education. Microsoft offers a wide range of devices with a seamless experience using familiar apps in Microsoft 365. Prepare students for their future in college and career.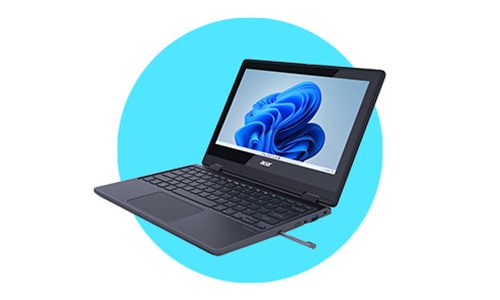 Deliver high-quality learning tools for students of all abilities at school or online. Get integratedtools to help students master reading, writing and math. Including a digital pen to write and draw naturally.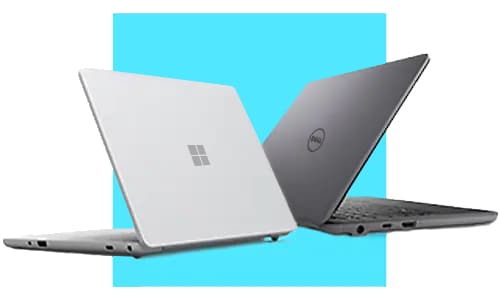 Supports high performance workloads and apps needed for high school education, while providing access to a wide variety of cost-effective devices.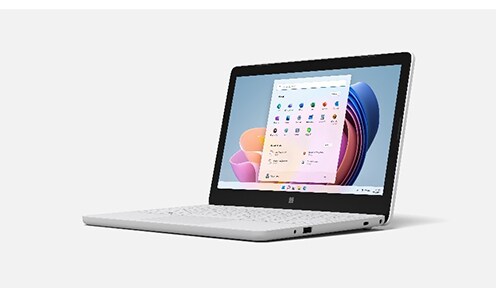 A cloud-first operating system optimized for the unique needs of K-8 education, powering devices that are easy to secure, deploy and manage.
Microsoft Teams for Remote Learning
Support Distance Learning
In this webinar, CDW-G experts review how to easily secure and manage Windows devices remotely for education.  Learn how to streamline deployment, import data quickly, and much more with Microsoft Intune for Education.