About Oracle
From integrated, industry-specific solutions to the most comprehensive cloud on the planet, Oracle delivers world-class hardware and software solutions that work together in the cloud and in your data center. 
---
Oracle Autonomous Data Warehouse Cloud
Eliminate the human labor associated with tuning, patching, updating and maintaining your database with Oracle data warehousing.  
Oracle for Cloud-Native Applications
Learn why Oracle is DevOps-ready for cloud-native applications.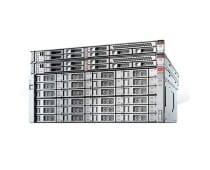 Oracle Database Appliance X7-2S/X7-2M/X7-2-HA
A database appliance for every organization — check out the ODA family of products.
---

---