Together offering the right tools to make online collaboration easier
Shop Poly Products and Solutions
Poly was born from Plantronics and Polycom. Poly creates beautifully designed and engineered audio and video products that let you be seen and heard with incredible clarity, wherever you work. Backed by the software, artificial intelligence, analytics and insights to take you far beyond mere connectivity. 

Introducing Poly Studio P Series
Professional-grade video devices for wherever work happens.
This precision-tuned webcam ensures you look your best on video calls at home, in the office or wherever you're working.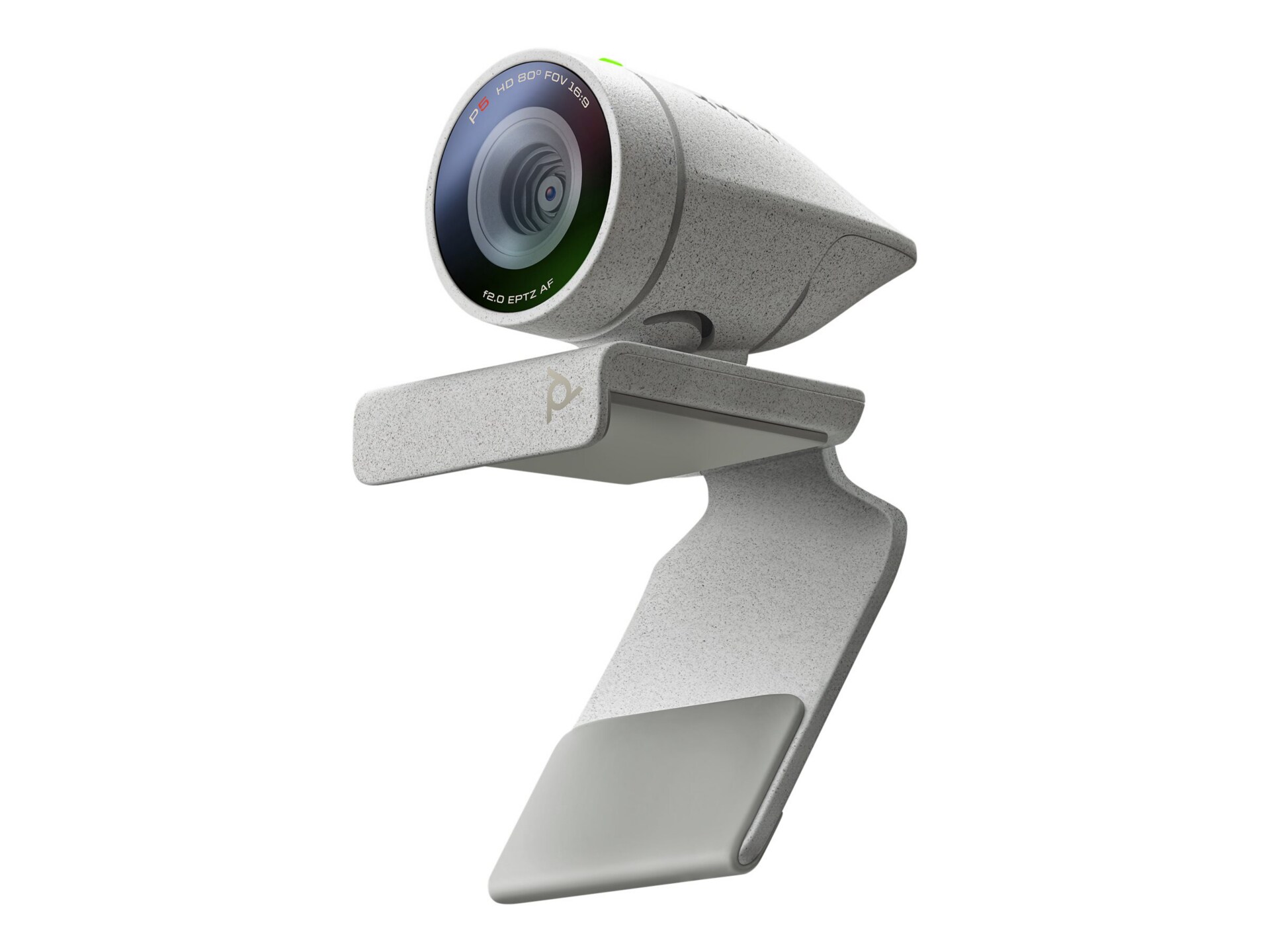 Poly Studio P15 Video Bar
The personal video bar that's the closest thing to being there.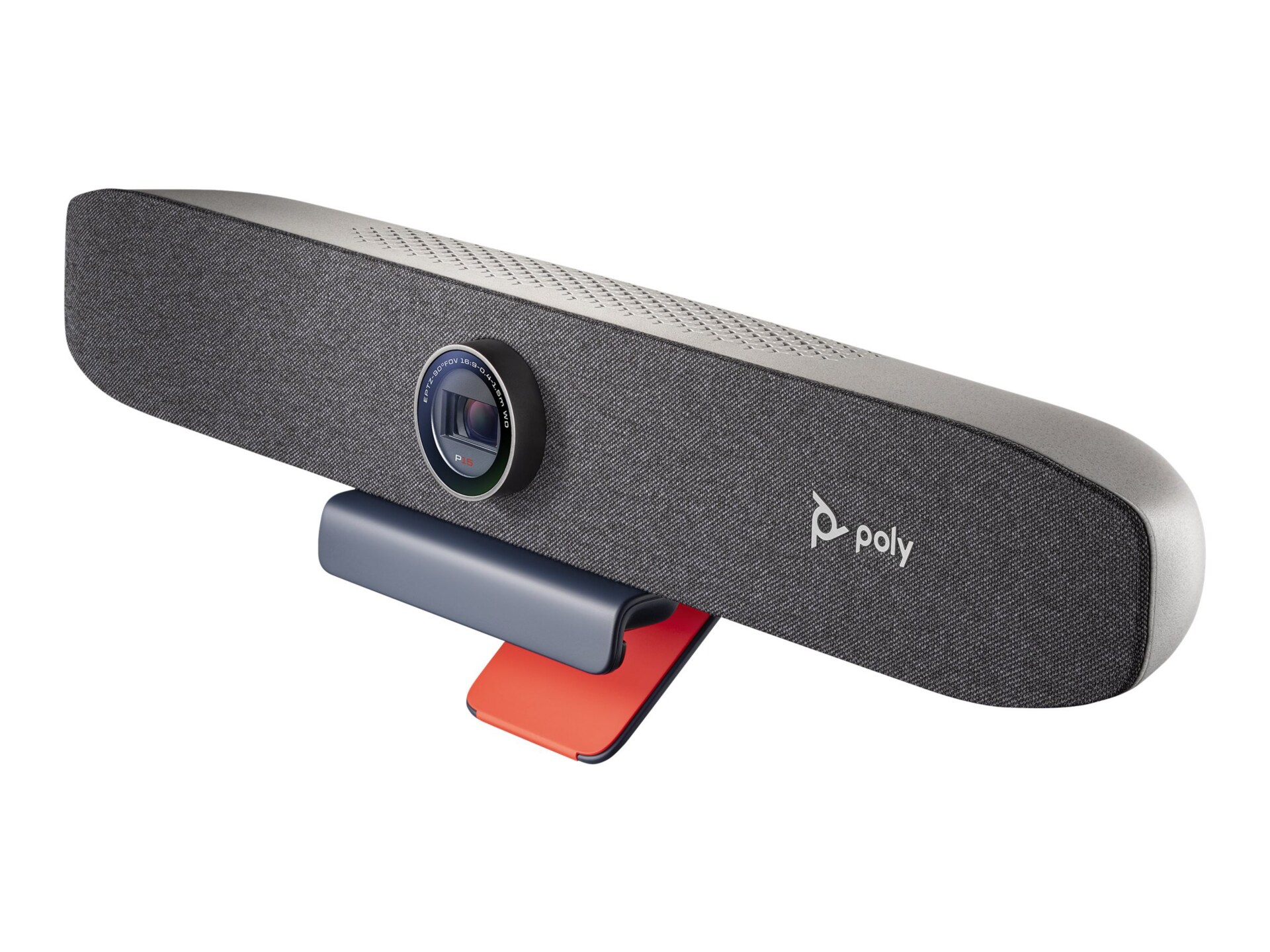 Build relationships with employees and partners around the world by collaborating through video technology.

Poly Solutions for Microsoft Teams Rooms
Poly has a variety of room collaboration options for Microsoft Teams users that range from personal office to large conference rooms. 
Headsets and PC Speakerphones
Turn even the noisiest of spaces into sanctuaries for concentration with a headset, or include everyone in the room using a speakerphone.

Desk and Conference Phones
Deliver boardroom quality conferencing in huddle room spaces and make larger rooms feel more inclusive.

Poly Resources for Government, Education and Healthcare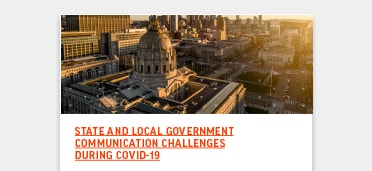 Poly State and Local Government
Poly creates safe, productive environments while keeping the wheels of justice moving.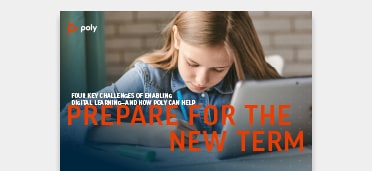 Poly knows how to enable great collaborative experiences—in or out of the classroom.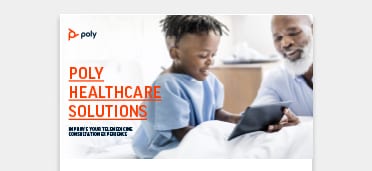 Poly Healthcare Solutions
Improve your telemedicine consultation experience with Poly telehealth solutions.