About Polycom
Polycom unleashes the power of human collaboration and helps millions of people around the world defy distance to increase productivity, accelerate innovation, provide better customer service, expand education and save lives.
---
Polycom Conferencing Solutions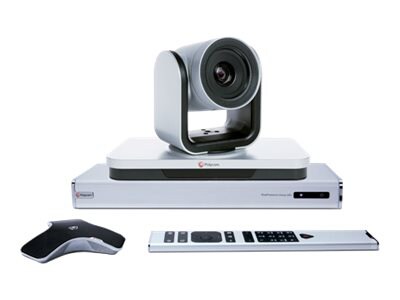 Polycom RealPresence Group Series
The RealPresence Group Series brings you high-quality videoconferencing equipment that's easy to install and use. With models from the 310, 500 or 700 group find a flexible collaboration tool for the smallest huddle room or largest lecture hall.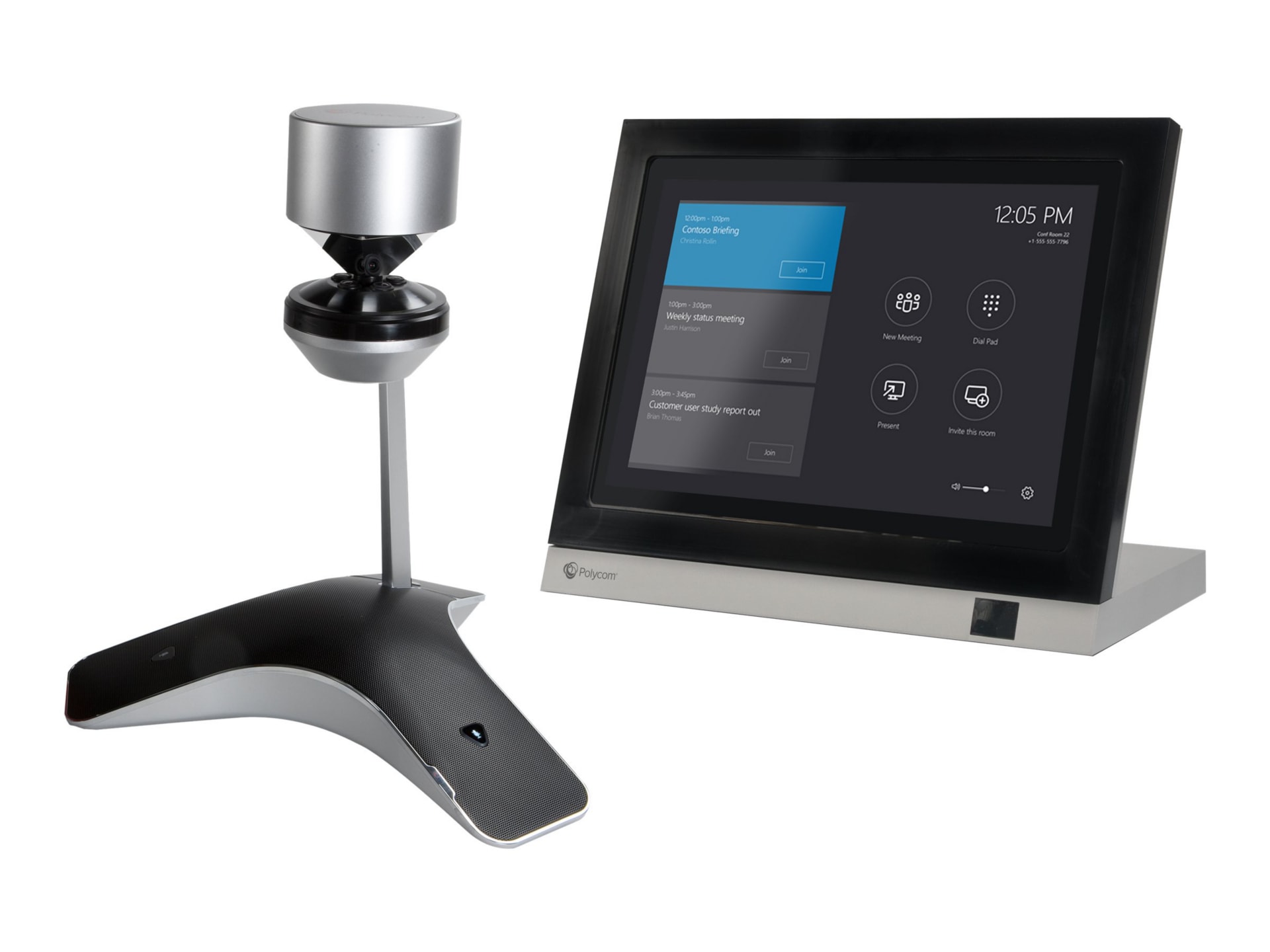 The Next Generation Skype Room System
The Polycom MSR Series combines the ease of using Skype for Business with Polycom's proven voice and video technology for quick, clear and simple video conferencing. 
---
Polycom Trio™ 8500
Polycom Trio™ 8500 brings a new standard for collaboration to midsized conference rooms. Polycom Trio™ makes deployment and usability simple by marrying legendary voice quality with a modern intuitive interface and the broadest interoperability in its class.
Future-Proof Options for Video and Content
Polycom Trio™ 8500 takes the ordinary conference call experience to the next level. Getting conference calls started shouldn't be hard, frustrating or time-consuming — with Polycom Trio™ 8500 in a Skype for Business environment it won't be anymore. 
---
Top Ten Reasons to Upgrade Your Conference Phone
Learn how the Polycom Trio™ helps you save on meeting time, pairs wirelessly with your mobile devices, brings you crystal clear audio and more.
---
Polycom Pano
From the moment you walk into the room Polycom Pano lets you connect from your personal device with a simple touch — no special pucks, cables or apps required. Simply connect Pano to any monitor and then cast up to four simultaneous streams of HD content to easily compare and contrast your work.
Easily Connect with Polycom Pano
With Polycom Pano connecting your PC, tablet or phone is simple and familiar. When you first enter a Polycom Pano-enabled room an on-screen guide walks you through the connection process.
Polycom Solution Portfolio
See Polycom's entire portfolio of unified communications solutions.
Upgrade from HDX to Group Series
See why the RealPresence Group Series is Polycom HDX's natural successor and why you should upgrade.
Polycom and Microsoft LPE Trade-In
Replace Lync Phone Edition (LPE) devices and experience advanced Polycom HD Voice™ technology. 
---

---