Working together to provide organizations the right print and copy solution
for local, state, federal, education and healthcare environments.

Shop Xerox Printers and Supplies
Xerox Corporation innovates the way the world communicates, connects and works. Xerox automates, personalizes, analyzes and secures information to keep customers moving at an accelerated pace.
Security-minded Businesses and Governments Choose Xerox
Security is critical to every business and Xerox takes it seriously. Xerox equips their printers and multifunction printers (MFPs) with several secure print features to protect your organization's most sensitive data.
Their software and apps ensure digital data is safeguarded as you share it via the cloud and mobile devices. And Managed Print Services is just one of the many ways Xerox delivers document security expertise and solutions to their customers.

Read the Xerox and Information Security Brief (PDF)
Read the Comprehensive Approach to Printer Security Guide (PDF)
Choose Genuine Xerox® Toner for the Exceptional Value and Results
It's a risk to use sub-standard bargain brand toner that isn't designed for your Xerox printer — problems can quickly arise. Genuine Xerox Toner and printers are Made For Each Other® so you're assured of brilliant, reliable results — offering the best value, day after day.
Why Managed Print Services?
With a comprehensive array of MPS assessment tools and services (including free assessments). Xerox can unlock savings potential and reveal hidden opportunities.
Empower your workforce and liberate your workflows with Xerox solutions to streamline your processes and integrate them with the cloud, your network and mobile devices. 
Free yourself from security concerns with safeguards that lock down data and documents whether they reside on your devices, your network or the cloud. 
Everyday Toner. Savings, Reliability and Safety. No Nonsense.
Xerox Everyday Toner is a new line of toner supplies for non-xerox printers that takes a different approach. No exorbitant prices. No hidden costs. Just the confidence of the Xerox brand and solid performance you've come to trust.
The Everyday Toner portfolio includes cartridges for the leading printer and copier brands. Enjoy risk-free savings with a price that's below originals and the peace of mind of a lifetime warranty.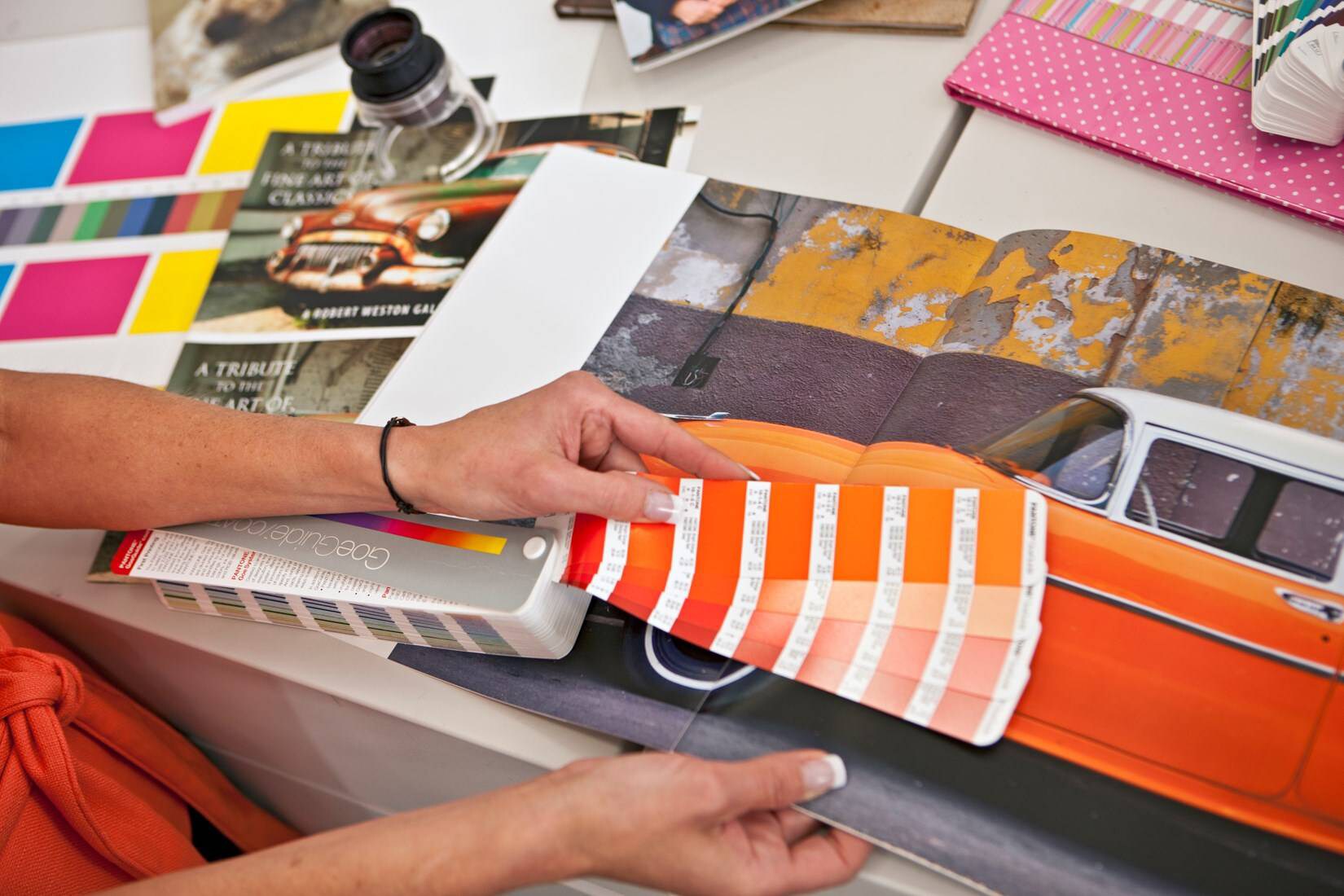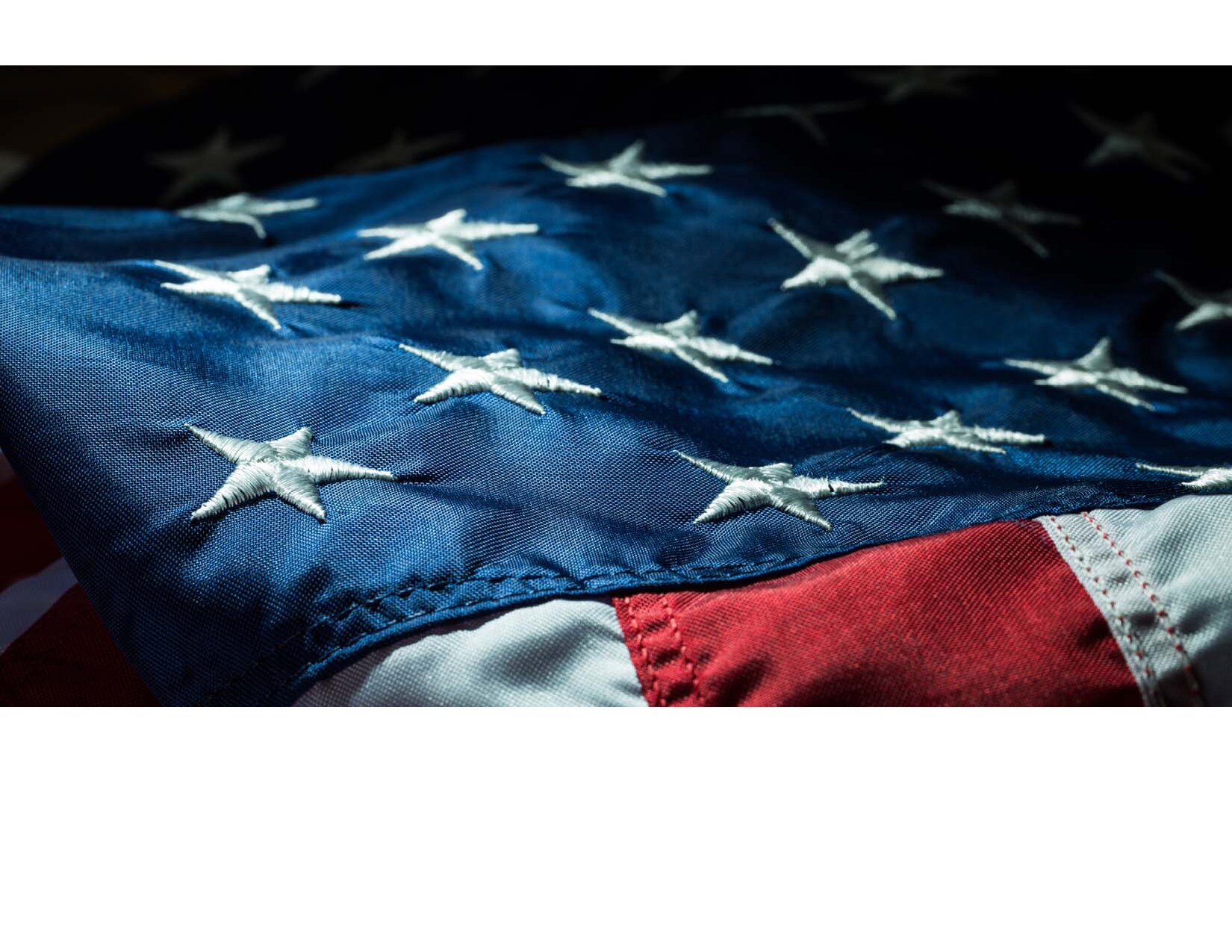 United States Trade Agreements Act (TAA) Compliant Xerox Printers and MFPs
Xerox's comprehensive approach to security helps prevent unauthorized intrusions, detect malicious breach attempts, and protect data and documents. That's why the largest global banks, all 50 states and the largest universities choose Xerox.