MaaS360 CDW
Trusted Partners in Managed Mobility
Why CDW and MaaS360 by IBM?
MaaS360 by IBM delivers a comprehensive enterprise mobility management platform to secure and support users, devices, emails, apps, documents and web access. Recognized as a leader in the Gartner Magic Quadrant for Enterprise Mobility Management (EMM) Suites, MaaS360 allows organizations to fully embrace mobile technology and quickly scale deployments.
"We've gone from having IT be involved with about 95 percent of the initial configurations before MDM to less than five percent now."
— Steve Staines, CDW's manager of enterprise collaboration technology
MaaS360's Proven Approach to Cloud Mobility Management
Powerful Features
MaaS360's powerful features address the full mobility lifecycle, from assessment to deployment to ongoing management through CDW.
Real Security
MaaS360 gives your employees secure containers to separate work and play, enabling a true BYOD environment.
Seamless Integration
MaaS360 integrates seamlessly with your existing infrastructure. The platform is easy to use, giving your employees an exceptional user experience.
MaaS360 Complete Mobility Management Solutions
Enterprise Mobility Management
Rapidly provision and manage a diverse range of corporate and employee-owned devices over the air from a single console. Learn more (pdf)
Secure Document Sharing
Distribute content to mobile devices while providing employees centralized access through a secure document container. Learn more (pdf)
Secure Mail and Browsers
Use a separate and secure email client to contain corporate email and attachments and prevent data leakage. A fully-functional web browser provides controlled access to public websites and corporate intranet sites. Learn more (pdf)
Mobile Application Management
Easily deploy public and private apps to an enterprise app catalog with full security lifecycle management to enhance productivity. Learn more (pdf)
Laptop Management
Enroll Windows and Mac laptops, configure and update settings over the air, enforce security policies and track inventory through a central console. Learn more (pdf)


Contact a CDW expert to find your perfect MaaS360 solution, or call 800.800.4239.
---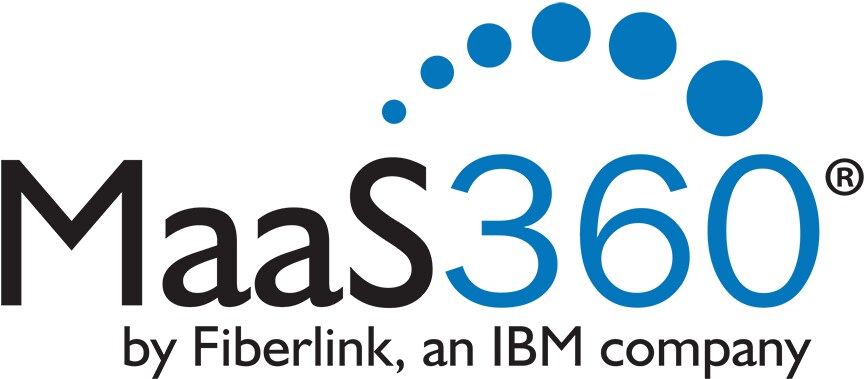 ---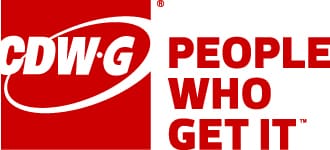 Contact us to get started on a custom MaaS360 solution.
Or call 800.800.4239