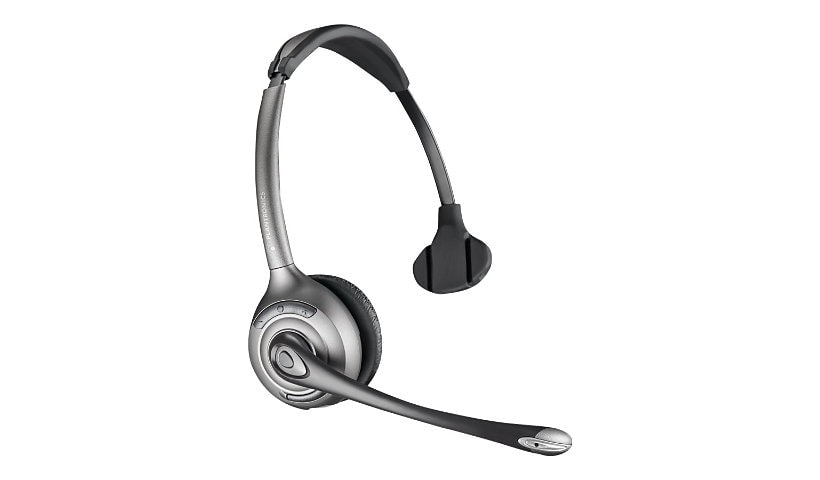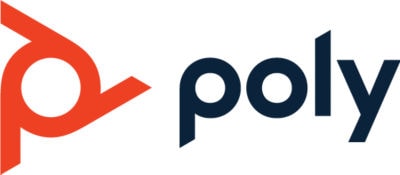 PLANTRONICS HEADSET WH300XD OVERHEAD
Mfg.Part: 89547-01 | CDW Part: 3869294
PLANTRONICS HEADSET WH300XD OVERHEAD
PLANTRONICS HEADSET WH300XD OVERHEAD is rated out of 5 by 13.
Rated 5 out of 5
by
Phone Sales
from
Tried and True
I had owned 2 Plantronics headsets continuously over the past 20 years (Mirage and Duopro), so imagine my disappointment when I heard my Duopro crack as I sat down on it. A little Scotch tape, a visit to the Plantronics website, and a few days later I was back in business with my new Mirage. A simple and no brainer process.
Date published: 2015-08-07
Rated 5 out of 5
by
Rev Uch
from
Still the best!
I used the Mirage ages ago while in a Call Center so when I needed a headset there was only one choice for me. It's lightweight, has good call quality and is relatively affordable.
Date published: 2015-07-07
Rated 2 out of 5
by
ar911
from
Mediocore product
Work as an emergency dispatcher and have used this product for awhile now and everyday I dislike it even more. The sound quality is good and I never have issues with others being able to hear me.However the headset is so lightweight and FLIMSY, its annoying. It barely rests over your ear and the slightest movement such as turning your head (to look at your mass of computer monitors) will cause it to loosen and at times fall off.Not recommended for those who work in emergency services.
Date published: 2015-06-03
Rated 5 out of 5
by
AJPRAISER
from
15+ years on my H41
I have had my H41 (glass tube) headset for over 15 years, and it continues to perform perfectly. I've only replaced the tube twice in that time. The over the ear design is great and the swing-away earpiece helps for those loud callers that you can't turn the volume down quick enough for. Plantronics support is great too.
Date published: 2015-03-31
Rated 1 out of 5
by
Rudy
from
Poor design
i purchased ~ 20 Plantronics headsets about ~ 9 Yrs ago.......3 headsets the boots melted (where the mouthpiece and earpc come together) they have been in an office environment
Date published: 2015-02-23
Rated 5 out of 5
by
wizbang_fl
from
I love this headset, easy to forget your wearing
I have had a Mirage headset for over 4 years and initially it took some getting used to. primarily because I had worn the over your head "headphone" type headsets for years but following surgery I couldn't wear them any longer. The Mirage is a little awkward to put on the first few times you wear it. It also explains why so many will walk around the office wearing the headset rather than taking it off.... Well, that and it's easy to forget you are wearing it. I've actually walked out to my car with it on and realized on the drive home that it was still on my head! The voice tube can be a pain particularly if you tend snack during your day as any particles will clog the tube. Even dust will clog it over time so intend of replacing it at minimum of 1 time per year. It also picks up everything, no just covering the end and think that the person on the other end won't hear you, your voice is muffled but you can still be heard. Sound is good when paired with a good amp like the M22 or if you phone system is such that it supports the headset, from what I've seen most require an amp. So in total it's a somewhat expensive, but it is a pice of equipment that will last for 5+ years.
Date published: 2015-02-16
Rated 1 out of 5
by
Janae22
from
Horrible
Heavy - there is no way you could wear & use this for 8 hours per day! Ear piece is large, heavy & very hot! Picks up background noise & does not pick up my voice well at all. Don't purchase!
Date published: 2014-12-17
Rated 5 out of 5
by
Katey
from
I bought this a week ago and really like it, it's a little hard to get used and rubs ear a little raw but now it's working great
Date published: 2014-08-22