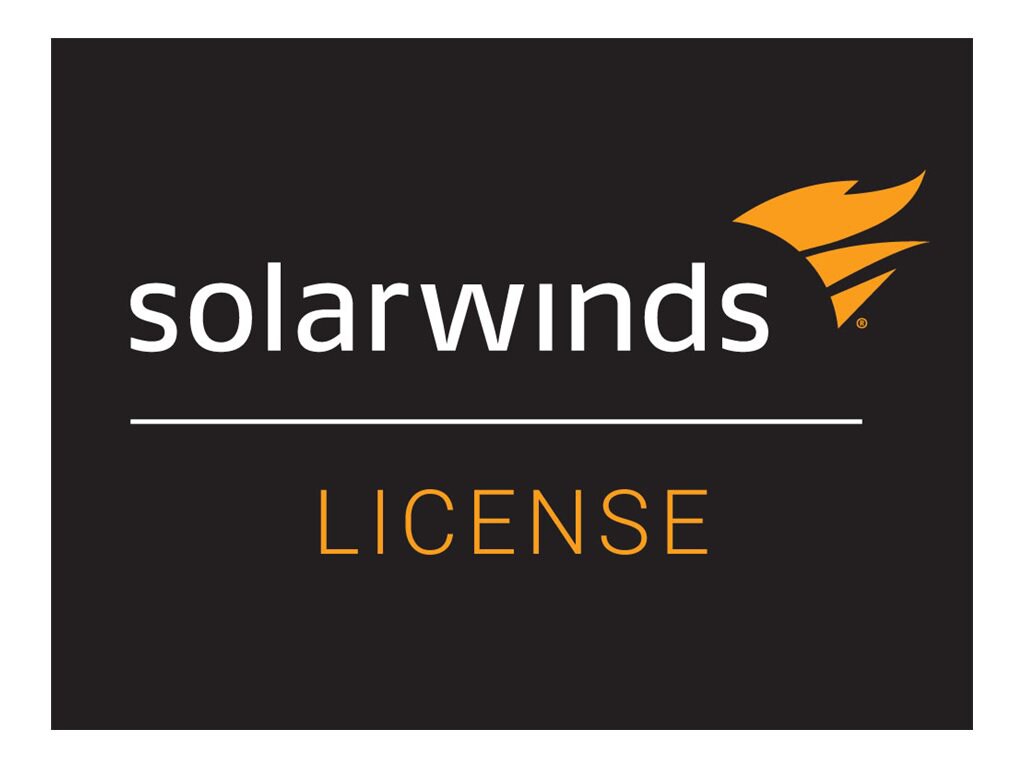 Know your gear
ipMonitor delivers out-of-the-box availability monitoring so that you always know what's up with your applications, servers, and network devices. With a built-in database and Web server, you don't need to install anything but ipMonitor - making it fast, affordable, and easy to get started. You'll be monitoring your infrastructure in literally minutes with more than 50 preconfigured monitors for routers, switches, servers, and applications like Microsoft Exchange, SQL Server, and Active Directory.

ipMonitor leverages built-in SmartMonitor technology to automatically recommend settings for monitoring almost everything on your network - which saves you time and eliminates the need to configure settings by hand. Additionally, ipMonitor uses synthetic transactions to monitor end-user experience for applications like e-mail, Web, and database services, alerting you to issues before your users ever experience an availability problem.

It's never been so simple and affordable to get a clear view of what's up with your network and application infrastructure... in just minutes.