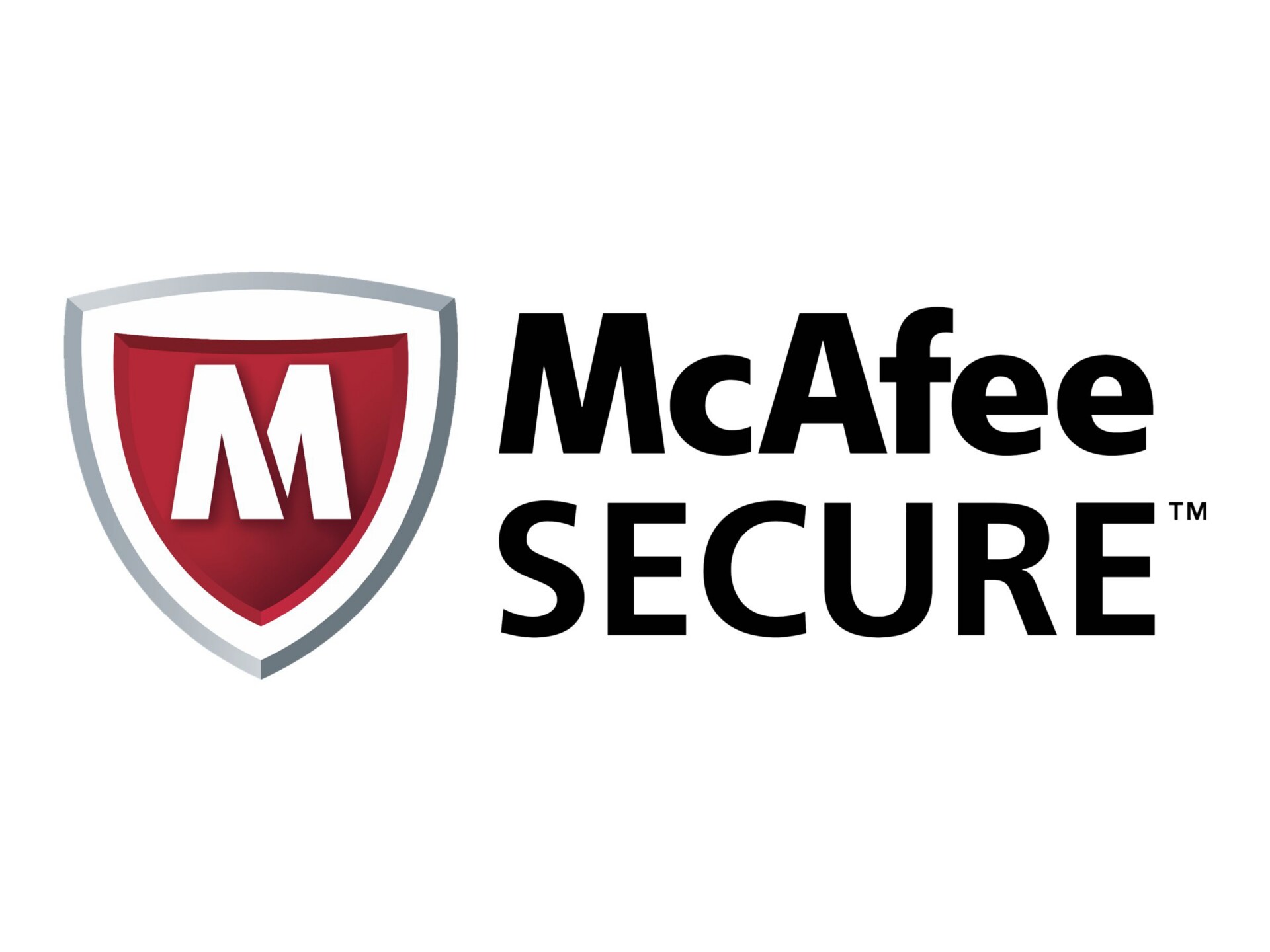 Know your gear
McAfee Secure Internet Gateway (SIG) is one of the industry's first fully integrated Web and e-mail security appliance designed for small and medium-size businesses. McAfee SIG delivers comprehensive protection against spyware, spam, inappropriate web content, phishing attacks, known viruses, worms and Trojans. This integrated appliance is a simple, affordable solution which is easily installed and virtually maintenance free, helping to protect company assets, maximize employee productivity, reduce corporate liability, and lower total cost of ownership.

McAfee SIG is a member of the McAfee Secure Content Management family of appliances which also includes specialized solutions for large enterprises - Secure Messaging Gateway (SMG) and Secure Web Gateway (SWG).

McAfee SIG includes McAfee's award-winning anti-spyware technology. McAfee SIG filters HTTP and FTP traffic to protect your network against spyware, adware, dialers, keyloggers, and backdoors. McAfee SIG uses the same highly accurate pattern files as their desktop security product, McAfee Anti-Spyware Enterprise, to block known threats before they enter your network. The optional Web filtering module provides a second layer of protection against spyware.

McAfee's Web filtering module lets you block Web pages that are unrelated to your business in order to preserve bandwidth, reduce business risk and legal liability, and improve employee productivity. The module is completely integrated with McAfee SWG and is available via an optional license. It includes a comprehensive database containing over 6 million URLs, updated daily, and grouped into 69 URL categories and 10 user-defined categories for flexible policy enforcement options.