Use Case
Laser Printer vs. Inkjet Printer: Which Type is Right for You?
Considering a new printer, but can't decide if a laser or inkjet printer is the better choice? Learn the pros and cons of each and see how they compare for your bottom line.
Printers have come a long way since the 1950s when the first high-speed printers came to market. Today, consumers can print directly from their smart phones and digital cameras via Bluetooth, leverage duplex printing for double-sided prints or rely on all-in-one models to offer printing, scanning, copying and faxing. Many recent printer models offer the convenience of touchscreen displays and wireless printing — which lends greater efficiency than ever before, particularly now that you can print directly from the cloud with some printer models. Laser printers and inkjet printers continue to be popular in the home as well as at the office, with each printer style and model offering its own set of advantages and disadvantages. Here's how to make a choice on a new printer.

Comparing Different Kinds of Printers    

Knowing the differences between laser printers and inkjet printers can help you to make an educated decision for your business or home office. Here is a comparison between a laser printer vs. inkjet along with some of the most important factors to consider in your buying decision.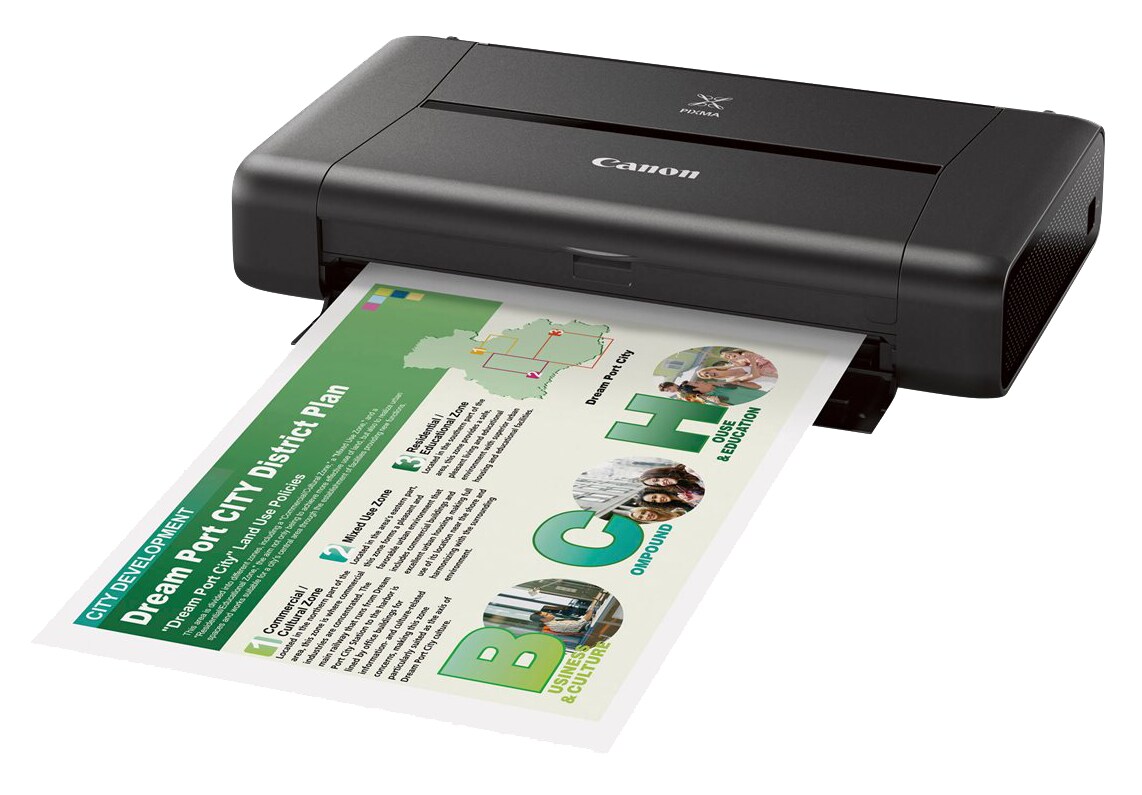 What Is a Laser Jet Printer? 
Consumer laser printers became available in 1984 and have continued to evolve ever since. Here's what you need to know about laser printers.
How It Works:
In laser printers, a focused beam of light reproduces the image being printed on the drum, much like photocopying relies on bright light to produce exact copies. A laser beam runs side to side over the drum, a negatively charged cylindrical component that allows the laser to pick up toner (ink in a powder form) through static electricity. The toner meets the paper, which is now positively charged, and it is heated with hot rollers to create the permanent impression.
Where It Excels:
Laser printing produces fine-quality text and graphics for personal and business use. Photograph output is of moderate quality, lesser in quality than the photographs produced by an inkjet printer. Although toner cartridges have a greater initial expense, they are known for long-lasting use.
Pros and Cons of Laser Printers
As with any product, laser printers have their own set of plusses and minuses when compared to inkjet printers.
PROS
Despite higher toner expense and initial costs, laser printers are more economical, producing printed pages at a significantly lower cost per copy.
Laser printers are more efficient, printing pages more quickly than comparable inkjet printers perform.
The printing process is noticeably quieter with a laser printer vs. inkjet.
Even when not in use for long periods of time, toner does not run the risk of drying up and becoming unusable.
CONS
Laser printers carry a steeper up-front cost, making them a pricier investment all in one span of time.
The required toner used for printing with laser printers is more expensive than the standard replacement inkjet cartridges, and a color laser printer can add to that expense.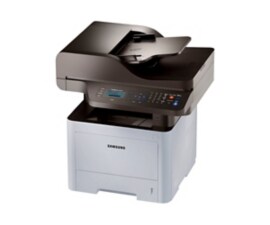 Find the right ink and toner for your device.
What Is an Inkjet Printer?
Inkjet printers became available back in the late 1970s. Here's what you need to know.
How It Works:
Inkjet printers employ a moving print head that goes side to side, spraying tiny ink droplets onto the paper or media as it feeds through the printer's carriage. Thermal inkjet printers create heat that vaporizes ink into bubbles that propel the ink onto the documents being printed. Other printers may use piezoelectricity to create movement with tiny crystals that fire the ink as they move. Tiny dots of ink too small to see strike the page to create the final printed image.
Where It Excels:
These printers really shine when it comes to oversized printing and creating sharp, brilliant images in HD format. Inkjet printers also excel at printing on unusual media such as iron-on transfer sheets, plastic, vinyl and more, and are often used as photo printers.
Pros and Cons of Inkjet Printers    
Inkjet printers offer many advantages as well as a few disadvantages as compared to their laser jet counterparts.
PROS
Inkjet printers typically cost less up front than laser printers, making them an affordable choice for students and those with limited technology budgets.
Inkjets excel at printing sharp, high-quality images as well as text and graphics-based documents.
The smaller size of inkjet printers works well in dorms, apartments and smaller office settings.
CONS
It is possible that the ink cartridges may dry up if the printer is not used for a long span of time.
Because of more frequent cartridge replacement and high volume of ink use, the cost per page of printed documents and photos in the long run tends to be more expensive than that of laser printers.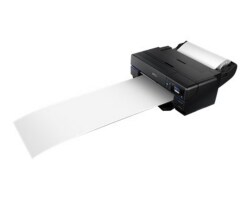 Deciding on the Best Printer for Your Needs
As you research and weigh your options between laser printers and inkjet printers, consider print quality, speed and convenience — three factors that you are going to notice every single time you print something. Determine what features of a printer are most important to you, particularly in relation to the type of print jobs you will be sending to the printer most frequently.
When you have occasional printing needs for a small volume of printed documents, inkjet printers can be an ideal choice for your home use or personal office. Traditional inkjet printers also work well in small office spaces and on a low startup budget. If you plan to print a lot of photographs and gallery-quality, high-definition images, photo inkjet printers are the way to go, offering exceptional crispness and clarity of images.
For higher volume printing with a major focus on text-based documents, laser printers may be the best fit. While you will need a larger budget up front to bring this printing technology to your home or office, the high-performance output, convenience and lower cost per page tend to make up for the initial investment. Color documents render in medium quality, which in many cases is more than enough for day-to-day use.
To help you determine which printer style is best for you, consider what type of printing you plan to do as well as what the intended use will be for your finished documents. Assess the volume you plan to print as well as the frequency to get a handle on the output your printer needs to be able to handle. Also consider whether you will need a single or multifunction printer and which functions you will be utilizing most. Finally, read a number of printer reviews to familiarize yourself with the performance, quality, speed and convenience you can expect with different printer models.

Ready to choose a printer?