A Message to our Customers
As the coronavirus situation continues to evolve, we know it presents extraordinary obstacles. Our focus is on helping our customers navigate a rapidly changing environment while ensuring the safety and wellbeing of our coworkers and our communities. 
In order to respond to the needs of our customers and partners, we initiated our Crisis Management & Business Continuity plan. We also put a number of actions in place within our Operations and Distribution areas to ensure the safety and wellbeing of our coworkers and customers. In addition, our sales leadership will share regular updates that highlight important information and insights for our customers. 
We remain steadfast in our commitment to serving you during this critical time. Thank you for your trust in CDW.
- Christine Leahy, Chief Executive Officer
For solutions and services that let you serve more effectively, you need IT Orchestration by CDW•G.™
Find the best price on IT products for your organization.
Getting your organization work from home ready is more than just providing a remote workstation. CDW can help you get your organization working productively and successfully from anywhere. Get your work from home solutions up and running right away with CDW.
Achieve Your IT Goals with CDW
Protect your network with solutions orchestrated by CDW's security experts.
Contact an Expert
Connect your workforce with a collaboration solution custom built for your business.
Contact an Expert
IT that Drives Innovation
WE GET

LEVELING UP YOUR STUDENT'S EXPERIENCE.
Esports leads to greater student involvement, improved graduation rates and millions of dollars in scholarship opportunities. Learn how your school can build an esports program that wins student engagement.

Explore Esports in Education
WE GET

SETTING THE BAR HIGH FOR DATA CENTER REFRESHES.
See how a data center refresh helped the State Bar of Wisconsin to improve application performance and infrastructure scalability, while also managing costs.


Read Case Study
Explore Products and Solutions we Love.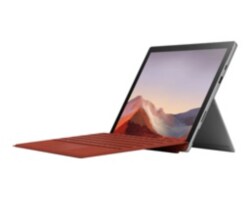 Microsoft Surface Devices
Whether you're a startup or a global enterprise, Surface helps you stay ahead.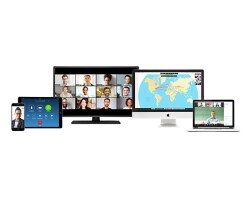 Zoom Video Communications
Bring teams together with a platform that spans devices and room systems.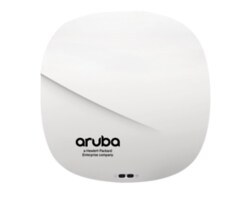 Deliver high-performance, secure Wi-Fi for any environment with Aruba solutions.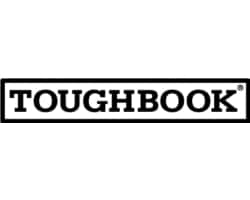 Panasonic engineers products that capture and deliver data where and when it's needed.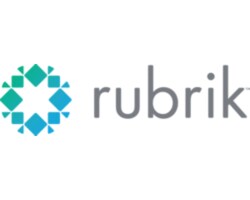 Experience a brighter approach to backup with Rubrik software subscriptions.
F5 Network Management Software
Take your application delivery network virtual.