Why CDW•G?
Customer-only pricing with a new account.
Time-saving account features.
IT advice from your dedicated account team.
Create an Account
Shop by Public Contract
Find the best price on IT products for your organization.
Achieve Your IT Goals with CDW
Develop a custom cybersecurity strategy that safeguards your critical data.
Contact an Expert
Our IT team is now part of yours.
Your dedicated CDW account team is here to learn the ins and outs of your business and connect you with the best IT experts in your industry. Get personalized IT advice, products and services designed help your organization grow.

Explore products and solutions we love.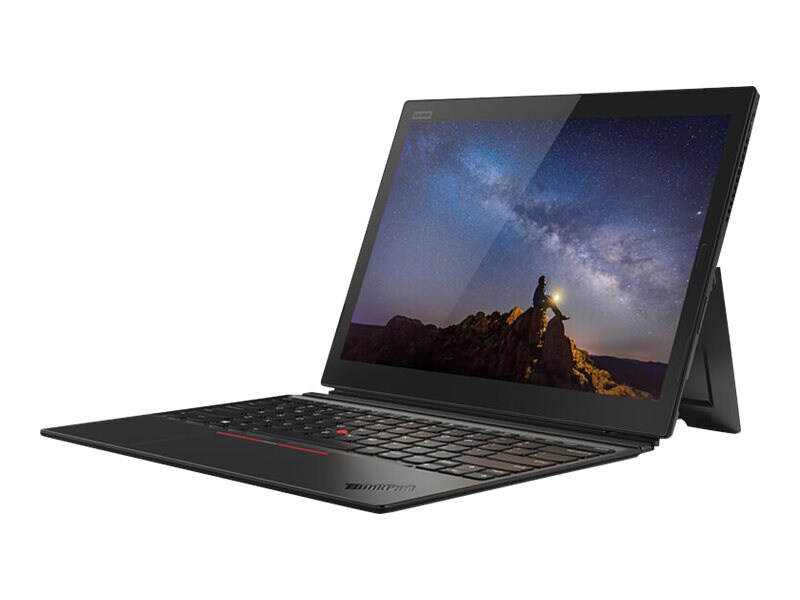 Lenovo 2-in-1 Devices
Lenovo devices mean business, with enhanced security software and easy portability.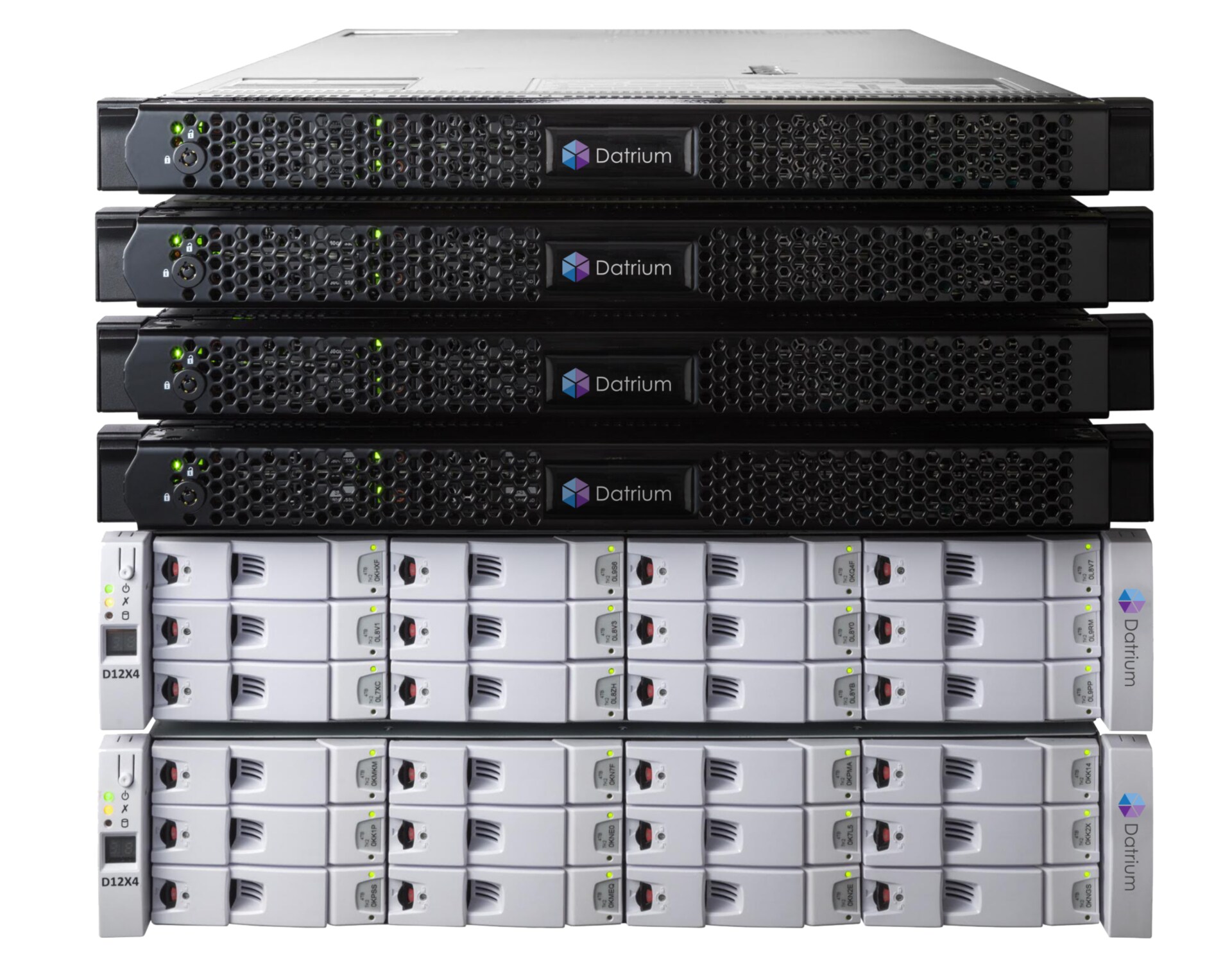 Datrium DVX SAN Software
Provide data management for virtual machines and container environments.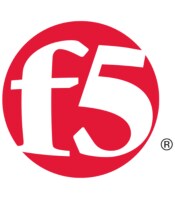 F5
 
F5 makes apps faster, smarter and safer for businesses, service providers and governments.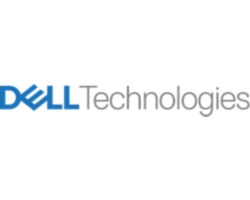 Dell Technologies
 
Deliver enterprise-class data protection, simplified management and deployment.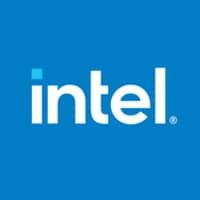 Intel Powered Notebooks
 
Get power, security and durability with versatile devices powered by Intel.
Explore the benefits of deploying Cisco Webex on iOS devices.