Why CDW•G?
Customer-only pricing with a new account.
Time-saving account features.
IT advice from your dedicated account team.
Create an Account
Shop by Public Contract
Find the best price on IT products for your organization.
After an amazing decade, Windows 7 support ends January 14, 2020. In lieu of flowers, please consider upgrading to a Windows 10 device. Commemorate Windows 7
Achieve Your IT Goals with CDW
Develop a custom cybersecurity strategy that safeguards your critical data.
Contact an Expert
Our IT team is now part of yours.
Your dedicated CDW account team is here to learn the ins and outs of your business and connect you with the best IT experts in your industry. Get personalized IT advice, products and services designed help your organization grow.

Explore products and solutions we love.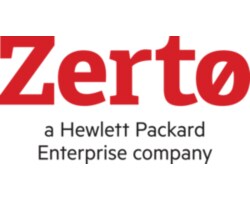 Zerto IT Resilience Platform
Converge disaster recovery, backup and cloud mobility into a single, scalable platform.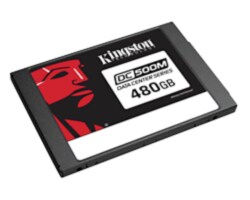 Kingston DC500M SSDs
Bring high performance and rigorously tested reliability to your read and write workloads.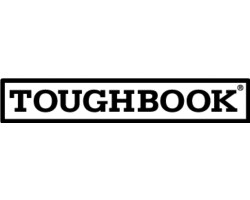 Panasonic
 
Panasonic engineers reliable products to create, capture and deliver data anytime, anywhere.
Nasuni
 
Secure offsite replication, absorb data growth and manage storage from a single point of control.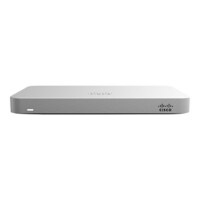 Cisco Meraki MX64
 
Achieve total cloud-managed networking with Cisco Meraki security appliances.
Lightweight portability meets heavyweight performance in the latest from Lenovo.