WHY CDW•G?
Customer-only pricing with a new account.
Time-saving account features.
IT advice from your dedicated account team.
Create an Account
Shop by Public Contract
Find the best price on IT products for your organization.
Think of our IT team as part of yours.
5,000+ IT Experts
Make IT happen with the help of our industry-specific
account managers, visionary solution architects and experienced services specialists.
Partnerships with Leading Tech Brands
We work with the best in our industry so you can be the best in yours. From Apple to Zebra, our partners are now your partners.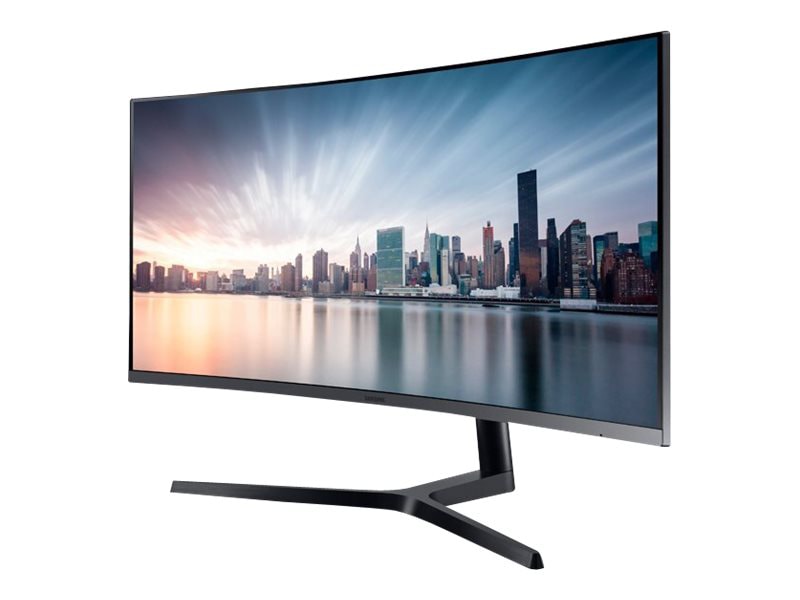 Samsung Desktop Displays
 
Samsung technologies deliver brighter,
more realistic colors and imagery.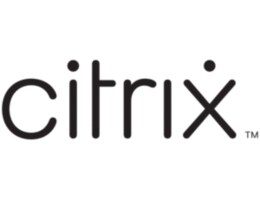 Citrix
 
Seamlessly integrate the apps, files and services
you need on any device, anywhere.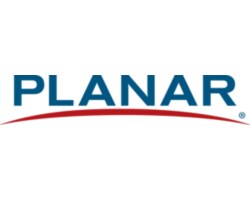 Planar
 
From desktop monitors to video walls,
Planar offers eye-dazzling display solutions.
Enjoy the performance and portability of thin, light and secure EliteBooks, built with HP Sure Start to protect against BIOS attacks.