Why CDW•G?
Customer-only pricing with a new account.
Time-saving account features.
IT advice from your dedicated account team.
Create an Account
Shop by Public Contract
Find the best price on IT products for your organization.
Achieve Your IT Goals with CDW
Develop a custom cybersecurity strategy that safeguards your critical data.
Contact an Expert
Our IT team is now part of yours.
Your dedicated CDW account team is here to learn the ins and outs of your business and connect you with the best IT experts in your industry. Get personalized IT advice, products and services designed help your organization grow.

Explore products and solutions we love.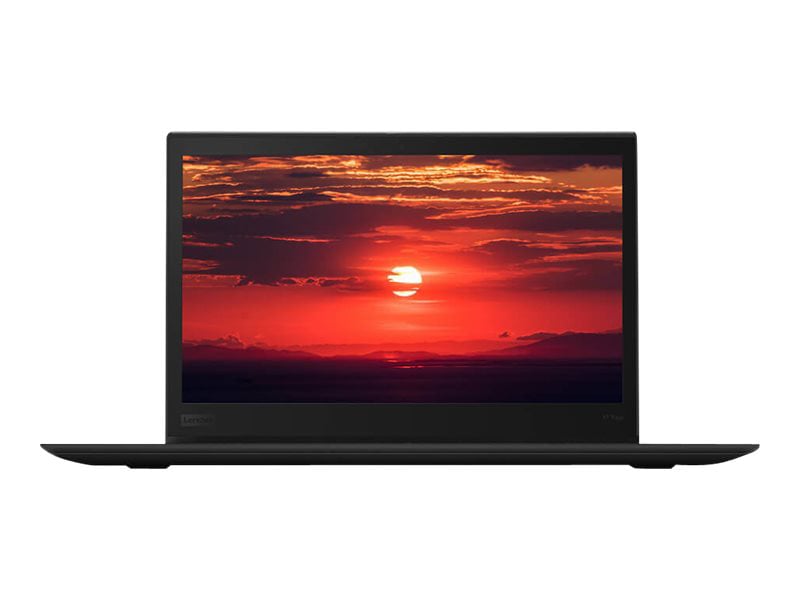 Lenovo ThinkPads
Flexible, secure and mobile, Lenovo devices let you work harder and play harder.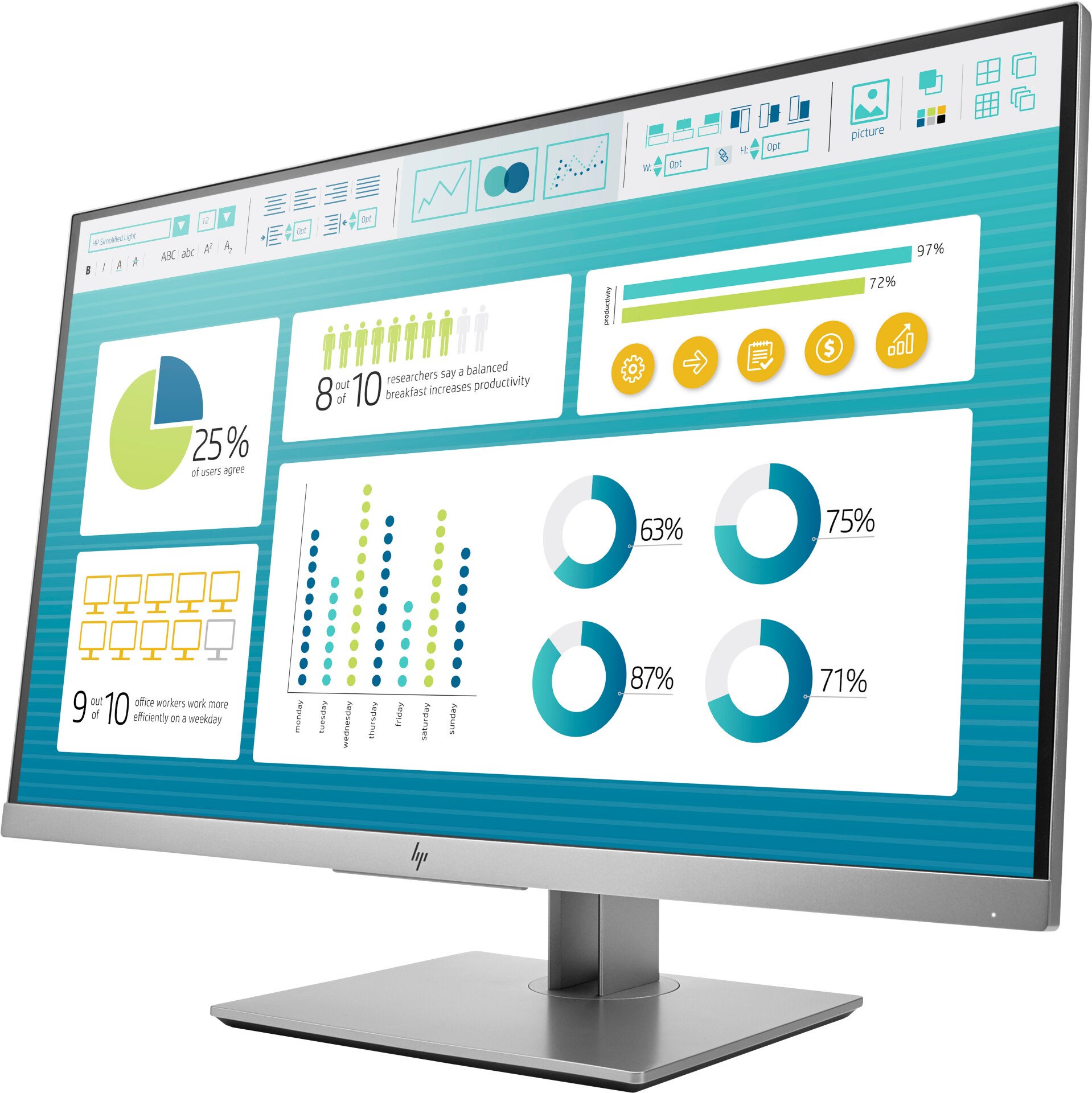 HP EliteDisplays
Style meets substance in a strikingly modern display crafted for productivity and ergonomics.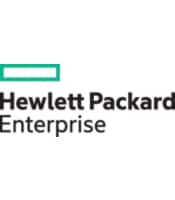 HPE Nimble Storage All-Flash
 
Combine flash-efficient architecture with predictive analytics to achieve fast, reliable access to data.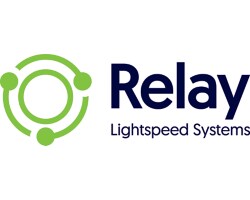 Lightspeed Systems Relay
 
Relay lets you filter, manage, monitor and protect every device – all in the cloud.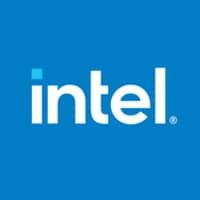 Intel-Powered Notebooks
 
Get power, security and durability with versatile devices powered by Intel.
Engineered for the modern workforce, the versatile HP Chromebook x360 features the fast, simple and secure Chrome OS, Android apps and a full HD 14" touchscreen.