A Big Wi-Fi Win for Small Businesses
HPE's OfficeConnect OC20 brings the right qualities to assist small business owners in meeting customer demand for Wi-Fi.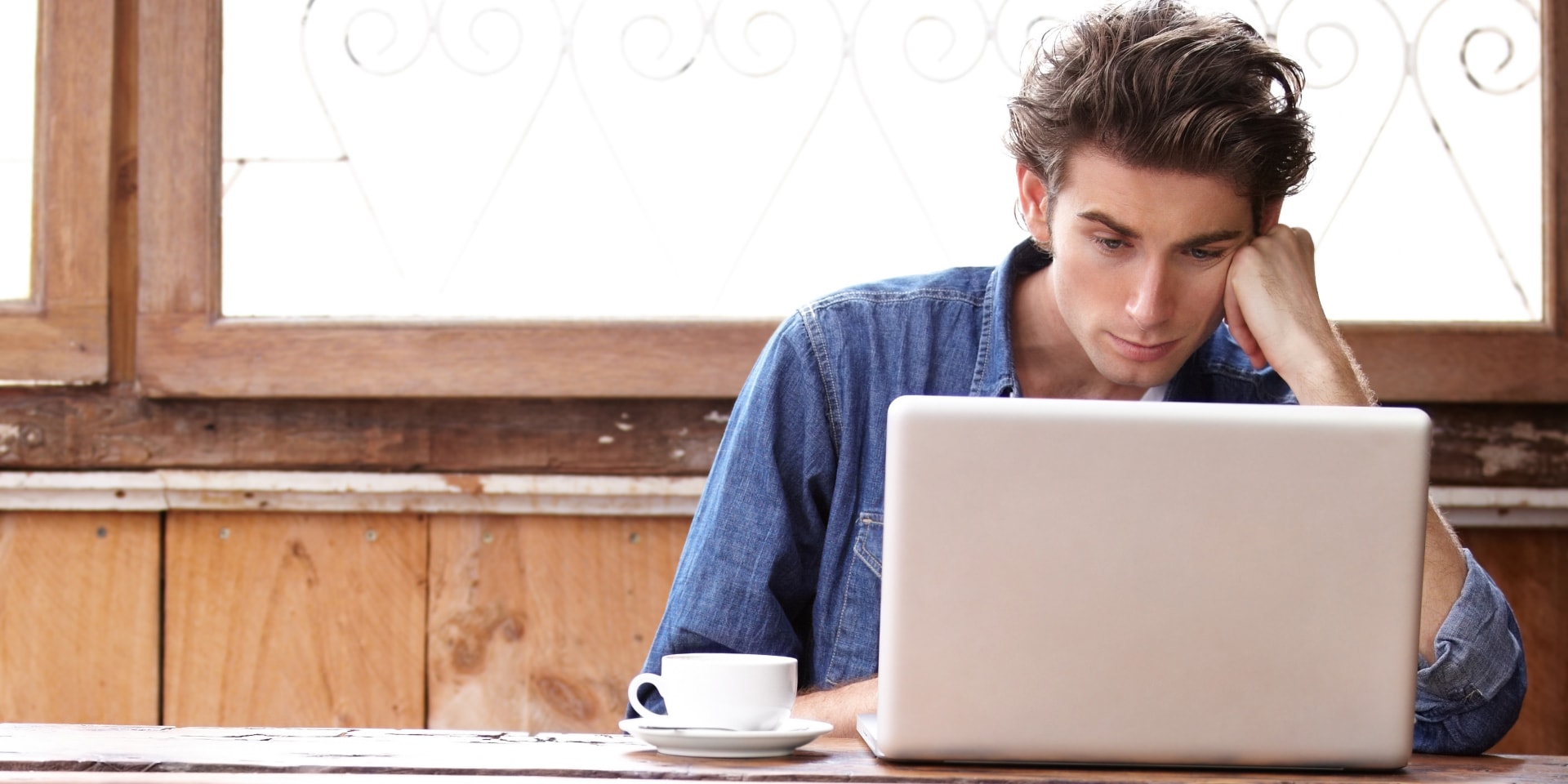 During a recent trip to a technical conference, I found myself in a local establishment buying coffee and some lunch. It was a charming little place with a few tables and countertops, the walls crowded with several pictures and plaques of the local youth sports teams. As I took a bite of my sandwich, I attempted to connect my notebook to catch up on some emails. I didn't think twice as to whether the shop even offered Wi-Fi and was extremely disappointed when I couldn't connect.
As my job revolves around technology solutions, I approached the owner of the restaurant and asked why he wasn't offering wireless to his customers. I explained, it could help him remain relevant and competitive against his larger competitors who do offer these services (think Panera or Starbucks). His response was rather eye-opening.
He explained that while he wasn't technology illiterate, he didn't feel he had the necessary expertise to deploy and manage a wireless network. He also couldn't afford to hire the kind of expertise that would be needed to make something like that work. In short, he knew it would help his business, but he simply lacked the resources to make it happen.
3 Qualities of a Good Wi-Fi Solution
The demands for small business (SB) owners to provide business-class technology for their customers is growing every day. It's not uncommon for SB entrepreneurs to face similar challenges trying to acquire the expertise and resources required to deploy these types of solutions. Because of this, they often find themselves struggling to keep pace with their competition.
Wireless solutions represent one of the fastest growing technologies being deployed by businesses of all sizes. Network engineers wrestle with providing secure, reliable, easy-to-manage wireless solutions at every level of industry, from the world's largest corporations to the smallest offices. With wireless networks this complex and demanding, how can a SB owner with little to no IT expertise or budget deploy a wireless solution that meets the needs of their customers?
69 percent of small businesses that invest in technology are managing costs better and are more productive
There are options. For SBs in a similar situation to the restaurant owner, there are three essential qualities that should be top of mind when considering investing in any wireless solution: fast connectivity, reliability and security. One solution that I recently have become familiar with and that exemplifies these three qualities is HPE's OfficeConnect OC20.
Coverage for Smaller Networks
The HPE OfficeConnect OC20 supports all three necessary qualities by providing an easy-to-deploy mobile application-based interface for small networks requiring coverage for less than a total of eight access points. It makes sense in user environments that are less dense, but require the physical coverage and management of a small, secure, and most importantly, reliable wireless network environment.
The solution is deployed and managed entirely through an app called the HPE OfficeConnect Wi-Fi Portal (available for free on Apple App Store and the Google Play Store). Another cool feature of the mobile app is web-URL filtering. It provides security within the wireless solution itself — a huge plus when looking at a holistic approach to the networks.
43 percent of small business owners use a smartphone as primary device to run their operation
Environments that would benefit from adopting this solution include those that use offer guest Wi-Fi via captive portal, such as small retail and professional offices (lawyers, doctors, etc.) or businesses that have slim IT resources, meaning no IT Staff or overly reliant on reseller for assistance. For businesses that have high density user requirements or who need more granular insight into their Wi-Fi network activity, the OC20 would not be a good fit and I'd suggest looking more closely at something like the Aruba Instant.
Learn more about CDW's partnership with HPE to bring you its OfficeConnect solution.
This blog post brought to you by: