About 3M
For decades, 3M has been applying science and technology to deliver workspace, visual privacy and protection products. 3M remains a trusted brand today — continuing to improve its technology, features and breadth of product. 
---
Best-Selling 3M Privacy Products for Monitors
Help keep side views of visual hackers in the dark while you get incredible high-resolution clarity on your display, while reducing blue light up to 35 percent. Choose from a variety of privacy filter options that help protect your data. 
Best-Selling 3M Privacy Products for Laptops
You see your screen with crisp image clarity while prying eyes beside you only see a black or gold screen. 3M offers a variety of privacy filters to fit your device needs and personal style. 
Best-Selling 3M Workspace Solutions Products
Whether your workspace is open, private, spacious or confined, 3M workspace solutions are designed to fit where you work.  
---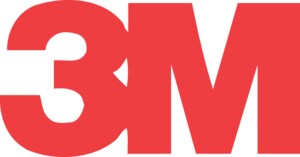 ---