About Adobe
Adobe gives everyone, from emerging artists to global brands, everything they need to design and deliver exceptional digital experiences. Adobe's innovation and leadership in digital media and digital marketing give its customers a competitive advantage.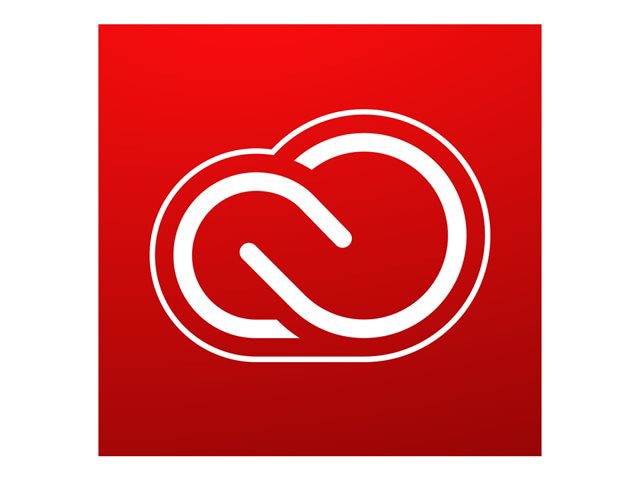 Creative Cloud for business includes desktop apps like Adobe Photoshop CC, InDesign CC and XD CC; cloud services that empower teams to work efficiently anywhere on any device; feature updates at no additional cost; IT and expert support and a centralized web portal to easily manage user licenses.
Creative Cloud for teams
Get hassle-free deployment, expert training and advanced technical support for small to midsize businesses.
Creative Cloud for enterprise
Get customizable cloud services, Single Sign-On and enterprise-grade support for large businesses and institutions.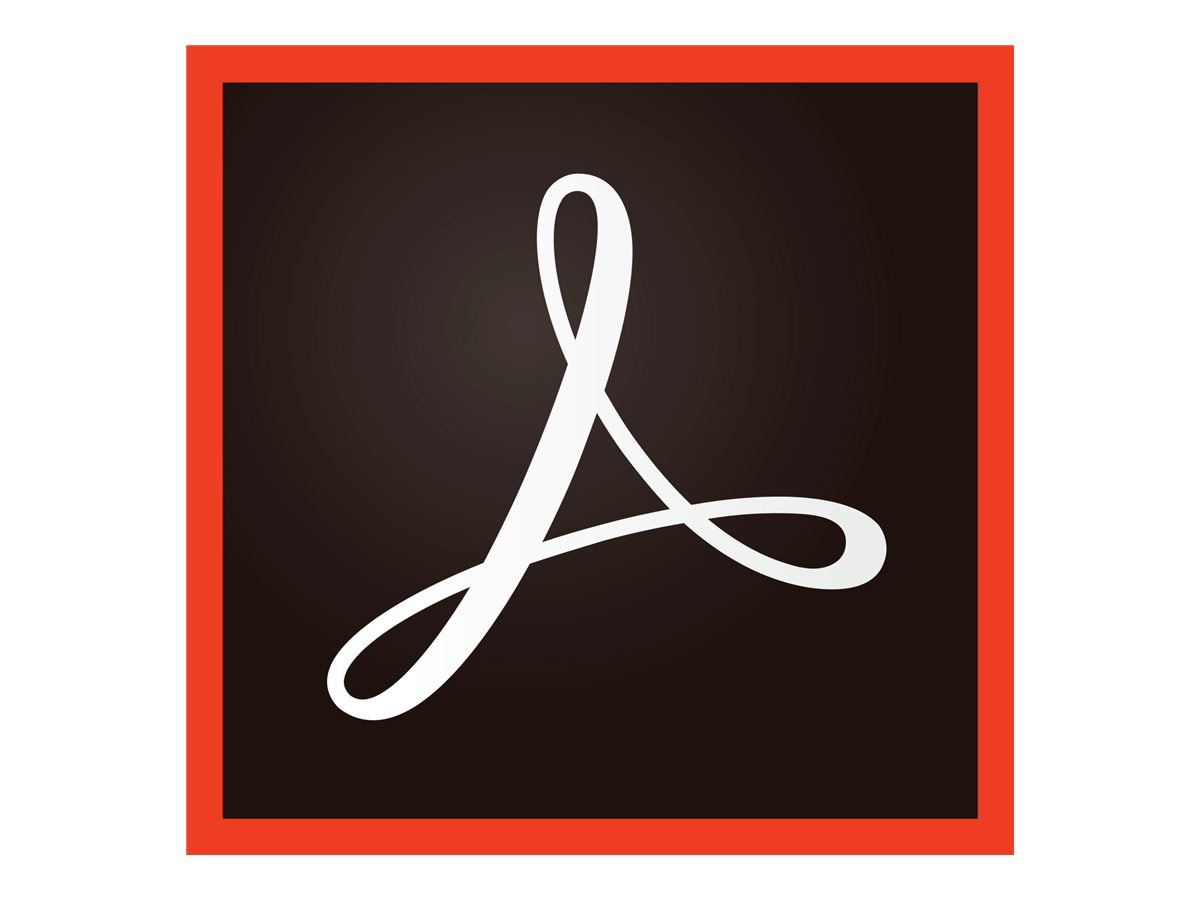 Get the Acrobat DC desktop software you know, plus the tools and services to work anywhere. With Acrobat DC, you can give users the tools they need to create, edit and sign PDFs—anywhere, on any device—and protect systems and data with the highest levels of security. And it's from Adobe, the inventor of PDF.

Adobe Value Incentive Plan (VIP) gives organizations of all sizes the options and control to put Adobe products in the hands of everyone who needs them. VIP provides a cost-effective, easy way to deploy always up-to-date versions of Creative Cloud and Acrobat DC subscriptions across your organization.
Easy Deployment and Control
It takes only a few steps to make sure people have the right tools for the job. Centralized deployment gives everyone access to new products as soon as they're released. With the Admin Console, you always know how many licenses are deployed and who's using them.
Simple Management
No matter when you add licenses, all your subscriptions prorate to the same anniversary date. You get to choose the length of your subscription term — one year or more. And you can assign and un-assign licenses to meet your organization's unique needs.
Save With VIP Select
VIP Select is a discount level for VIP members who purchase 10 licenses or more during a subscription term. Get greater discounts by selecting a three-year option. Or qualify for an even larger discount level by purchasing 50 or 100 licenses or more.