WE GET

MAC AT WORK
WORKS FOR EVERYONE.
From sales and marketing, to finance and IT, see how Apple devices, orchestrated by CDW, help make everyone happy by delivering compatibility, performance, manageability and affordability.
Bring the new MacBook Air into your organization for as low as $29.99 per month. Call 877.607.7840 or click below for more information.
Or, for more information on why Mac is best for your business, take a deployment consultation and unlock 15% off your first purchase of Mac with Apple M1 chip. 
With zero-touch deployment and remote manageability, it's easy for your IT staff to get your teams up and running with Apple devices. And with support from CDW services, it can be even easier. 
Compatibility without the Complexity
Mac is designed to work with your favorite productivity tools like Microsoft 365 and Google Workspace, along with everything else you use like email, messaging, network connectivity and file sharing.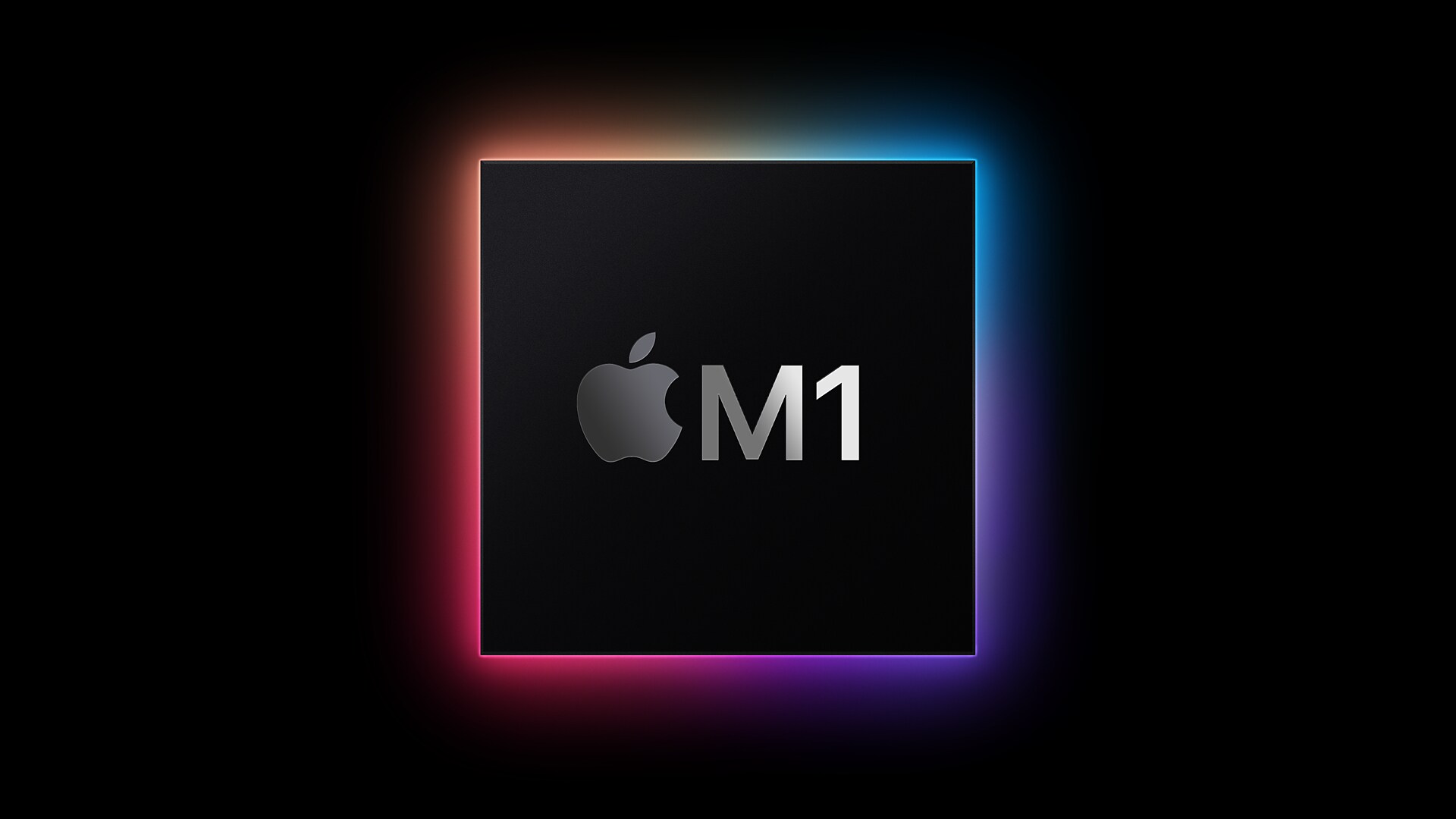 Performance for Everyone, without the Price Tag
The first chip designed by Apple specifically for Mac, M1 is built to bring power to all users - whether you're working, designing or gaming. Not only does the chip deliver incredible performance and battery life, it also means that your business can deploy Mac to users at a lower price point. 
Get Started with Mac for Your Business and CDW
CDW has the expertise and resources to help you bring Apple products to your company.
CDW can introduce you to new financing models and help you implement complete lifecycle management through leasing and buyback to reduce total cost.
CDW can educate your business on how to support Apple products with existing deployment and training programs geared towards employees as well as IT.
CDW can help your company understand how to set up Apple devices with management tools that automate, simplify and streamline deployment.
For more information, call your dedicated account manager.
Need help simplifying your collaboration solution? Contact us to get started.