Aruba Instant On for Small Business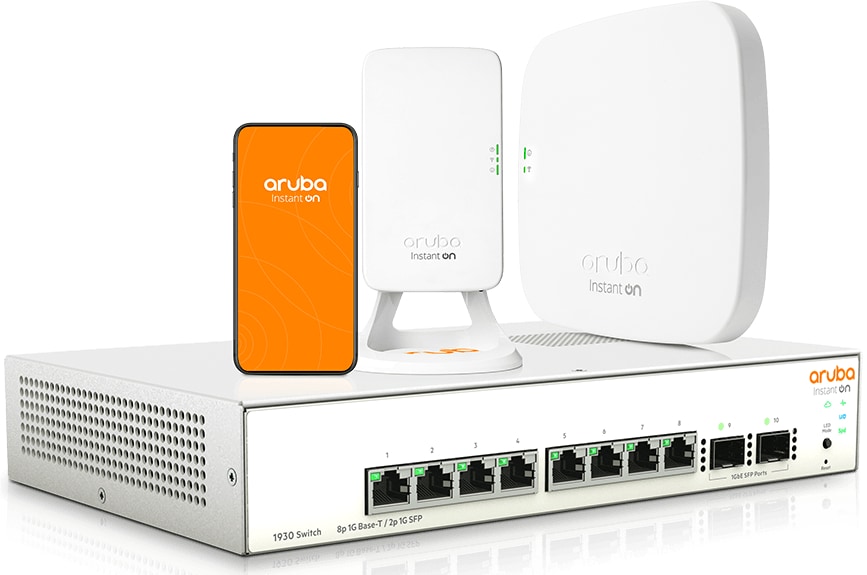 Aruba Instant On for Small Business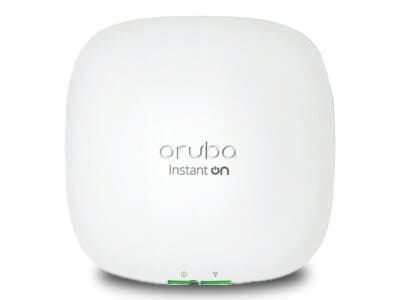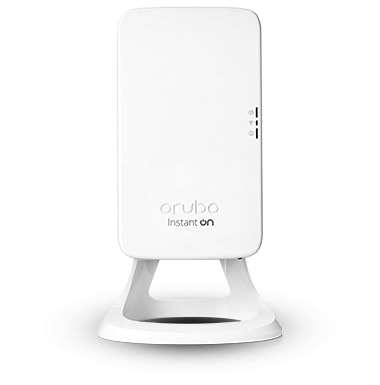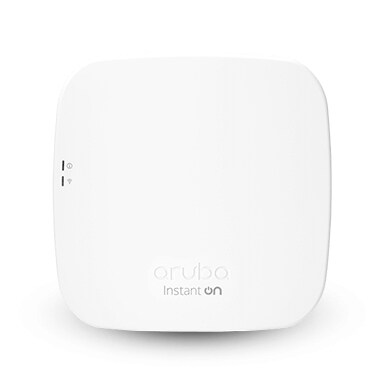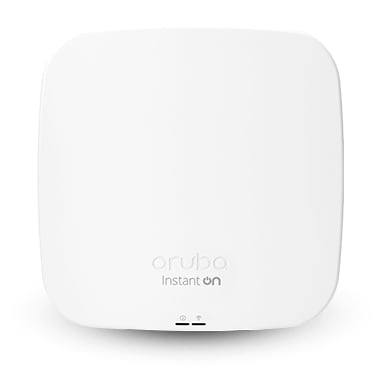 Introducing Aruba Instant On
Fast, secure and affordable Wi-Fi from Aruba creates an environment that maximizes your employees' productivity while creating a satisfying experience.
Wi-Fi for a Competitive Edge
You need Wi-Fi that just works. Instant On access points are easy to manage via mobile app and equipped with Smart Mesh for indoor and outdoor coverage, so you can focus on growing your business.

Read Solution Overview (PDF)

Super-Fast Setup
No more hard-to-read user manuals

Easy To Use
Mobile app- and web-based management

Security You Can Trust 
Industry-leading security and reliability
Aruba Instant On Switches
Round out your network with simple-to-set-up, easy-to-manage, fast and reliable switches at great price points. Power Over Ethernet (PoE) and speeds of up to 10 Gigabit let you run any access point, printer or server that makes your business work.