About Autodesk 
Autodesk empowers all innovators to take the problems of today and turn them into something amazing. How? They partner with their customers across all industries to imagine bigger, collaborate smarter, move faster and build better. Because Autodesk believes that if you can dream it, you can Autodesk it. 
---
Are You Making the Most of Your Digital Workflows?
Stay ahead of growing project demands and learn how to create, aggregate and collaborate on project data throughout your project lifecycle.
Technologies that Connect Project Phases and Teams
See how a digital delivery approach helps you capture, process and integrate data more effectively across teams and the project lifecycle. Get the insights and visualizations you need to manage complexity, cost and transparency for your customers.
---
Autodesk Products and Solutions
Explore the latest subscriptions available for Autodesk software and products.
AutoCAD®️ Trusted by Millions. Built on Decades of Innovation.
Autodesk®️ AutoCAD®️ provides an exceptional 2D and 3D design experience with enhanced automation to add markups, incorporate feedback and more. Click below to download a brochure for what AutoCAD®️ 2023 has to offer.
---
Autodesk Industry Collections
Autodesk Collections simplify access to essential software for a wide variety of industries, from architecture, to engineering and construction, product design and manufacturing and media and entertainment. Take on today's toughest projects with workflows that help you do more, faster and with greater confidence.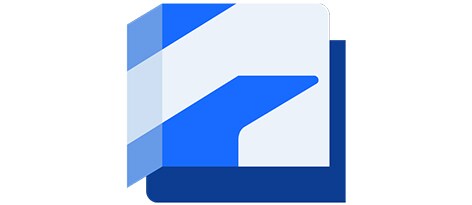 The AEC Collection provides designers, engineers and contractors a set of BIM and CAD tools supported by a cloud-based common data environment, simplifying project delivery.
The collection is a powerful set of applications that provide extended capabilities to Inventor and AutoCAD. Built for engineers who design complex and custom products, equipment and systems.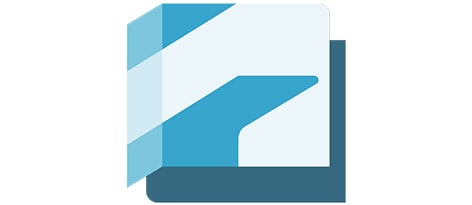 The Media & Entertainment Collection includes all the tools you need to build a powerful and scalable 3D animation pipeline for complex simulations, effects and rendering.
---
Additional Autodesk Products and Services
Manage your most complex projects with ease. From Revit to BIM Collaborate Pro, Autodesk offers tools to brings teams together for efficient product delivery.
Autodesk BIM Collaborate Pro
BIM Collaborate Pro is a cloud-based design collaboration software that enables teams to organize project data and democratize access so you can deliver on time. Get improved project visibility and connections across teams with the abilit to co-author in Revit, Civil 3D or Plant 3D.
---
Autodesk Premium Plan
Autodesk's Premium Plan helps businesses with 10 or more subscriptions operate more efficiently. An upgrade to Premium offers additional administrative, security and reporting benefits – built based on customer feedback describing the features you wanted to see most.
---
Autodesk Revit
Revit® BIM software helps architecture, engineering and construction (AEC) teams create high-quality buildings and infrastructure. Use Revit to model shape and structures in 3D with parametric accuracy. Plus, streamline documentation work, with instant revisions to plans, elevations and schedules.