About Avaya
Avaya delivers superior communications experiences and provides a complete portfolio of software and services for multi-touch contact center and unified communications offered on premises, in the cloud or a in hybrid solution.
---
Cloud Your Way
Make the easy transition with the flexibility to deploy a cloud-based contract center and unified communications solution built on Avaya's proven IP Office technology. Avaya delivers this solution as a monthly subscription and can be easily scaled to meet demand.
Seamless IP Solutions
Avaya provides IP telephony/voice, as well as video and mobile applications. Powered By Avaya IP Office utilizes Avaya's unique hybrid architecture to enable easy migration path by adding new capabilities based on customers' needs—no rip and replace required.
---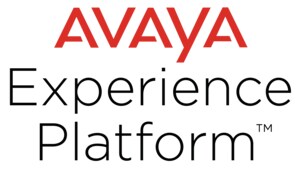 ---