About Barco
With exceptional visualization and collaboration solutions, Barco enables organizations to make meaningful connections and improve decision making. 
---

Step Into the New Hybrid Way of Working
Barco offers flexible virtual solutions for the new Hybrid Workplace. Not just remote, but hybrid. Hybrid means a healthy mix of onsite and remote work, a fruitful collaboration between colleagues, departments, sites and external stakeholders. So you can enjoy efficient workflows for yourself and easy collaboration with your peers.
---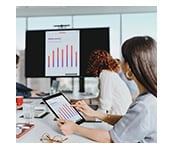 ---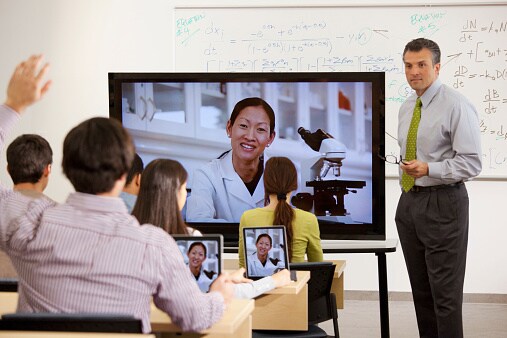 Barco Clickshare for Learning Environments
Support education continuity on campus, live, online or in hybrid learning environments. Barco offers a portfolio of industry leading collaboration solutions to support your meeting and teaching needs.
---
Barco ClickShare Wireless Conferencing Solutions 
Barco's wireless collaboration solutions enable stress-free connectivity to conference room peripherals (video cameras, speaker, etc) with the click of a button.
---
Barco ClickShare Wireless Presentation
Barco's wireless presentation solutions enable more effective presentation sharing and collaboration in huddle spaces, meeting rooms and board rooms.
---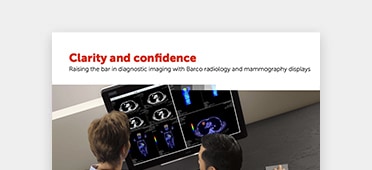 Clarity and Confidence
Raise the bar in diagnostic imaging with Barco radiology and mammography displays.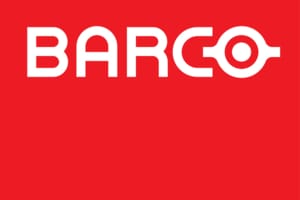 ---