About Cisco
Cisco helps institutions seize the opportunities of tomorrow by proving that amazing things can happen when you connect the previously unconnected. Cisco securely connects everything to make anything possible. If you can imagine it, Cisco will build the bridge to get you there. Power an inclusive future for all.
---

Make the Grade With Hybrid Education
Empower your school with secure, flexible education for all with Meraki's cloud-first IT technologies for K-12.

Are You Ready for E-rate Funding Year 26?
Take advantage of e-rate information and resources to help maximize your funding. There's never been a better time to modernize your network.

Modern, Efficient Cybersecurity for Universities
Keep institutions secure so that academics, labs, research, athletics, student activities and everything else continues to run without interruption. Cisco's secure architecture for higher education is a simple yet modern, comprehensive approach to securing your institution.
Bridge the Digital Divide
Reliable internet access is vital to modern life. Cisco solutions enable remote work, remote learning and even remote medical care.
---
Service to Citizens is the Mission
Government networks are vital and technology is everywhere. Cisco's secure architecture combines advanced security with modern networking, making it simple, scalable and manageable.

Is Your Network Cloud Ready?
Network complexity is increasing exponentially with the adoption of SaaS and cloud-based applications. A cloud-ready network helps agencies maintain consistent network policies across multiple cloud domains and on-premise infrastructure.
Modern, Efficient Cybersecurity for Federal Government
Whether in the cloud, on premises, or both, Cisco will help you build and grow a safe and secure environment to keep systems running so that nothing interrupts vital services to your citizens.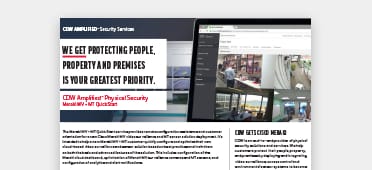 Meraki MV + MT QuickStart Service
With Meraki MV and MT, CDW can help you move those physical security capabilities into a cloud-managed architecture that is scalable and easy to use.
---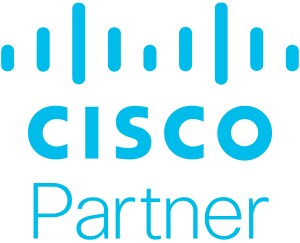 ---