Cradlepoint Wireless Edge Solutions
Unlock the power of LTE and 5G networks. Your wireless WAN future starts here.
Cradlepoint's NetCloud Services provide everything you need to unlock the power of LTE and 5G for whatever's on the edge of your network.
For distributed enterprises with branch offices, the consequences of a few minutes of downtime affect the entire company—impacting revenue, costs, security and brand credibility. Learn more about Cradlepoint's LTE-based failover solution.
5 Strategies For Wireless WANs
Wireless WANs solve multiple problems for business networks, create new opportunities, and lay the foundation for further transformation and innovation.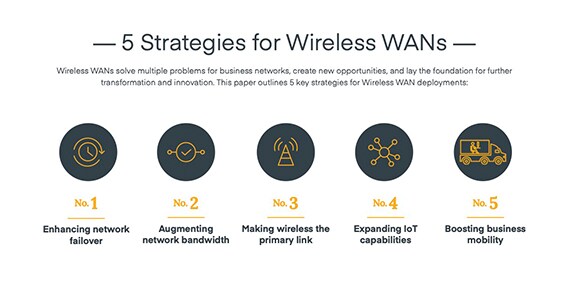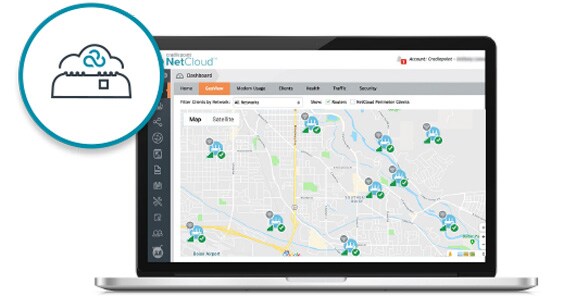 Remote Monitoring of Video Surveillance
Video surveillance is crucial for deterring and detecting illegal or suspicious activity. Cradlepoint's enterprise-grade IoT routers with an embedded LTE modem allow organizations to send and view surveillance footage as often as they need, with high performance, low latency and constant uptime through nationwide cellular carriers.
CDW can help you understand why you need to modernize your network and how partners like Cradlepoint can help.
Not sure your network can handle modern network solutions from Cradlepoint? CDW can point you in the right direction.
Setting up wireless WAN takes the right equipment from Cradlepoint and IT orchestration from CDW. Prepare your organization for 5G.
Call
800.800.4239

to contact us about Cradlepoint solutions now.
Call
800.800.4239

to contact us about Cradlepoint solutions now.