Superior Protection for Your Next Breakthrough
Protect Against the Unexpected With ESET
For more than 30 years, ESET  has been developing IT security software and services to protect businesses, critical infrastructure and consumers worldwide from increasingly sophisticated digital threats. ESET solutions range from endpoint and mobile security to encryption, multi-factor authentication and endpoint detection and response.
Check out the latest deals for new customers, upgrades and vertical markets. 
Protect your company endpoints, business data and users with ESET's leading-edge technology. ESET PROTECT Platform offers customizable security solutions, managed easily from a cloud or on-premises console.
ESET Cloud Office Security provides advanced preventive protection for users of Microsoft 365 applications. Know you are protected with an award-winning antispam engine that keeps user mailboxes clutter-free and safe. Anti-phishing protection for Exchange Online prevents users from accessing known phishing sites.
ESET LiveGuard Advanced offers proactive defense against zero-day and never-before-seen threat types. Using advanced adaptive scanning, machine learning, cloud sandboxing and behavioral analysis, LiveGuard Advanced prevents targeted attacks as well as new, never-before-seen threat types such as ransomware. 
Education Security Solutions
ESET solutions for K-12 and higher education are designed for today's challenges — from securing virtual classrooms and ensuring safe distance learning to meeting regulatory compliance and keeping costs in line. In addition, these solutions are compatible with both Windows and macOS for seamless integration into your existing systems and are manageable via the cloud or on-premises. 
Managed Detection and Response
With customized, integrated and proactive MDR services delivered by industry-leading experts, ESET enhances your protection against potential security issues.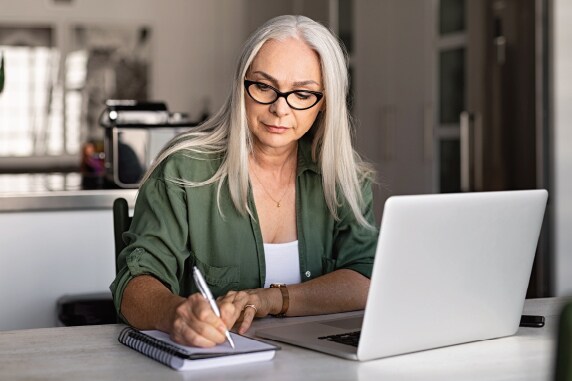 Protect your business from the dangers of data breaches, network attacks and ransomware threats with cybersecurity solutions from ESET.
Contact your account manager, or give us a call.
Protect your business from the network attacks with ESET cybersecurity solutions.