HPE GreenLake Cloud Services
Bring cloud speed, agility and an as-a-service model to wherever your apps and data live with HPE GreenLake services.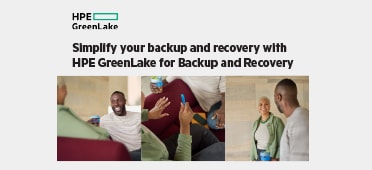 HPE Simplifies Backup and Recovery
Explore HPE GreenLake for Backup and Recovery and how it helps customers protect their workloads in a simple, cost-efficient, and secure approach across the hybrid cloud.
Access Modern Storage with HPE GreenLake
Learn about how HPE GreenLake for File Storage delivers the storage requirements for the most demanding AI workload to develop, train, and deploy a model.
Call
800.808.4239

today and speak with a CDW expert about HPE GreenLake services.
For more HPE GreenLake services advice, contact a CDW expert today.
Maximize Your Cloud Migration Investment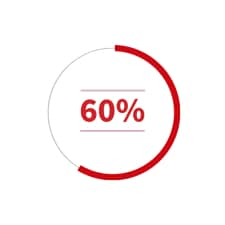 Due to perceptions of mitigating risks, about two-thirds of companies are using less than 60 percent of their infrastructure resulting in higher, preventable IT costs.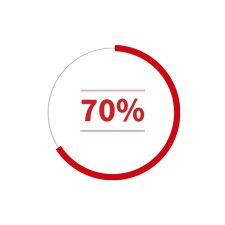 Due to data egress challenges, 70 percent of organizations are keeping their data on-premises, in a colocation or private cloud.
A Partner that Gets Cloud Solutions
Start getting the most of your cloud technologies. Get personalized support from assessment and design to deployment and ongoing management. At CDW, we get the cloud. 
Learn how CDW can help you achieve cloud transformation with HPE.
For more cloud transformation advice with HPE GreenLake, contact a CDW expert today.