About Honeywell
Honeywell's products, software and connected solutions improve productivity, workplace safety and asset performance. Together, CDW and Honeywell provide industry-leading mobile devices, software, cloud technology and automation solutions.
---
Honeywell Products for Healthcare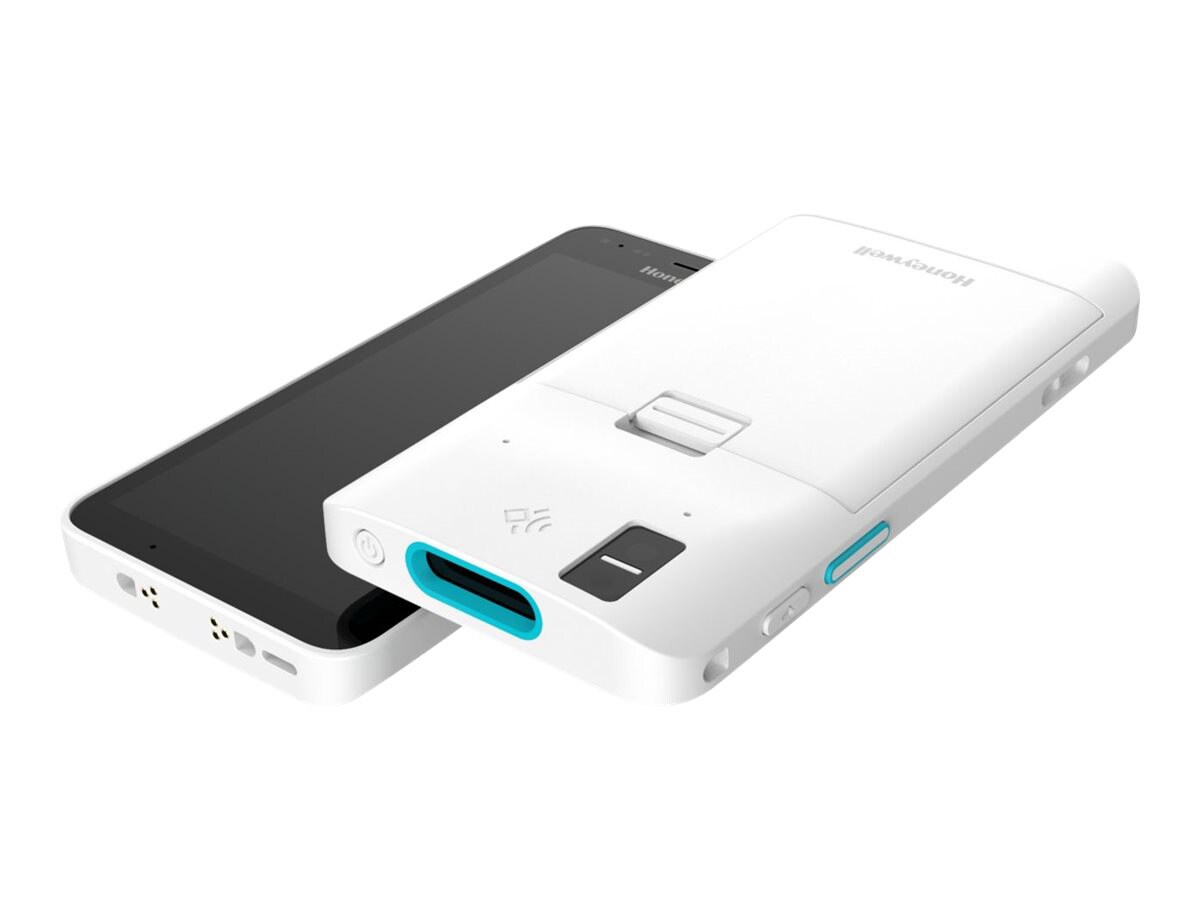 Honeywell CT30 XP HC
The CT30 XP HC is an all-purpose tool for healthcare institutions that need to empower nurses and caregivers to provide safe and effective care. Intended for professionals who are expert users of their personal mobile phones, the CT30 XP HC enables fast, all-day access to comprehensive patient information.

---
---
Top-Selling Honeywell Products
Shop Honeywell's most in-demand scanners, thermal printers and mobile computers featuring the latest business technology for your working needs and environments.
---
Honeywell Solutions
Honeywell's varied and comprehensive solutions are transforming how your business works.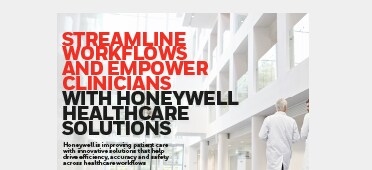 Healthcare Solutions
Honeywell is improving patient care with innovative solutions that help drive efficiency, accuracy and safety across healthcare workflows.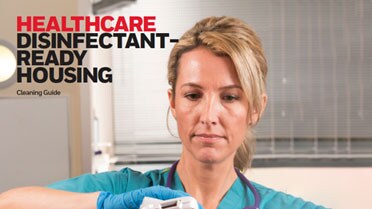 Healthcare Disinfectant Ready Solutions
Honeywell offers a variety of disinfectant-ready solutions so you can keep your patients and staff healthy. Learn how to clean your Honeywell tools in this informative guide.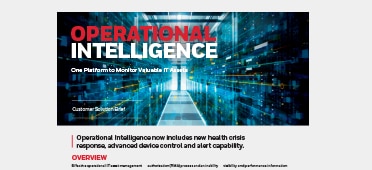 Operational Intelligence
Many mobile devices are not performing to expectations or are being improperly maintained, impacting business productivity and profitability.