About Intel®
Intel is transforming the data center with amazing new technologies to enable secure, wireless collaboration across a range of business-ready form factors, helping everyone experience a better way to work.
---
Hybrid Cloud Solutions for Business Transformation
Future-Ready Hybrid Cloud Solutions
Hybrid cloud offers a comprehensive, flexible solution for securely modernizing the data center when built upon a solid foundation of Intel® Xeon® Scalable processors.
Take a Major Leap Forward
New Intel® Xeon® Scalable processors are workload-optimized to support hybrid cloud infrastructures and the most high-demand applications. You can drive actionable insight, count on hardware-based security and deploy dynamic service delivery.
Simplifying Private Cloud
Private clouds used to be riddled with challenges. Today, those barriers are disappearing. Private clouds are now easier to deploy than ever before.
---
Optimal Workload Placement
No single cloud model or set of services is perfect for every organization. It's important to position workloads for the optimal architecture, whether it be public, hybrid or private cloud.
---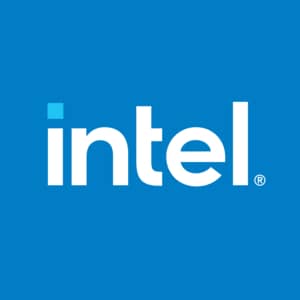 ---