About Jabra
Jabra enables effortless communication for mobile users and office-based contact center employees in all parts of the world. Jabra's award-winning products include the Unified Communications Bluetooth® corded and wireless headsets and the BlueParrott line of noise-cancelling, comfortable and durable headsets.
---
BlueParrott Solutions
Designed specifically for noisy environments, BlueParrott headsets meet the highest of global standards for reliability, durability and overall product quality.
BlueParrott Warehouse Solutions
Bring solutions for voice-directed picking, speech recognition and noise cancellation to your warehouse work environment.
---
BlueParrott Buyer's Guide
Explore a range of solutions engineered for uninterrupted and crystal clear communication, even in noisy environments.
---
BlueParrott for Enterprise
With a variety of enterprise-grade communication solutions and products from BlueParrott, find the very best fit for your organization.
---
Jabra in the Public Sector
At Jabra, we understand your communication challenges in every market. You need headsets for calls, collaboration and communication, but you also have a finite budget and legacy systems that need to be incorporated. Let Jabra help you find the products and solutions best suited to your industry.
---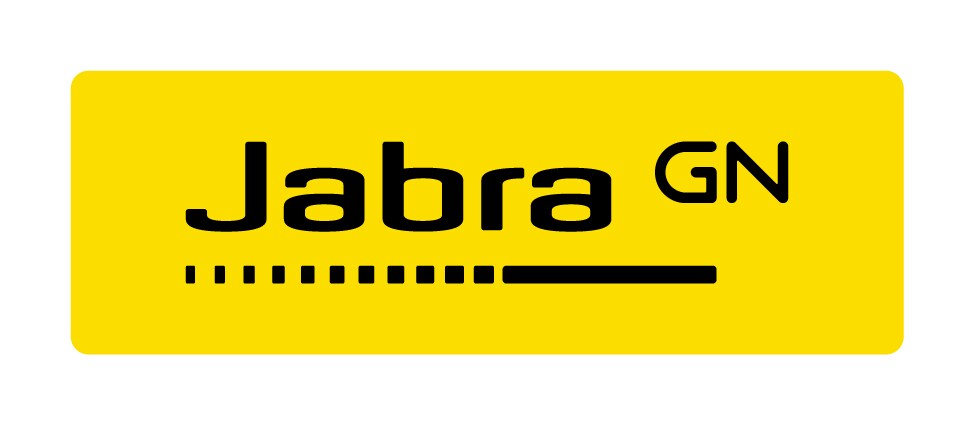 ---