About Jabra
Jabra enables effortless communication for mobile users, office-based and contact center employees in all parts of the world. Jabra's award-winning product range includes the world's best-selling Unified Communications, Bluetooth® corded and wireless headsets.
---
Introducing the Jabra Engage Series
Boost customer engagement and satisfaction with powerful wireless headsets for professionals who talk and listen for a living
Jabra Engage
Experience what makes Jabra an industry leader, with superb wireless performance, better customer connections and crystal-clear call quality.
---
The Jabra Buyer's Guide
Find the headset solution that works best for you with the official Jabra buyer's guide.
---
Jabra in the Public Sector
At Jabra, we understand your communication challenges in every market. You need the best headsets for calls, collaboration and communication, but you also have a finite budget and legacy systems that need to be incorporated. Based on your industry, download the below PDFs to learn more on how Jabra can help keep you successful. 
Jabra and Cisco
See how Jabra enhanced communication and collaboration for IT giant Cisco with a range of headset solutions.
Jabra in Higher Education
See how Jabra created a high-tech learning environment for the Norwegian School of Sport Sciences.
Jabra in Finance
Russell Investment Group found Jabra to be the most reliable and highest quality audio technology provider they tested.
---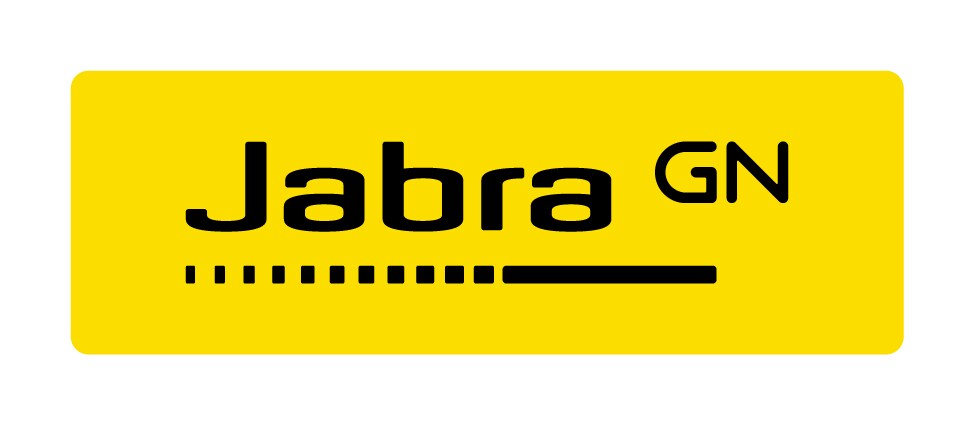 ---