About Juniper Networks
Juniper strives to deliver network experiences that transform how people connect, work and live.
---

2022 Industry Accolades
See why Juniper Networks' portfolio continues to receive recognition from industry analysts, Gartner experts and customers alike as a leader in IT solutions and services.
Beyond the Network
Explore five ways Juniper Networks can immediately improve the networking experience within your retail environment.
Juniper Networks A Leader in 2022 Gartner Magic Quadrant
Juniper was recognized for the second time in a row as a Leader in the 2022 Gartner Magic Quadrant for Indoor Location Services.

A Leader in Gartner's Magic Quadrant
Juniper Networks is a leader in Gartner's Magic Quadrant for Data Center and Cloud Networking for the third consecutive time.

Juniper Apstra
Deliver multi-vendor intent-based networking for improved data center reliability and simplicity.

Juniper EX4400 Ethernet Switch Series
Bring secure, cloud-ready switching to your network with Juniper's EX4400 line of switches.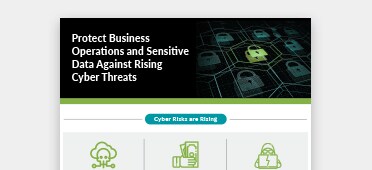 Defend Against Cyber Risks
Juniper can help you guard against rising cyber threats and build a powerful, threat-aware network.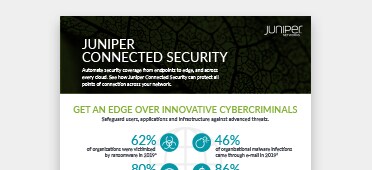 Juniper Connected Security
Automate security coverage from endpoints to edge and across every cloud.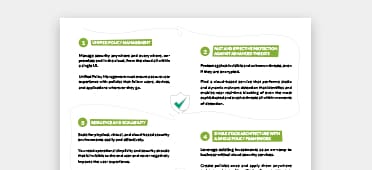 Top 10 SASE Capabilities
Use this checklist to find the exact provider you need for beginning and supporting your SASE transition.
Is Managed SD-WAN Right For You?
Optimize user experiences with Juniper's proactive, AI-driven SD-WAN portfolio.
---
Service-Centric Networking Solution
Juniper's AI-driven SD-WAN accelerates digital transformation with an agile, efficient and resilient network.
---
Is Your Network Suffering from Badput?
Learn how to utilize Juniper AI-Driven SD-WAN Solutions for a better experience.

Federal Data Center Networking
Juniper offers federal IT teams data center fabric architectures to support legacy applications, virtualized workloads, large-scale virtualization and private cloud. Choose the scale and performance that best fits your organization's needs.
---

---