About Juniper Networks
Juniper strives to deliver network experiences that transform how people connect, work and live.
---
The Juniper Network for the Modern Retail Enterprise
Enrich and streamline customer experiences, reduce IT operations workloads and deliver innovative connected services, whether in-store or online.
Juniper Networks A Leader in 2022 Gartner Magic Quadrant
Juniper was recognized for the second time in a row as a Leader in the 2022 Gartner Magic Quadrant for Indoor Location Services.

A Leader in Gartner's Magic Quadrant
Juniper Networks is a leader in Gartner's Magic Quadrant for Data Center and Cloud Networking for the third consecutive time.

The Total Economic Impact of Juniper Apstra
Juniper Apstra offers cost- and time-saving benefits that allow you do more, with less. Build and invest in a more sustainable network.


Experience-First Networking for Retail
Enhance customer experiences, deliver personalized interactions and provide retail IT teams with secure client-to-cloud automation and insights.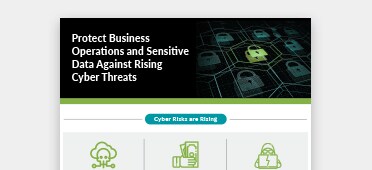 Defend Against Cyber Risks
Juniper can help you guard against rising cyber threats and build a powerful, threat-aware network.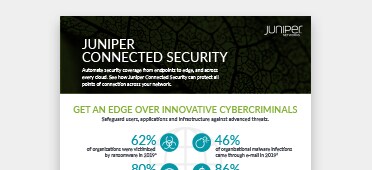 Juniper Connected Security
Automate security coverage from endpoints to edge and across every cloud.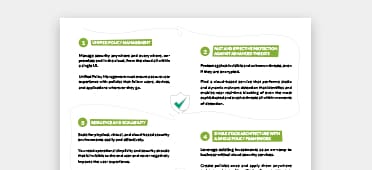 Top 10 SASE Capabilities
Use this checklist to find the exact provider you need for beginning and supporting your SASE transition.

Federal Data Center Networking
Juniper offers federal IT teams data center fabric architectures to support legacy applications, virtualized workloads, large-scale virtualization and private cloud. Choose the scale and performance that best fits your organization's needs.
---

---