About Lenovo

Lenovo's emphasis on purposeful design, trusted reliability and continuous innovation creates products that help professionals stay productive, prepared and connected, no matter where their work takes them. From data center to PC, the trusted engineering of Lenovo's newest generation of products delivers function, style and convenience.
---
Stay Productive On the Go with Lenovo and CDW
Always on the go? Lenovo's portable ThinkPad Yoga 370 series with preconfigured Intel Core i7 processors can help you stay productive anytime, anywhere.
---
Get the Best. For Less.
Enhance your business productivity with the ThinkPad X1 Yoga, X1 Carbon and X1 Tablet. With their slim design and long battery life, these devices are travel ready. Activate the embedded Qualcomm® Snapdragon™ X7 LTE modem on Verizon's largest, most reliable 4G LTE network for an additional layer of security and connectivity on the go.
Receive up to $240 in discounts and credits when you purchase a qualified Lenovo ThinkPad X1 device. Contact your CDW representative for more details on how to activate the Verizon 4G capabilities and how you can receive a bill incentive credit from Verizon.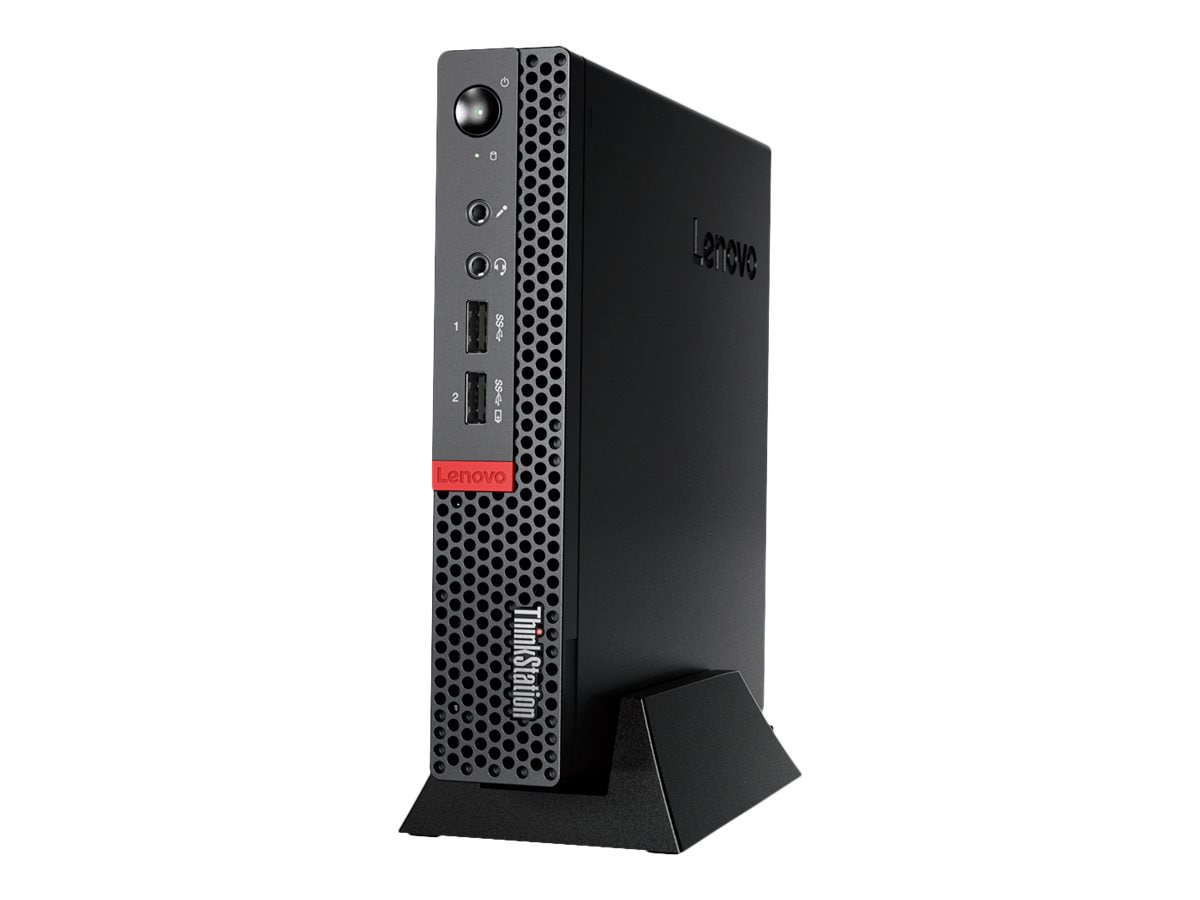 Lenovo Tiny Desktops, Small Size - Big Performance

Engineered to go where others can't, the ThinkStation® P320 Tiny combines simple and efficient design with the professional power of a workstation. Supporting several independent displays, this tiny workstation is ideal for everything from finance to design, from education to healthcare. ISV-certification makes ThinkStation P320 Tiny a top choice across industries. ensuring a consistent and accurate software experience. 

---
Servers and Storage
Drive your business forward with servers and storage that match your needs. Reduce costs and complexity by investing in systems that can handle today's workloads and expand to accomodate future growth.
Easy to maintain, simple to scale, always available — DAS, NAS, SAN and tape storage for enterprise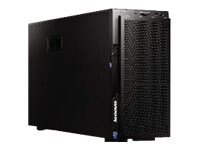 Reduce costs and complexity with a system that handles today's workload and expands for future growth.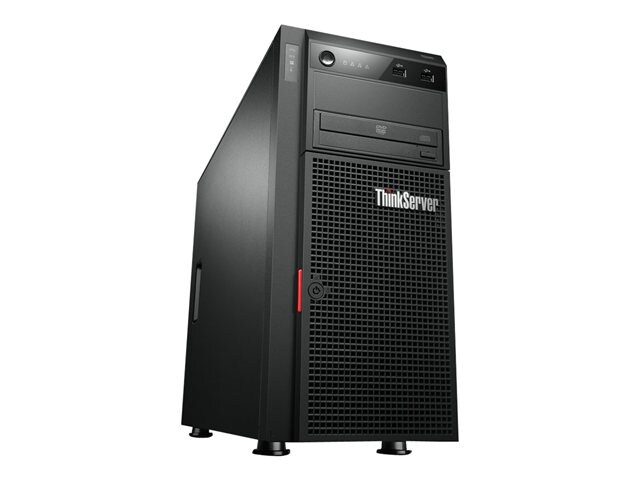 Lenovo rack and tower servers meet your business-critical demands while maximizing your budget.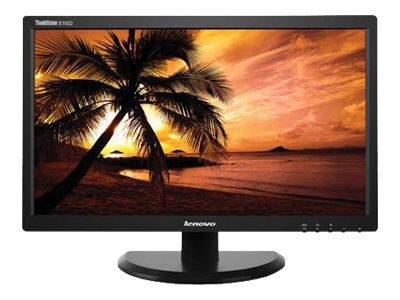 Lenovo ThinkVision monitors meet users' functional needs in both work and home environments.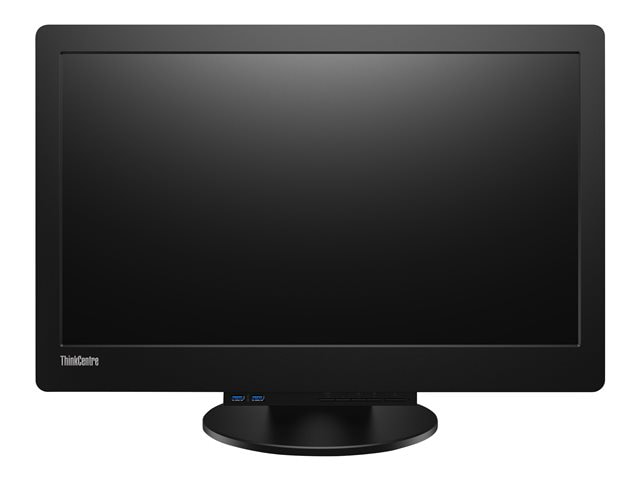 A Series all-in-one PCs save space, look great and boast a range of enhanced entertainment features.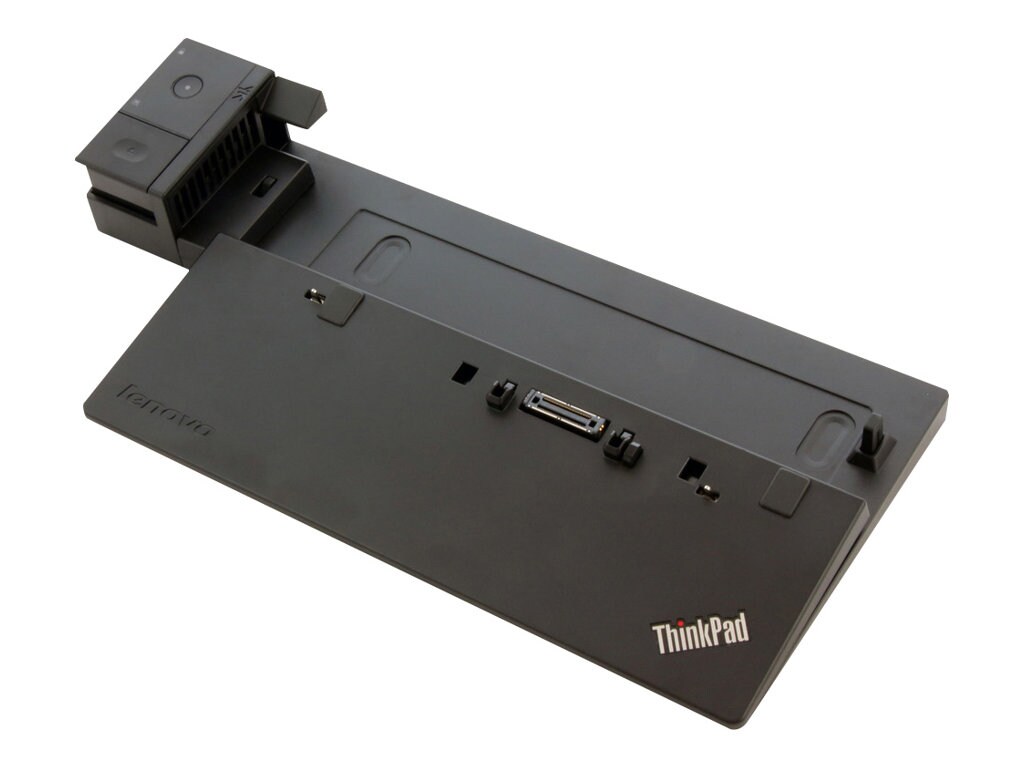 Find all of the accessories you need for Lenovo devices, including cables, docks and mounts.
---

---