About Lenovo

Lenovo's purposeful design, trusted reliability and innovation creates products that help professionals stay productive, prepared and connected no matter where their work takes them. From data center to PC, Lenovo's newest generation of products delivers function, style and convenience.
---
Get the Best for Less
Receive up to $240 in discounts and credits when you purchase a qualified Lenovo ThinkPad X1 device. Contact your CDW representative for more details on how to activate the Verizon 4G capabilities and how you can receive a bill incentive credit from Verizon.
The Lenovo ThinkBook 14s laptop offers style that is engineered for business professionals.
---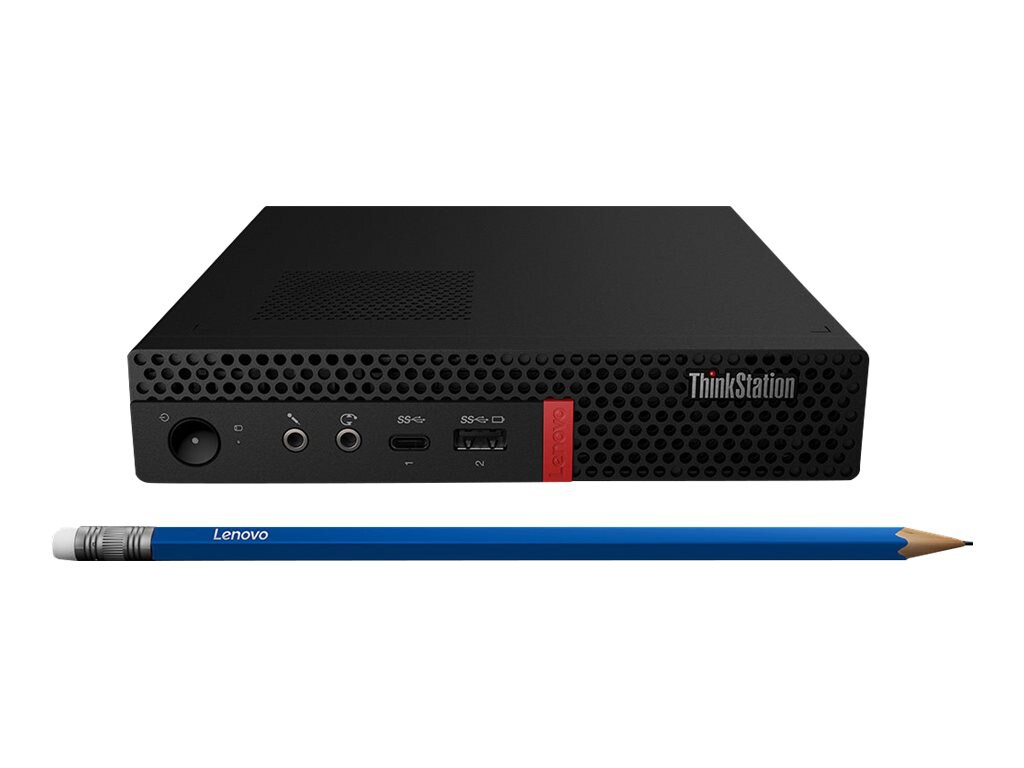 Engineered to go where others can't, the ThinkStation® P330 Tiny combines simple and efficient design with the professional power of a workstation.
Lenovo and Windows 10 Pro Refresh
Lenovo devices running Windows 10 Pro have built-in defenses against modern security threats and always-up-to-date information protection.
---

---