About Logitech
Learning and teaching are no longer confined to the classroom. Today's educators must be equipped to teach in any situation while students need to be prepared to learn in any environment - both in-person and remote. With 35 years of experience designing innovative technology that is cost effective, simple to use, deploy and manage, Logitech makes it easy to transform teaching and learning experiences.
---
Featured Products
---
Logitech-Created for Education Solutions
A few changes to your class can make learning accessible and fun for all students—regardless of age, learning style or location. The right tools can break barriers, allowing students to collaborate without distraction, so nourishing educational experiences are always within reach.​
---
Unleash the Power of Chromebook with Logitech
Discover Logitech solutions certified to work seamlessly with Chromebooks.
---
iPad Solutions for Education from Logitech
Durable and cleanable tools for the home or classroom that support mobile learning
---
Logitech G
Play at your peak with high-performance gaming equipment from Logitech G.
---
Logitech Family
ASTRO, Jaybird, Ultimate Ears and Blue Microphone are brands of Logitech offering headsets for gaming, wireless speakers and Bluetooth mics, respectively.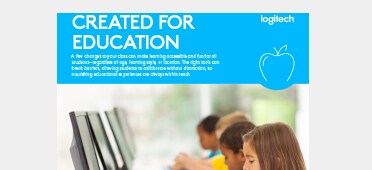 Logitech Created for Education

Make learning accesible to all with Logitech's cleanable, durable solutions created for education institutions.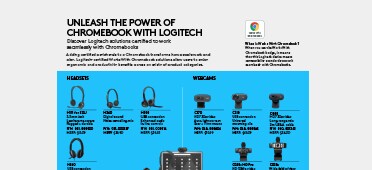 Works with Chromebook Certified Solutions
Logitech-certified Works With Chromebook solutions allow users to enjoy ergonomic and productivity benefits across a variety of product categories.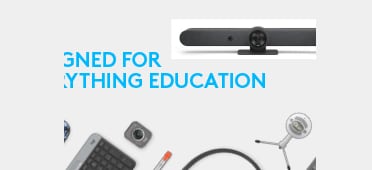 Designed for Everything Education

Explore technology that enriches all learning and teaching scenarios.