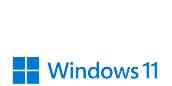 CDW and Microsoft for Education provide schools with solutions and technologies to accelerate opportunities for all learners. 
Shop a wide variety of Windows 11 devices built for student success.


Get insights with actionable intelligence so educators and students can track progress and take action.

Build digital learning solutions that promote equity for students with diverse abilities and backgrounds.

Leverage tools that cultivate student social skills and nurture a positive learning environment - even online.

Always-on security to detect and block malware and defend students from unsafe content.
Welcome to Windows 11 for Education
Reimagined for a new era of digital learning, Windows 11 helps unlock the full potential of every student with powerful tools to learn, collaborate and create — all in a secure and trusted environment.
Simple to deploy, manage and secure
Safeguard students, teachers and schools from cyberthreats, no matter where they are, with Windows Defender SmartScreen and single sign-on to minimize disruptions.
Optimized performance for low-cost devices
Gain performance on affordable devices that are built for education. Get the optimal experience with apps like OneNote and Teams alogside long-lasting, 10 hour battery life to power work and study all day.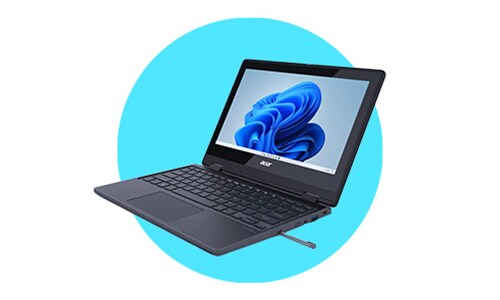 Education experiences designed for all
Deliver high-quality learning tools for students of all abilities with built-in acessibility features, such as voice typing, magnifier and narrator. Or reduce clutter and distractions with Ease of Access settings.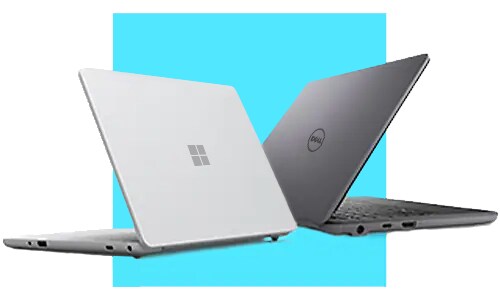 Which Windows is right for your school?
Learn the differences between Windows 11 SE for education and Windows 11 to find the best learning environment for your students. Windows 11 SE gives you the benefits of a cloud operating system with the same power and reliability of Windows 11.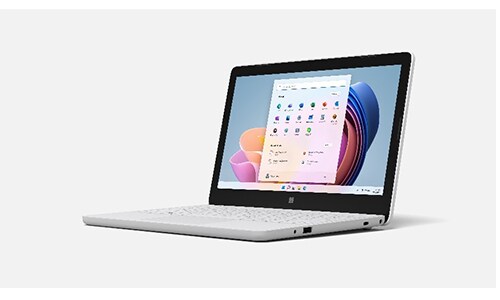 Help students achieve the skills they need for their future with a laptop designed for Windows 11 SE and Microsoft 365 for Education. Learn about how the Surface Laptop SE is designed for education and built with students in mind. 

CDW•G Autopilot allows you to deploy and configure your Windows 11 device over the internet with no admin interaction.


Microsoft Mobility & Security

Maximize learning by achieving faster logins and minimal downtime. Intune for Education streamlines your cloud transition with simplified deployment and touchless device management.
Microsoft Teams for Remote Learning
Support Distance Learning
In this webinar, CDW-G experts review how to easily secure and manage Windows devices remotely for education.  Learn how to streamline deployment, import data quickly, and much more with Microsoft Intune for Education.