Providing high-performance switching, wireless and security solutions designed for your business needs.

NETGEAR Business has led the way for over 26 years by successfully enabling connectivity to more than 50 million businesses worldwide. NETGEAR stands behind their sales partners and customers through various community and support systems. The quality, reach and value of NETGEAR products and services is unmatched.  
Get Wi-Fi that works as hard as your business does with NETGEAR. Designed to provide you with enterprise-grade Wi-Fi & networking solutions.
Keep your business connected and secure with NETGEAR Pro Wi-Fi Insight Access Points. Perfect for any businesses, the Pro Wi-Fi Access Points are built to deliver powerful, secure and stable networks in high-density environments. Set-up and monitor a single site or multi-sites via NETGEAR Insight from wherever you are, quickly and easily.
Insight - Remote Management
Easily manage remote networks from anywhere.
NETGEAR's ProAV solutions are engineered specifically for AV over IP with an unmatched ease of use, reliability and cost savings that benefit all networked AV solutions.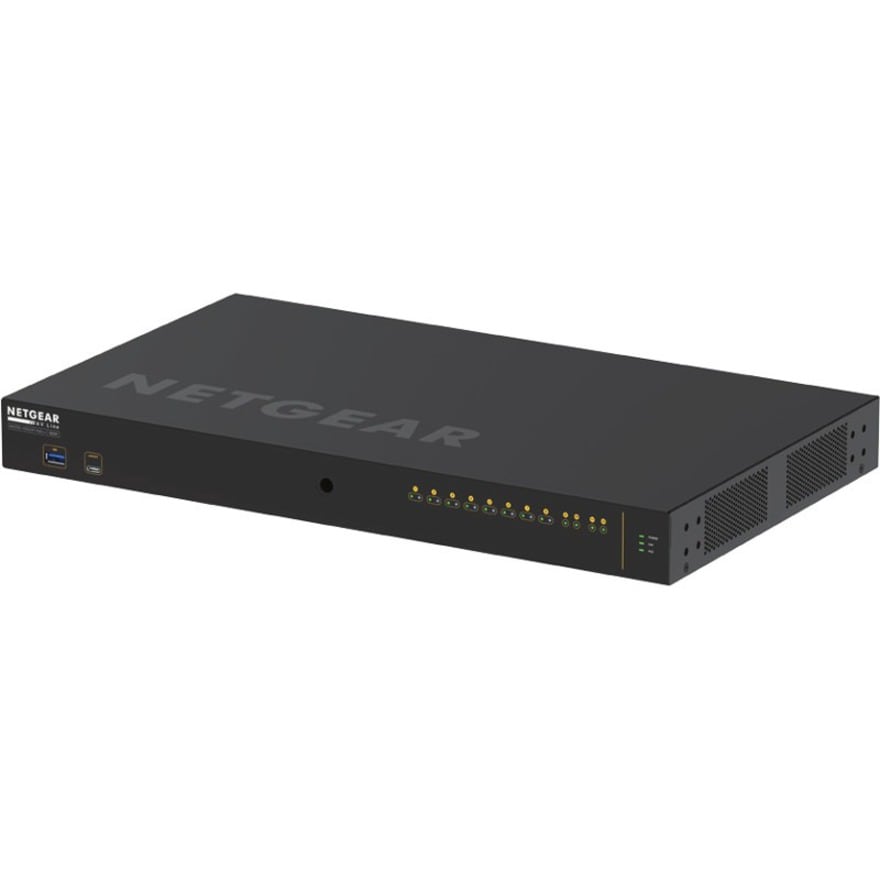 The AV Line of M4250 switches are built for 1G AV over IP installations and designed for a clean integration with traditional rack-mounted AV equipment.

NETGEAR's M4300 series of 1G and 10G fully managed switches are designed for any AV over IP installation. A broad range of sizes and capabilities means we have a switch for any application.
NETGEAR Business Switches
For switches, one size does not fit all. Ethernet switches come in all types with options ranging from management style, port counts, PoE capabilities and port speed. Check out the various categories of switches below that are sure to exceed your increasing network demands.
Connect to super-fast, secure Wi-Fi anywhere you are.