Together we bring you AI-enabled solutions to fuel the next era of accelerated computing.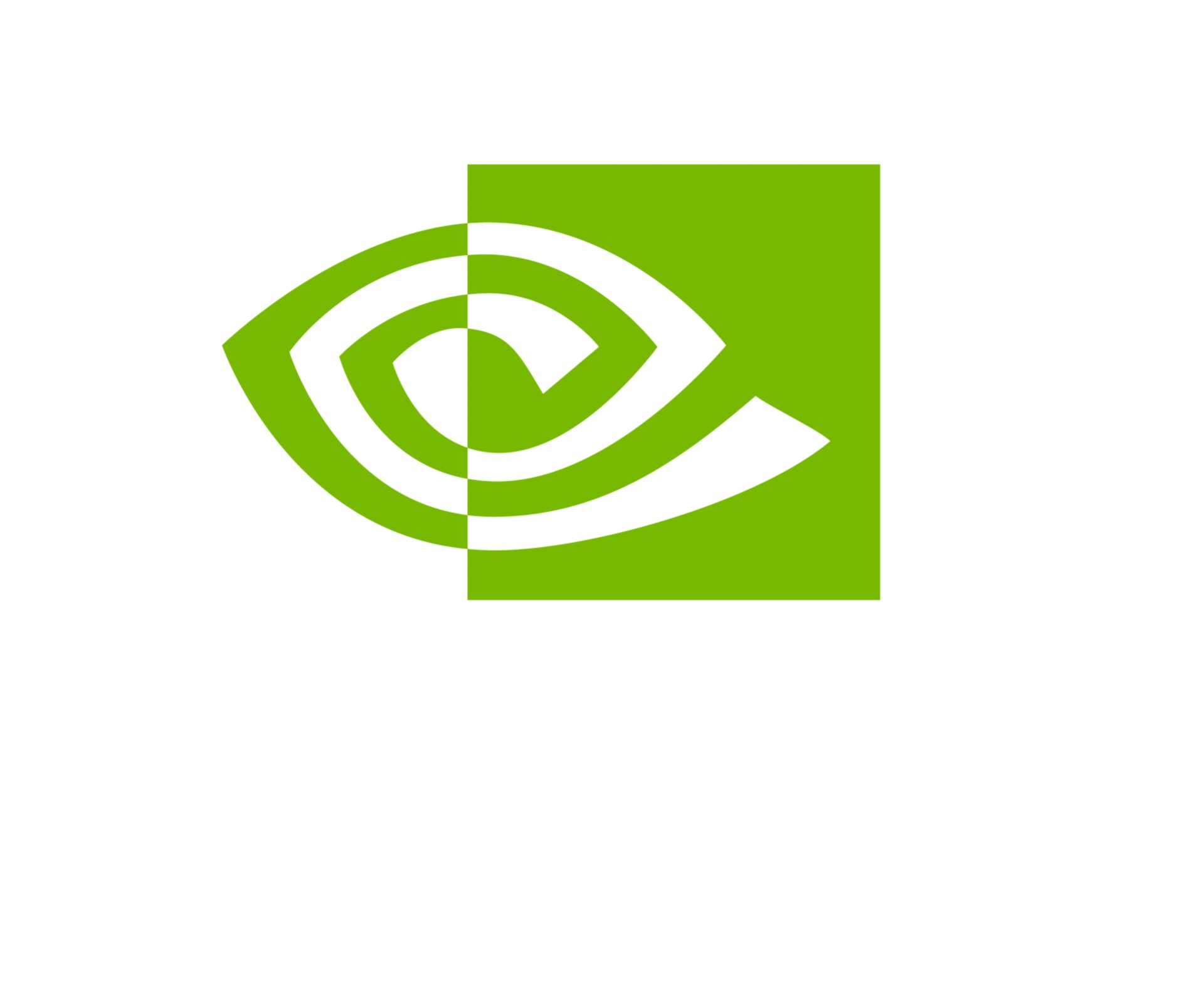 Shop NVIDIA Products and Solutions
NVIDIA pioneered accelerated computing - a supercharged form of computing at the intersection of computer graphics, high-performance computing and AI. The GPU's invention fueled the growth of PC gaming. Today, accelerated computing is reshaping trillion-dollar industries like transportation, healthcare and manufacturing - and fostering entirely new industries just taking root.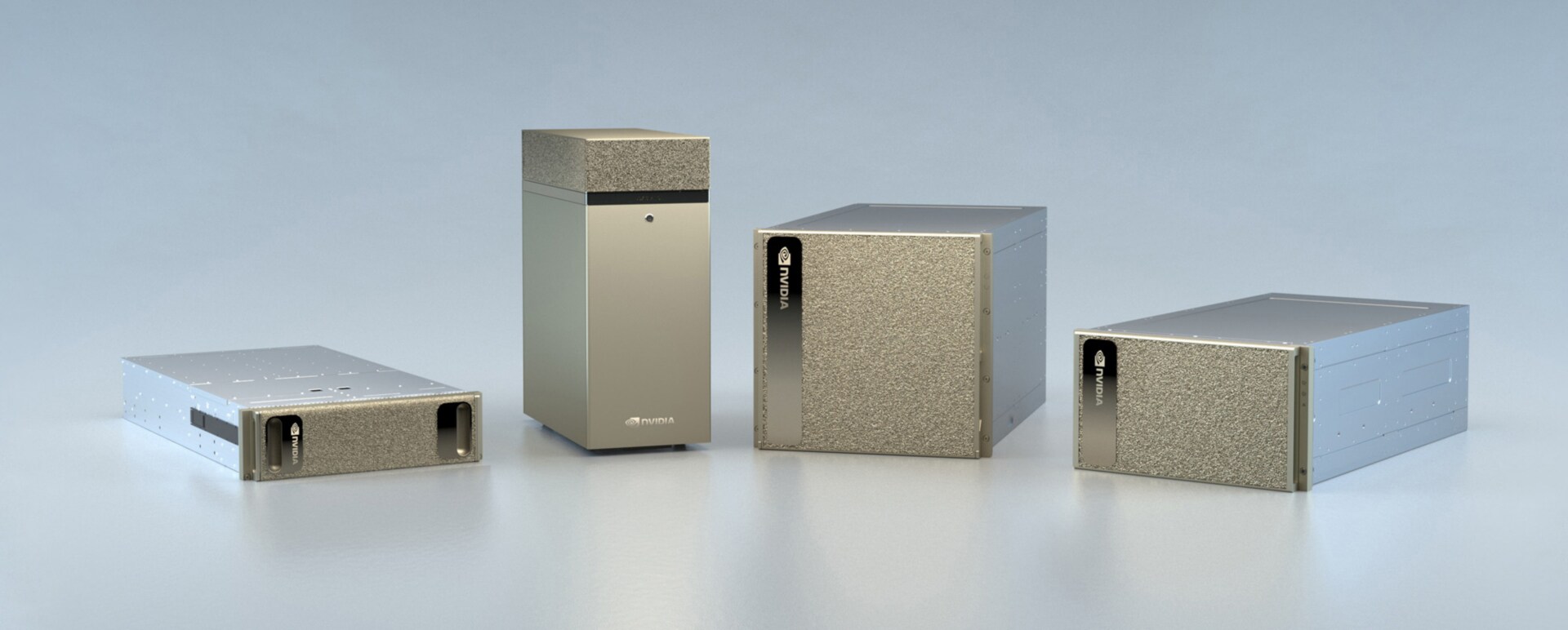 The Universal System for AI Infrastructure
The NVIDIA DGX™ Systems are purpose-built to meet the demands of Enterprise AI and data science, delivering the fastest start in AI development, effortless productivity and revolutionary performance - for insights in hours instead of months. 
End-to-end AI development productivity and performance is enabled by the NVIDIA DGX-Ready Software powering each DGX system. 
Accelerated Computing for Enterprise IT
NVIDIA-Certified Systems™ make the unified, accelerated data center possible. Future proof your data center with standardized scalable infrastructure to run a large ecosystem of accelerated compute, professional graphics, and edge applications and frameworks.
HPC and AI Compute on Mainstream Servers
NVIDIA HGX™ is a powerful accelerated server platform for AI and High Performance Computing. It combines NVIDIA's latest Tensor Core GPUs with high-speed interconnects and software stack for end-to-end performance and flexibility. The hardware is available in a modular, easy-to-deploy option, that brings the highest computing performance to mainstream servers.
NVIDIA AI Enterprise Software Suite
NVIDIA AI Enterprise is an end-to-end, cloud native suite for AI and data analytics software, optimized and supported by NVIDIA to run on VMware vSphere with NVIDIA-Certified Systems.
Get immediate, short-term access to the NVIDIA AI Enterprise software suite, through the NVIDIA LaunchPad program. With NVIDIA LaunchPad, enterprises can speed the development and deployment of modern, data-driven applications and quickly test and prototype the entire AI workflow on the same complete stack.
Unlock Next Level Performance with Virtual GPUs
NVIDIA virtual GPU products for end user computing, bring the power of NVIDIA GPU to virtual desktops, apps, and workstations. Virtual GPU products accelerate graphics and compute, making virtualized hybrid workspaces accessible to an enterprise's entire workforce anywhere they work.
High Performance Visual Computing in the Data Center
From rendering and virtualization to engineering analysis and data science, accelerate multiple workloads on any device with the NVIDIA® EGX™ Platform for professional visualization. 
Professional Visualization Powered By NVIDIA RTX
From stunning industrial design to advanced special effects to complex scientific visualization, NVIDIA RTX is the world's pre-eminent professional visual computing platform.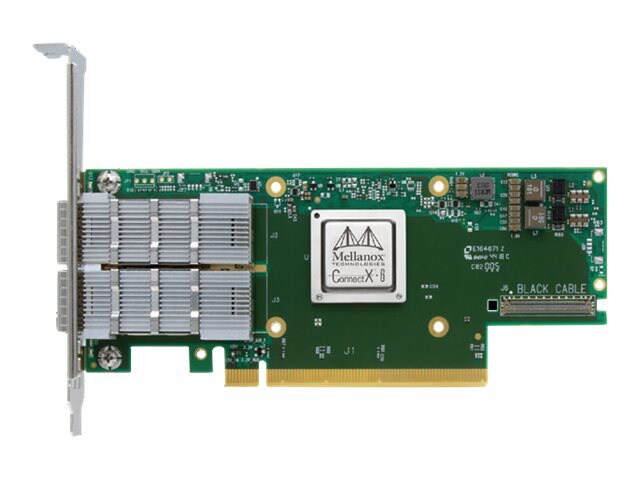 Build a Secure and Advanced Cloud with SmartNIC
NVIDIA ConnectX® SmartNICs offer best-in-class network performance, serving low-latency, high-throughput applications with one or two ports at 10, 25, 40, 50, 100 and up to 200 gigabits per second (Gb/s) Ethernet speeds.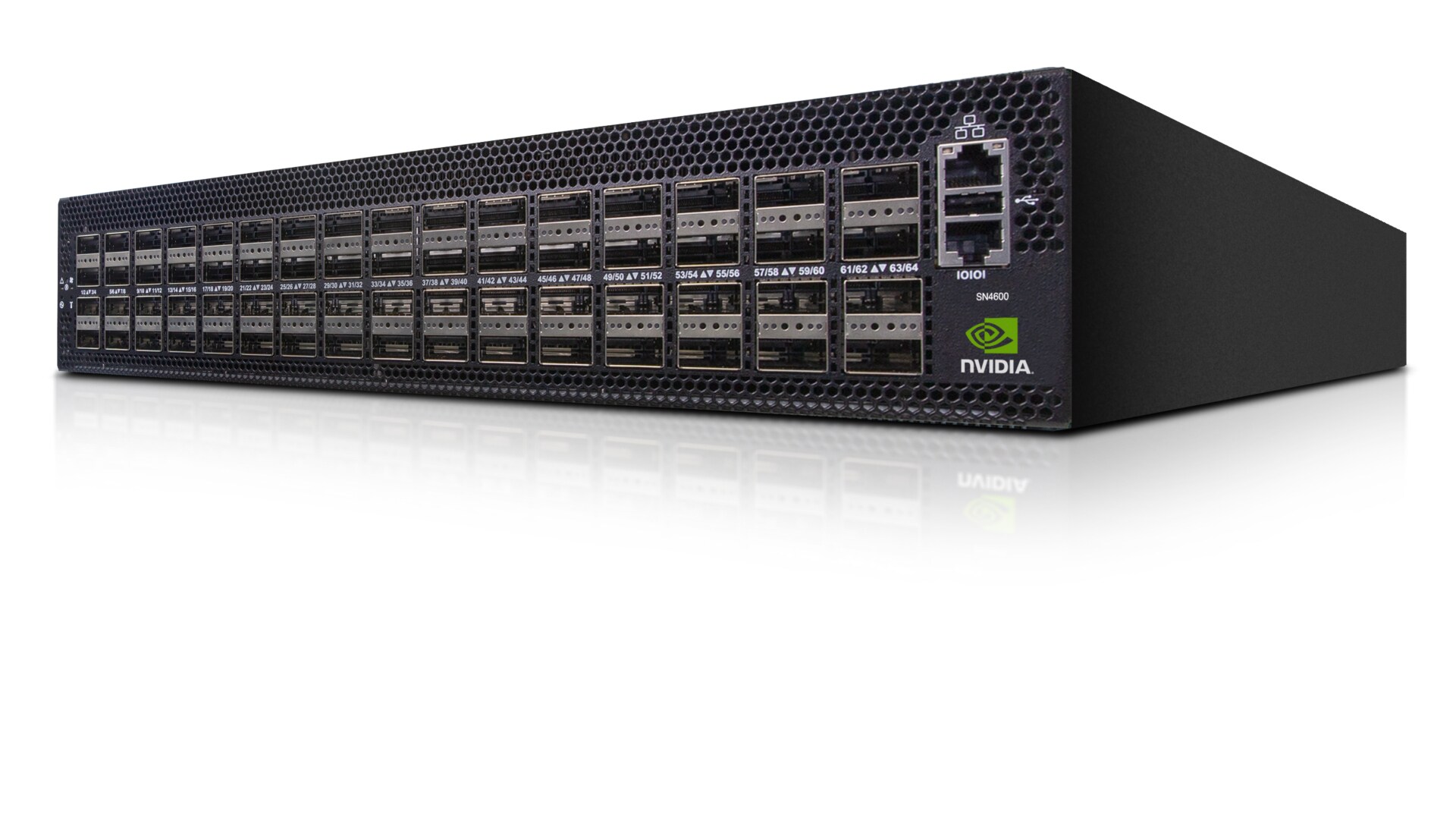 Ethernet Switching Solutions for Accelerated Data Centers
The NVIDIA Spectrum™ Switch platform delivers cloud-scale efficiency to data centers of all sizes. The NVIDIA® Cumulus® Operational model was built for automating public/private cloud networks, while the NVIDIA Spectrum Ethernet switch hardware delivers exceptional levels of network performance and visibility functionality. Providing cloud-scale fabric validation, NVIDIA® NetQ validates Digital Twin networks, as well as physical networks.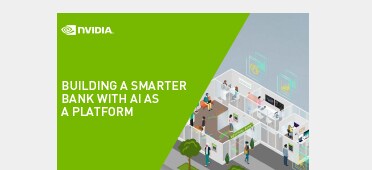 Unlock the Potential of Smarter Banking
Financial institutions are adopting AI to deliver smarter, securer services. GPU-powered AI solutions can centralize data to drive deeper insights.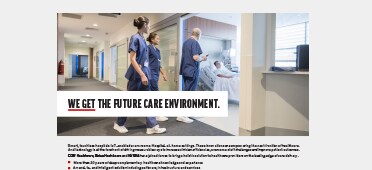 Smart Hospitals with NVIDIA
NVIDIA solutions are enabling a new class of software-defined intelligent tools in hospitals, from telehealth to IoT-enabled exam rooms and more.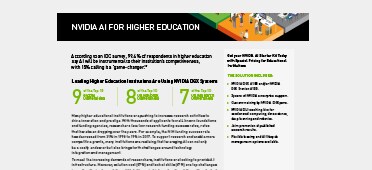 NVIDIA AI for Higher Education
Leading universities are tapping into NVIDIA GPU-accelerated supercomputers, labs and programs to equip students, faculty and researchers with the tools they need to transform the world.


© 2021 NVIDIA Corporation. All rights reserved. NVIDIA, the NVIDIA logo, DGX Station, GRID VGX, I AM AI, NVIDIA DGX, NVIDIA GPU CLOUD, NVIDIA GRID, NVIDIA GRID vGPU, NVIDIA Quadro, NVIDIA RTX, NVIDIA Turing, Quadro, Quadro Experience, Quadro RTX, TensorRT and vGPU are trademarks and/or registered trademarks of NVIDIA Corporation in the U.S. and/or other countries. Other company and product names may be trademarks of the respective companies with which they are associated.