Amplify and accelerate your creativity, productivity or entertainment experience with NVIDIA RTX and GeForce graphics cards.

Shop PNY Products and Solutions
PNY is NVIDIA's authorized channel partner for NVIDIA®  professional graphics cards across North America and offers a full line of NVIDIA GeForce® enthusiast and gaming products. PNY is the distribution partner for the HTC VIVE® PRO Secure™ VR solution, as well as a leading supplier of SSDs, memory updates and flash products.
The Making of NVIDIA RTX Professional Graphics Reinvented
NVIDIA RTX™ redefines the future of professional computer graphics and will change the way you work and realize your unique design, creative, or research vision.  Look behind the scenes to see why NVIDIA RTX is the GPU that professionals trust to do their best work. 
NVIDIA Professional Graphics Boards
From stunning industrial design to advanced special effects or sophisticated scientific visualization, NVIDIA RTX is the world's preeminent visual computing platform. Trusted by millions of creative and technical professionals to accelerate their workflows, NVIDIA professional graphics solutions have the most advanced ecosystem of hardware, software, utilities and ISV support to transform today's disruptive challenges into tomorrow's success stories.
Read the ProViz Line Card (PDF)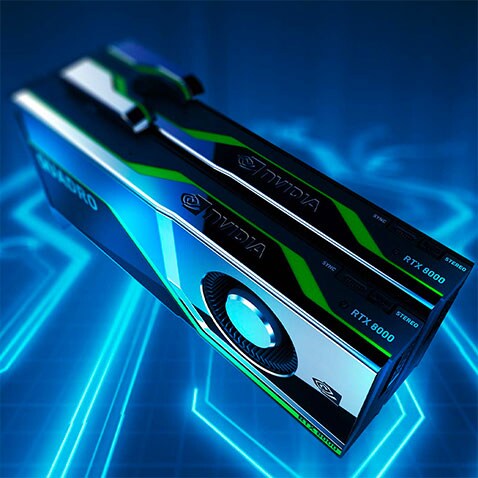 PNY offers a full range of GeForce graphics boards, from PNY GeForce Blower graphics boards built for system integrators and B2B, to the ultimate blazing fast PNY GeForce XLR8 graphics boards with brilliant EPIC-X RGB lighting and overclocked solutions for gaming or streaming.
NVIDIA RTX for Data Centers
Meet the most demanding visual computing challenges by bringing the power of NVIDIA RTX GPUs and NVIDIA virtual GPU software to the data center. With advanced technology for AI, real-time ray tracing and graphics, IT teams can deploy servers capable of a wide range of workloads at a fraction of the cost, space and power requirements of CPU-based solutions.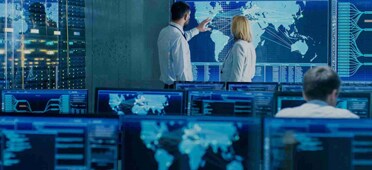 NVIDIA Quadro professional graphics products feature the long product lifecycles and availability required by government and defense.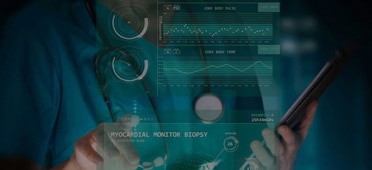 NVIDIA Quadro GPU solutions provide the visual and compute performance required for the world's most sophisticated medical imaging systems.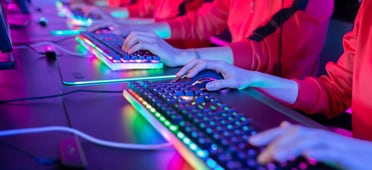 Researchers, faculty and students require the most advanced tools such as NVIDIA Quadro GPU solutions to drive mathematics, sciences, engineering and gaming.
Read Education Promo Flyer (PDF)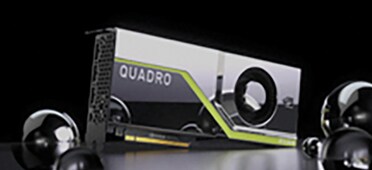 Learn which NVIDIA RTX GPU is right for your applications and why you need a professional GPU.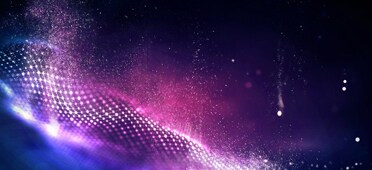 GPU Accelerated Applications
Accelerated computing has revolutionized a broad range of industries with over six hundred applications optimized for GPUs to help you accelerate your work.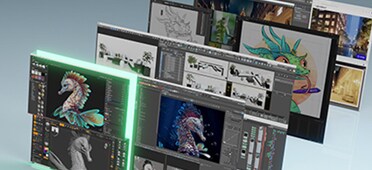 NVIDIA RTX Desktop Manager
Optimize your desktop layout with NVIDIA RTX View™, the latest software addition to the NVIDIA RTX professional graphics productivity platform.