Together offering the right tools to make online collaboration easier

Shop Poly Products and Solutions
The rise of remote and hybrid work has created huge demand for solutions that make new ways of collaboration and co-creation possible. The combination of Poly and HP will pave the way to create the hybrid work experiences of the future.  

Professional-grade video devices for wherever work happens.
Tune into a world full of sound and free of noise with the Voyager Free 60 Series earbuds.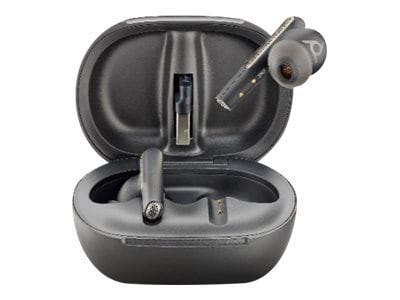 Poly Studio R30 USB Video Bar
This plug-and-play video bar offers maximum meeting quality with minimum hassle.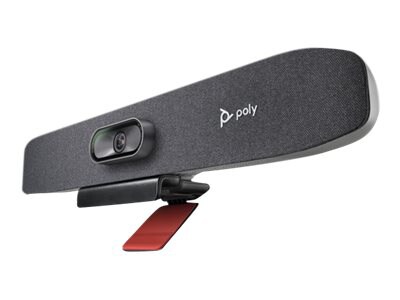 Build relationships with employees and partners around the world by collaborating through video technology.

Poly Solutions for Microsoft Teams Rooms
Poly has a variety of room collaboration options for Microsoft Teams users that range from personal office to large conference rooms. 
Headsets and PC Speakerphones
Turn even the noisiest of spaces into sanctuaries for concentration with a headset, or include everyone in the room using a speakerphone.

Desk and Conference Phones
Deliver boardroom quality conferencing in huddle room spaces and make larger rooms feel more inclusive.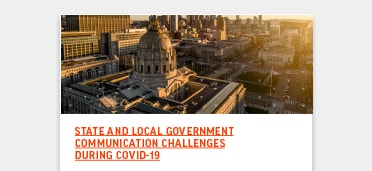 Poly State and Local Government
Poly creates safe, productive environments while keeping the wheels of justice moving.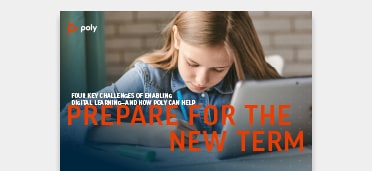 Poly knows how to enable great collaborative experiences—in or out of the classroom.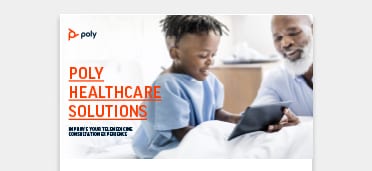 Poly Healthcare Solutions
Improve your telemedicine consultation experience with Poly telehealth solutions.