About Vertiv
Vertiv designs, builds and services critical infrastructure that enables vital applications for data centers, communication networks and commercial and industrial facilities. Vertiv supports today's growing mobile and cloud computing markets with a portfolio of power, thermal and infrastructure management solutions.
---
Vertiv SmartRow DCX Modular Data Center
Rapidly deploy and manage IT infrastructure without building a new data center with the Vertiv SmartRow DCX Modular Data Center. Get a first look at its construction with this time lapse video in which the SmartRow DCX is deployed in just five days at CDW in Reston, Virginia.
Call
800.800.4239
 or contact your CDW Account Manager to learn more.
---
Vertiv Product Finders
Looking for a particular Vertiv product? Use the following Vertiv product finders to browse power distribution units, UPS and racks for data storage.
Vertiv SmartCabinet™
The SmartCabinet™ for Branches is a turnkey solution that contains all supporting infrastructure needed to properly deploy IT at the branch and protect assets.
Vertiv SmartRow™
SmartRow™ combines up to six data center racks with precision cooling, UPSs, power management and monitoring in an enclosed system.
Vertiv SmartAisle™
The SmartAisle™ integrates racks, power, cooling and infrastructure management into a holistic, intelligent row-based data center solution.
Why Vertiv and CDW
Vertiv offers its entire portfolio of solutions at CDW, with CDW providing unparalleled subject matter expertise and quality of service.
Connect with Your Account Manager
Identify key contacts within the Vertiv Partner Program and get the detailed contact information you require.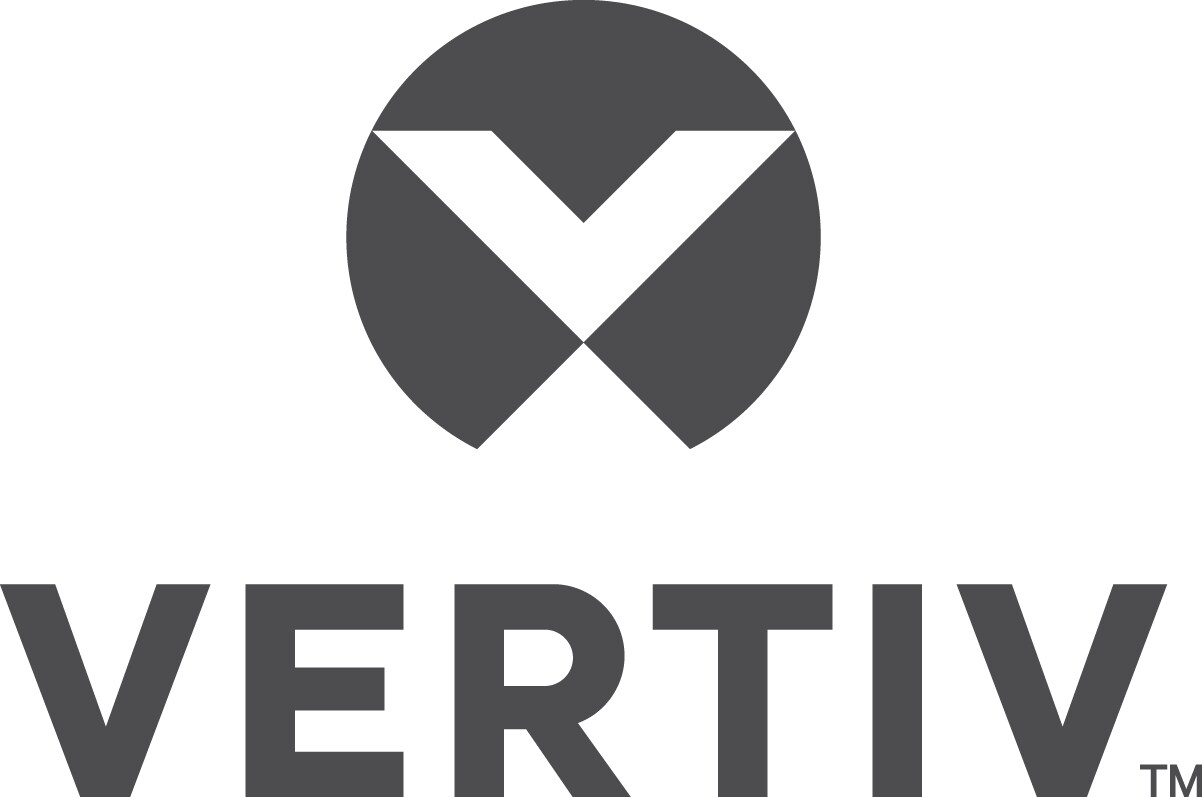 ---