About Western Digital
Western Digital creates environments for data to thrive by innovating how customers capture, preserve, access and transform an ever-increasing diversity of data. From advanced data centers to personal devices, Western Digital solutions deliver new possibilities.
---
Affordable Long-Term Backup Solution
GreenPower was looking for an affordable long-term backup solution that provided large capacity with unlimited retention. The Western Digital Ultrastar 60 storage platform with Veeam Backup & Replication software provided the ideal solution for their needs.
---
WD Gold Enterprise Class SATA HDD
Customize your business's storage mix to fit your specific needs with a full portfolio of enterprise-class WD Gold HDDs in capacities up to 22 TB, with OptiNAND technology in 20TB and 22TB. These highly reliable solutions for demanding storage environments provide up to 2.5M hours MTBF, vibration protection technology and a low power draw with the HelioSeal technology (for 12 TB and above). Specifically designed for use in enterprise-class data centers and storage systems, WD Gold SATA HDDs deliver the world-class performance you expect from Western Digital hard drives.
---
SSD Solutions
Get a range of data center and cloud enterprise-class storage solutions designed to offer the ideal combination of ease of deployment and change, coupled with high levels of performance and reliability.
---
HDD Solutions
Get innovation at every level of the storage stack. Designed to dramatically improve the performance of databases, these solutions offer greater capacity and high availability, and they are drop-in ready where high performance is critical.
---
External Storage
Optimized with automatic and flexible backup functions, these personal storage solutions offer easier organization and faster transfer speeds whether you're in the comfort of your own home or always on the go.
---
Western Digital Resources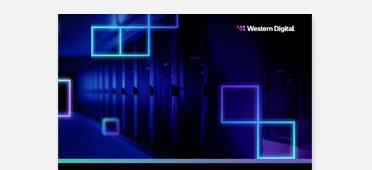 Data Center Storage Solutions
Western Digital data centers enable you to gain and leverage insights that you can extract from zettabytes of data.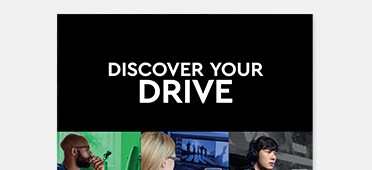 Western Digital HDD & SSD Product Guide
Explore the offerings of the Western Digital HDD & SSD product guide.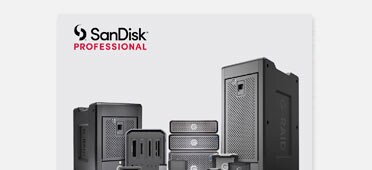 SanDisk Professional Product Guide
Western Digital has your storage problems solved with their SanDisk Professional Series. Explore the product guide to find your solution.
---
Browse Western Digital's wide array of products that include ioMemory, data center solutions like SSDs and client drives. Explore the various options that Western Digital has to offer by browsing through their data sheets. Contact a CDW expert if you need help deciding which storage solution is best for you.