Sirius Federal – Federal Government Contracts
U.S. Department of Defense (DOD) Enterprise Software Initiative (ESI)
The Naval Information Warfare Center (NIWC) Pacific, on behalf of the U.S. Department of Defense (DOD) Enterprise Software Initiative (ESI) has established agreements for the purchase of Cisco products through a NASA Solutions for Enterprise-Wide Procurement (SEWP) Agency Catalog. SEWP is a Government-Wide Acquisition Contract (GWAC) that is managed by the National Aeronautics and Space Administration (NASA). This agreement will offer the entire Cisco catalog of software, hardware, WebEx, cloud, and professional services.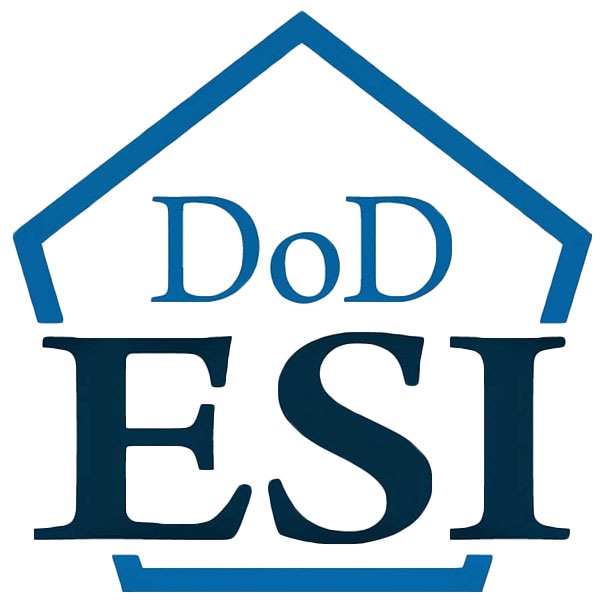 When ordering, please have the following information available:
Contract Number: NNG15SC34B
Performance Period: 01/04/2021 through 04/30/2025
Who can use the DOD ESI Agency Catalog
DoD, Other Government on behalf of DoD end users (DFARS 208.74), and Government Contractors (FAR 51 delegation).
Cisco Networking, Wireless & Mobility, Security, Collaboration, Data Center, Analytics, Video, Internet of Things, Software, and, maintenance and support products for hardware (SMARTnet) and software (Software Support Services (SWSS), and various implementation and consulting services to support operations and missions across the DoD enterprise.
The DOD ESI Cisco Agency Catalog offers:
Decentralized Ordering

Negotiated Discounts

Enhanced Contracting Terms and Conditions

Reduced risks associated with IT acquisition