Sirius Federal – Federal Government Contracts
Information Technology & Services
Offered through the General Services Administration, IT Schedule 70 is the largest, most popular federal procurement resource for information technology products, solutions and services. Recognized for its built-in value, time savings and selection, this contract offers a comprehensive array of IT products, services and solutions for federal, state and local government buyers. As an IT Schedule 70 contract holder, we offer a large variety of TAA-compliant options, with new GSA-eligible items added on a regular basis.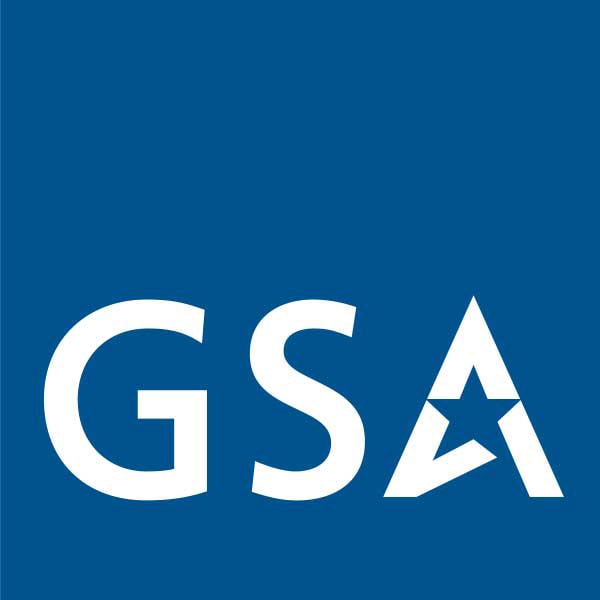 When ordering through GSA Advantage!®, please have the following information available:
Contract Number: 47QTCA19D002A
Cage: 0TC84
Performance Period: November 20, 2018 – November 19, 2023
Purchasing through IT Schedule 70 offers a range of benefits—particularly for organizations focused on controlling costs, while still maintaining quality standards and regulatory compliance. Among others, the advantages include:
A wide variety of products and services

Competitive prices and discounts

Flexible contracting

Streamlined ordering

Compliance with federal cybersecurity guidelines
As the Network Security Company, we offer a wide selection of products, solutions and services. From design to deployment to maintenance, our expert team of engineers and comprehensive approach provide everything you need for the successful outcomes you deserve. From infrastructure security to next-generation technology, our portfolio includes a wide range of IT Schedule 70-eligible options, in areas such as:
Networking and infrastructure

Software-defined networking

Enterprise infrastructure

Mobility

Information security

Network security

Vulnerability management
Access control

Security event management

Data center

Secure collaboration

Server and PC products

IT services
We offer a wide range of products from leading manufacturers through GSA IT Schedule 70. We also offer a broad variety of service and solutions categories, including:
Product leasing

Equipment purchasing

Parts maintenance and repair

Term software licenses
Perpetual software licenses

Software maintenance

Information technology professional services
For a full listing of available products, services and manufacturers, visit www.gsaadvantage.gov, and search contract number 47QTCA19D002A.
In addition to our own portfolio, we also partners with multiple distributors to offer a range of other products on GSA IT Schedule 70, from manufacturers, including:
Cisco

Citrix

Dell EMC

F5 Networks

NetApp

Palo Alto Networks

Splunk

VMware
Avizia

Brocade

McAfee

NetScout

RSA

Riverbed

VBrick
Cisco

VMware

Dell

Hewlett-Packard

Tenable Network Security

Splunk

Dell EMC
Citrix

Palo Alto Networks

NetApp

F5 Networks

Hewlett-Packard Enterprise

IBM
All of our IT Schedule 70 offerings are available online through GSA Advantage!® (www.gsaadvantage.gov), or through eBuy (www.gsa.gov/ebuy), an online RFQ (request for quotation) tool.