Sirius Federal – Federal Government Contracts
Second-Generation Information Technology BPA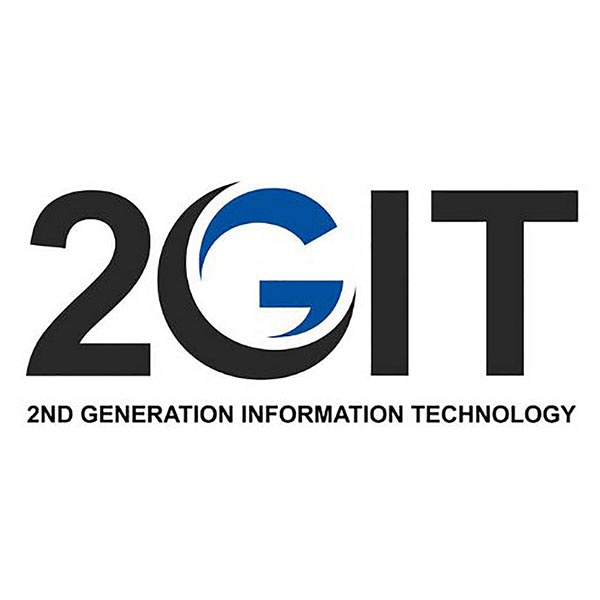 BPA #: 47QTCA21A0016

MAS Schedule Contract #: 47QTCA19D002A
POP Dates: March 31, 2021 - March 30, 2026
All of our 2GIT BPA offerings are available online through GSA Advantage!® (www.gsaadvantage.gov), or through eBuy (www.gsa.gov/ebuy), an online RFQ (request for quotation) tool.
The overall goal is to provide the Government a fast and effective way to order IT hardware and software commodities, ancillary supplies and services at discounted prices with prompt, cost-effective delivery, while capturing economies of scale, fostering markets for sustainable technologies and environmentally preferable products, while simplifying data collection.
The fundamental scope of the 2GIT BPAs is to provide a total solution one-stop-shop in the Information Technology market to meet the needs of the Air Force, Department of Defense (DoD) agencies, and other federal, state, local, regional, and tribal governments.
GSA established a set of government-wide multiple award BPAs for a total solution against the GSA general purpose commercial information technology equipment, software, and ancillary services schedules in accordance with FAR 8.405-3 procedures herein referred to as 2GIT to include:
SIN (Legacy Schedule)
Multiple Award Schedule Contract
Dated October 2019 or Later
Products
138-8: Purchase of New Equipment

132-12: Maintenance of Equipment, Repair Service and/or Repair/Spare Parts
33411: Purchasing of New Electronic Equipment

811212: Maintenance of Equipment, Repair Service and/or Repair/Spare Parts
Software
132-32: Team Software License

132-33: Perpetual Software License

132-34: Maintenance pf Software as a Service


511210: Software License

511210: Software License

54151: Software Maintenance Service


Other
70-500: Order Level Material
Order Level Material
The 2GIT BPAs provide the following categories of products and associated services worldwide: networking equipment, servers/storage/peripherals/multimedia, identity management/biometric hardware, end user devices, and associated Commercial Off the Shelf (COTS) software not included on other DoD or Federal Agency enterprise license agreements.
The 2GIT BPAs provide a streamlined process for procuring IT hardware and software commodities, ancillary supplies and installation services. The types of IT products available through the 2GIT BPAs include:
BPA LIN-1
Data Center
(Compute/Store)
BPA LIN-2
End User
BPA LIN-3
Network
(Connect)
BPA LIN-4
Radio Equipment

Servers
Storage
Network Equipment
Security Appliance
Hyperconverged IS
Keyboard Video Monitor (KVM) Switches
Software (COTS)

Laptops
Desktops
Ruggedized
Tablets
Thin Clients
Monitors
Accessories
Peripherals
KVM Switches
Software (COTS)

Routers
Switches
Wireless
Cables
Interfaces
Audio Visual
Video Teleconferencing (VTC)
Everything over IP (EoIP)
Displays
Software (COTS)

Handles
Chargers
Vehicle Units
Base Stations
Trunking System
Repeaters