Sirius Computer Solutions Government Contracts
Information Technology & Services
Offered through the General Services Administration, IT Schedule 70 is the largest, most popular federal procurement resource for information technology products, solutions and services. Recognized for its built-in value, time savings and selection, this contract offers a comprehensive array of IT products, services and solutions for federal, state and local government buyers. As an IT Schedule 70 contract holder, we offer a large variety of TAA-compliant options, with new GSA-eligible items added on a regular basis.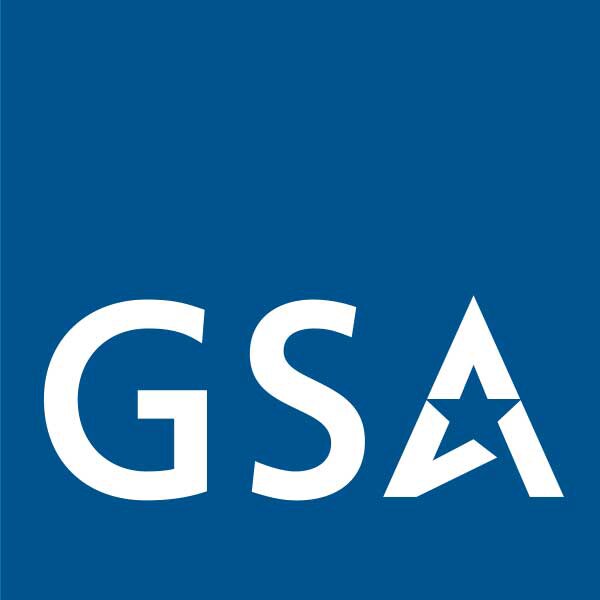 When ordering through GSA Advantage!®, please have the following information available:
Contract Number: 47QTCA21D007Y
Cage: 3CQ03
Large Business
Performance Period: April 6, 2021 – April 5, 2026
Purchasing through IT Schedule 70 offers a range of benefits—particularly for organizations focused on controlling costs, while still maintaining quality standards and regulatory compliance. Among others, the advantages include:
A wide variety of products and services

Competitive prices and discounts

Flexible contracting

Streamlined ordering

Compliance with federal cybersecurity guidelines
We offer a wide range of products from leading manufacturers through GSA IT Schedule 70. We also offer a broad variety of service and solutions categories, including:
For a full listing of available products, services and manufacturers, visit www.gsaadvantage.gov, and search contract number  47QTCA21D007Y .
All of our IT Schedule 70 offerings are available online through GSA Advantage!® (www.gsaadvantage.gov), or through eBuy (www.gsa.gov/ebuy), an online RFQ (request for quotation) tool.