DO NOT MAKE EDITS TO THIS PAGE WITHOUT TALKING TO DESIGNER MATT PHIPPS. IT IS UNDER CONSTRUCTION FOR THE BRAND REFRESH ROLLOUT. THANK YOU.
CDW is in your neighborhood. We are a leading provider of technology solutions and services across the United States, Canada and the United Kingdom and have continued to expand across the globe.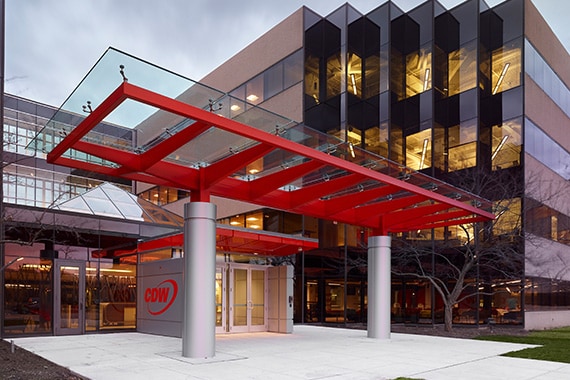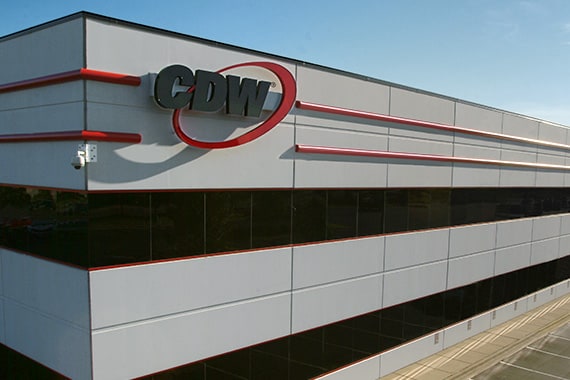 With CDW you get a dedicated, highly experienced team that can support your people internationally. Visit our International IT Solutions page or call your Account Manager to learn more.